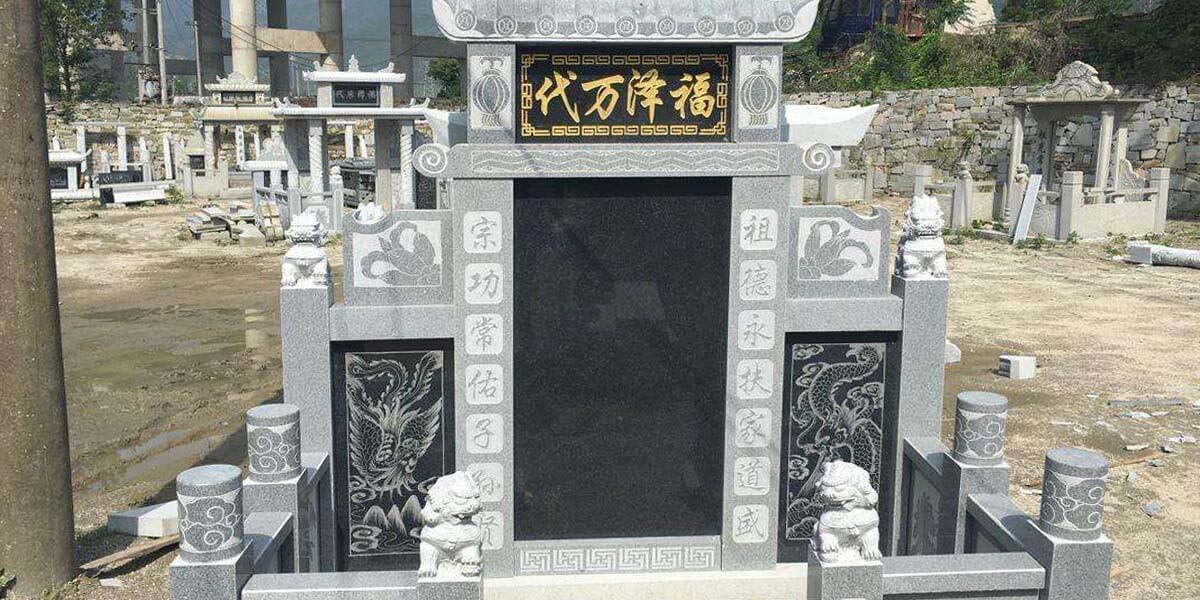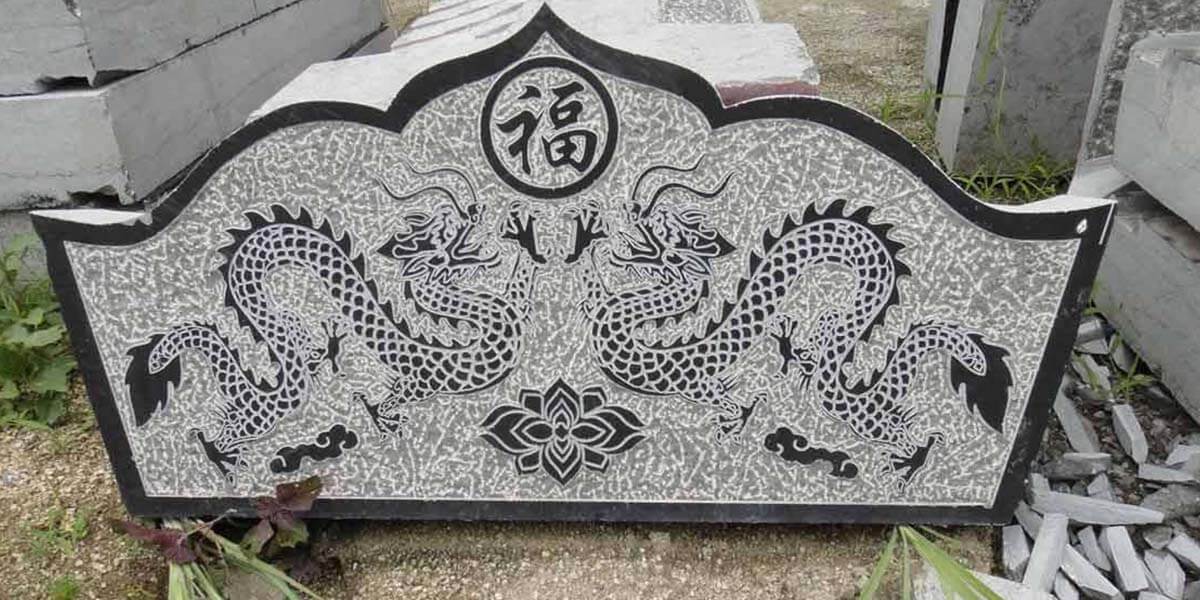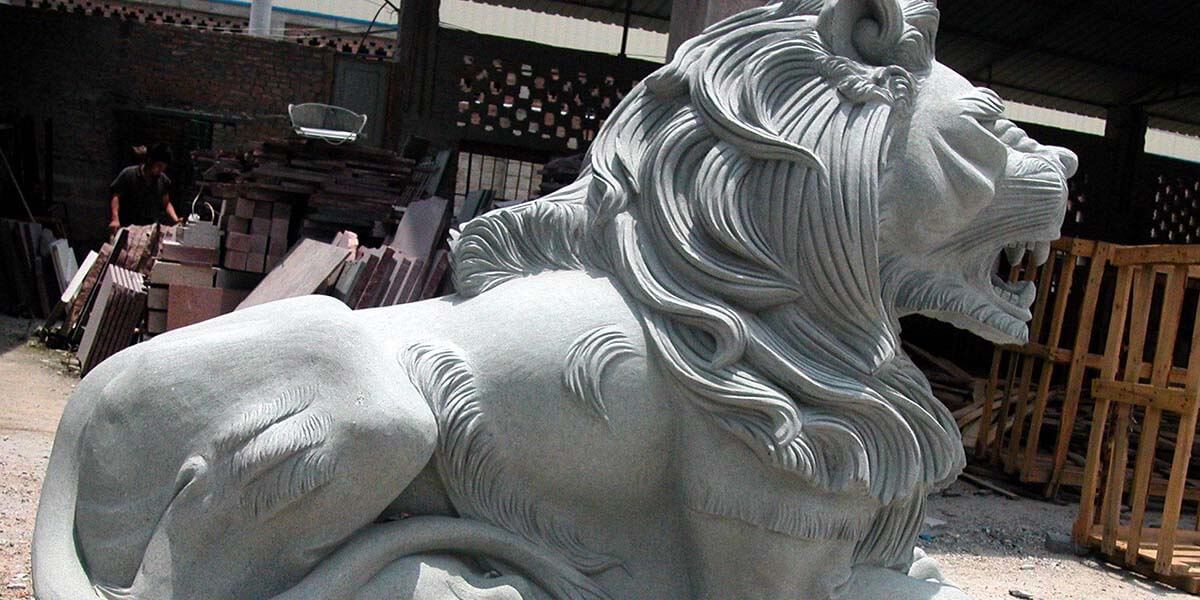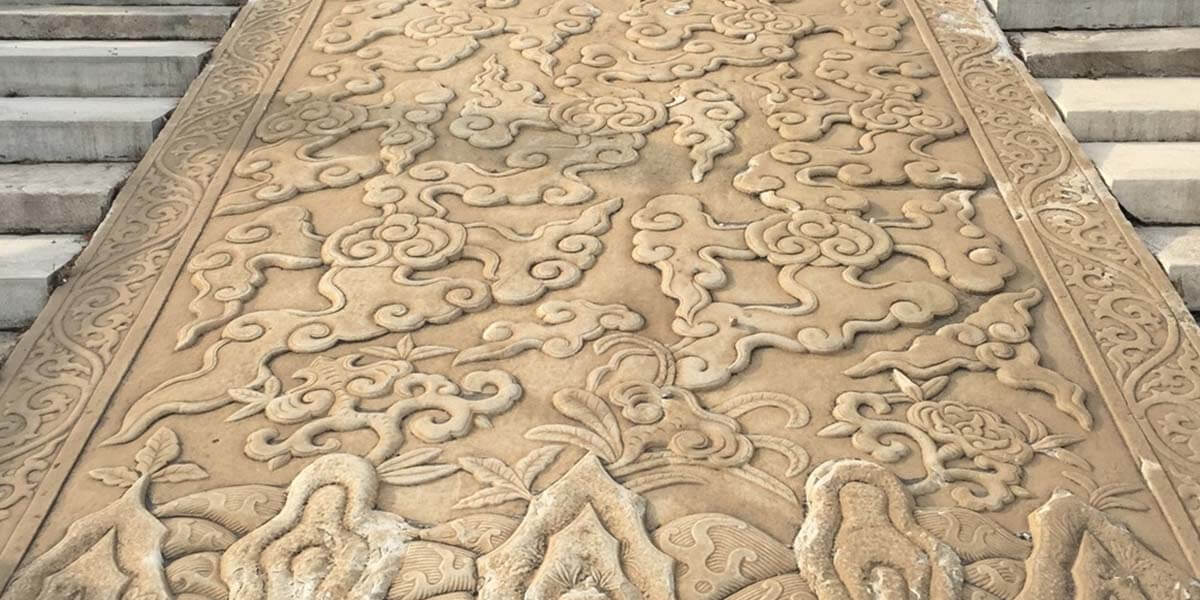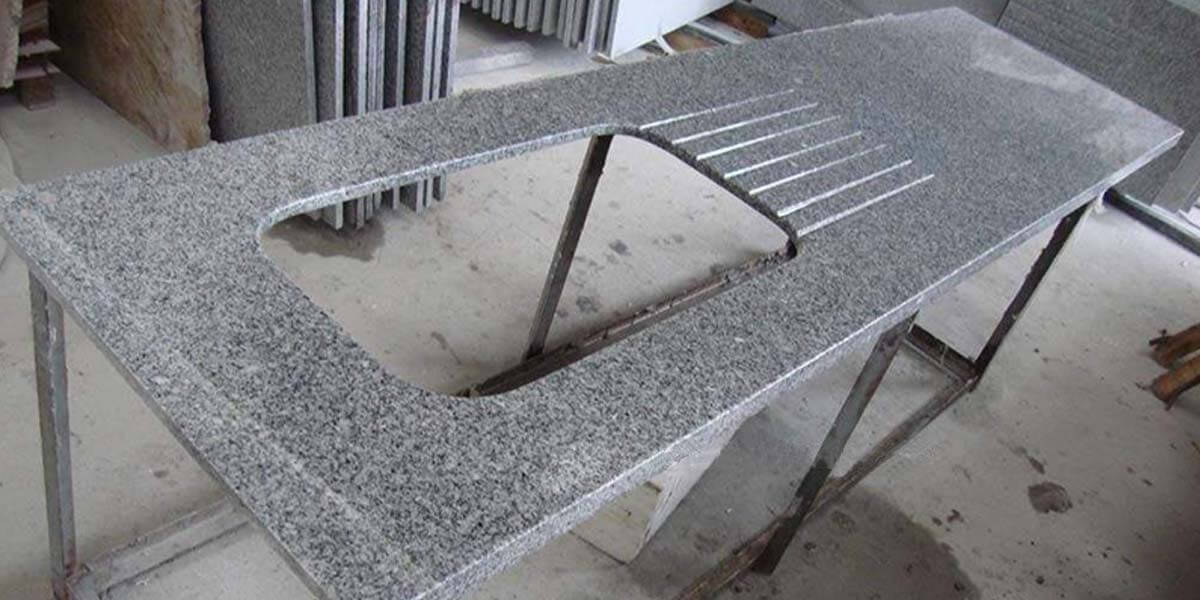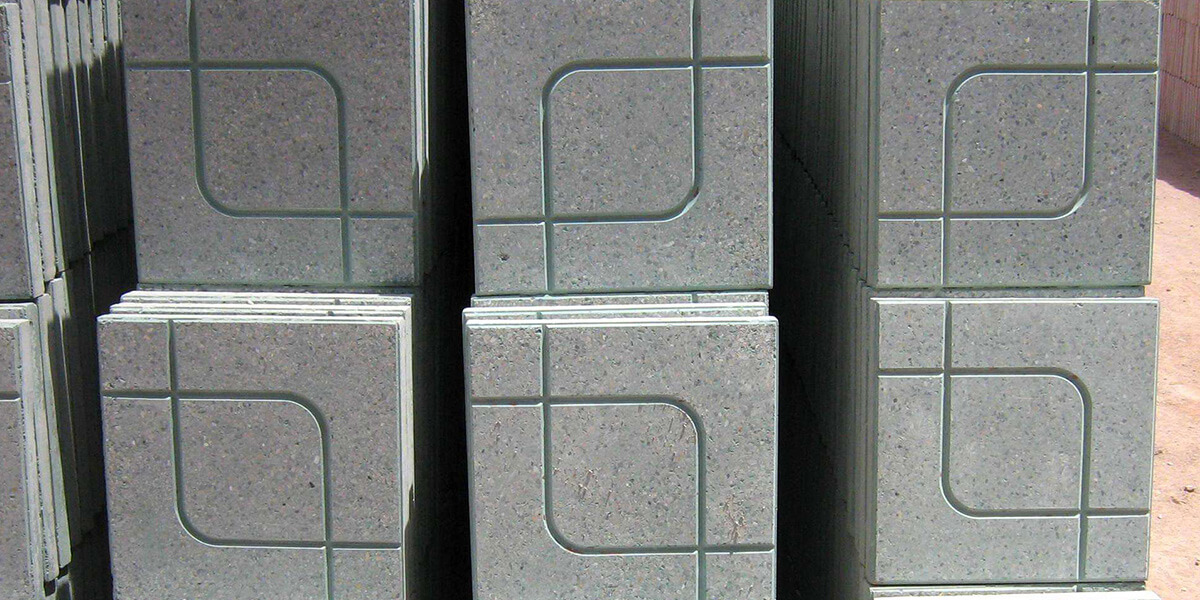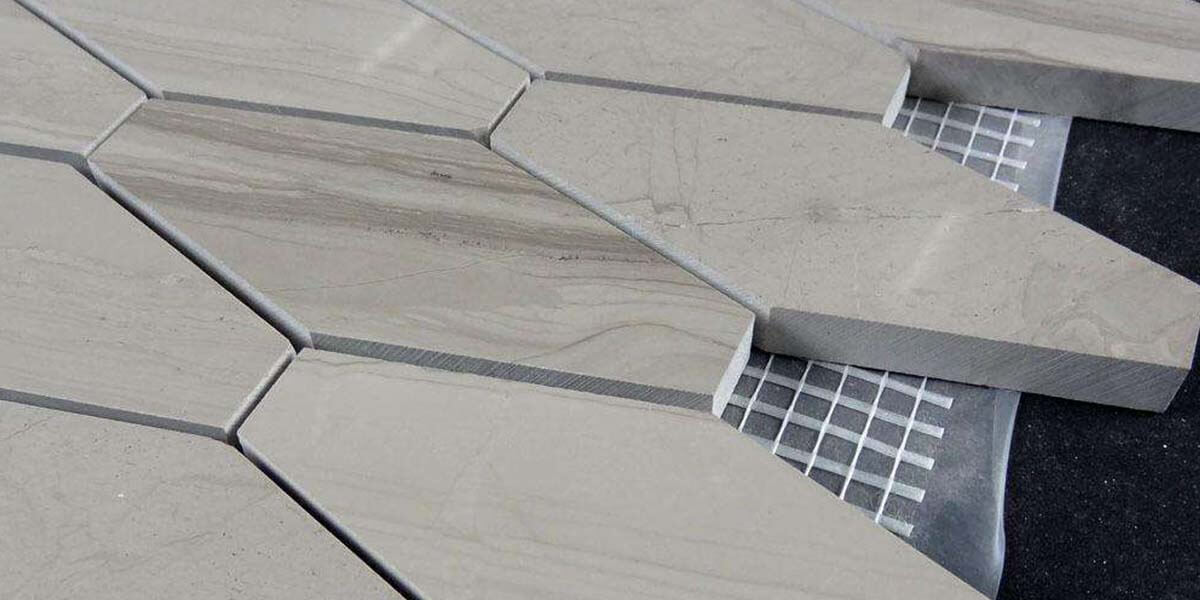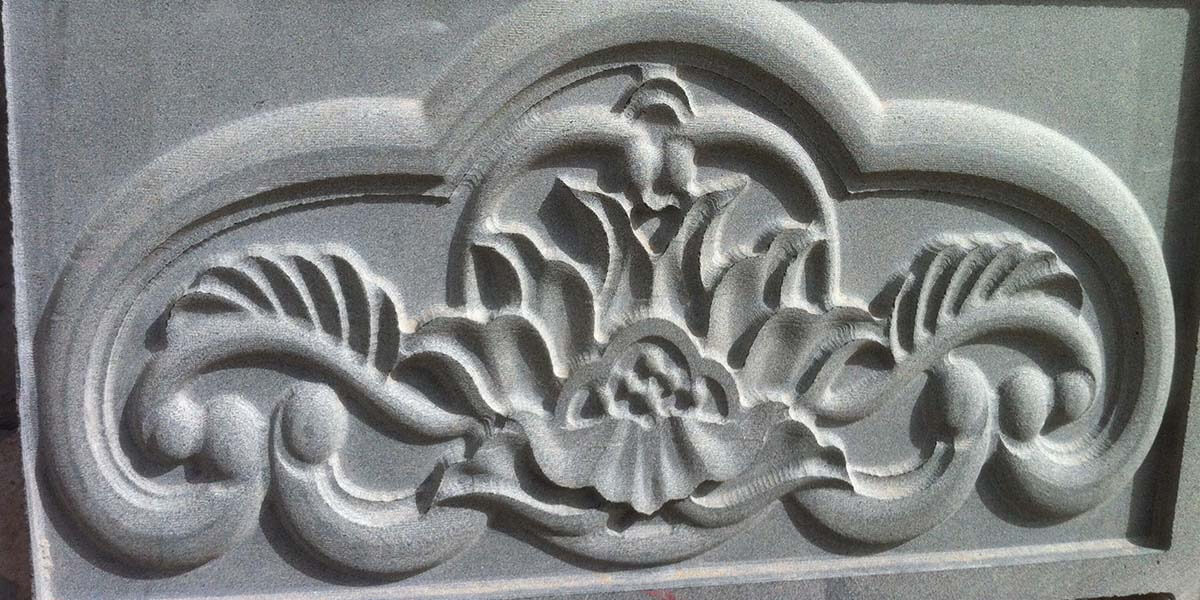 Marble Carving and Polishing








Stone cnc engraving machine is used for granite, marble, jade, sapphire, artificial stone, tombstones, milestones and other types of stone processing, the stone cutting machine can achieve various processing functions, 3D relief, and line carving, bevel cutting, drilling 2D processing. Such as lettering (pattern), relief, image carving, cutting, etc. Simple operation, low energy consumption, low noise, high efficiency and high precision. Widely used in inscriptions, stone carving, construction, decoration, kitchen and bathroom, furniture, signs, handicrafts and other industries.
Stone Engraving Machine
Stone Engraving Machine is a high precision equipment for lettering words or make drawings on marble granite and other stone materials. Just like a engine on the car, Spindle is the most important part for stone engraving machine. A good quality stone engraving machine requires a high efficiency, stable and reliable spindle. Nowadays, stone materials play a more and more important role on our life, the stone engraving business is increasing day by day. So we can see Stone engraving machine will getting more and more automation in the coming future. We have a advanced 3d statue engraving machine, it's more suitable for carving a 3d stone materials. We using high quality spare parts on this engraving machine, we use good quality parts like bearings, motors, pump, press parts, and other electric parts on the machine. Stone engraving machine is widely used in stone lettering, house decoration, tombstone industry etc. The table size of stone cutting machine is normally fixed with 3200*2000mm while the table size of stone engraving can be customized. The table size could be 1300*1800mm or 1800*2500mm, 3000*2000mm or other size.
Ralated Products
Stone Engraving Machine is manufactured using the premium grade metal alloys with utmost precision having the best quality spindle router. It is used in various stone processing industries to carve the desired impression on different stones such as marble, and Limestone. This machine can engrave different types of stones with ease and precision. It is available in different models and types such as 3 axis, 4 axis and 5 axis as required by the wide range of customers.
Ralated News
Tina
Woodworking Machinery ATC CNC Router The ATC CNC router is used for cutting, carving, and shaping wood materials with precision. ...
CNC stone engraving machine is also called CNC marble engraving machine, cnc granite engraving machine. It is mainly for stone/granite/marble engraving and carving, now it is for sale at the best price, stone CNC is equipped with CNC kit of water cooling spindle, which has the advantages of better cooling, high speed & accuracy. It is a popular stone machine for stone/marble engraving & carving.
Stone cnc engraving machine features
1. CNC stone engraving machine has a heavy-duty steel table, very durable, and stable, strong enough to hold heavy stone/marble/granite, and engraving or cutting it;
2. Stone engraving machine has CNC kits of a powerful water cooling spindle, perfect working for stone;
3. It has a DSP A11 controller, hand-held, no need connecting to a computer and it is easy to operate; when engraving or carving stone/marble, you'll find it is very convenient, esp for beginners;
4. All parameters and accessories can be customized according to processing requirements, you can choose different CNC kits for this stone engraving machine with the help of our sales manager;
CNC Stone engraving machine is a CNC stone router, we also call it CNC marble engraving machine, it is good at engraving works on stone/marble, and is also able to carve or cut stones with different bits;
CNC Stone machining center will have a better efficiency on stone carving and cutting, if you have a lot of need on carving and cutting, and want to work high efficiently, considering a stone machine center.