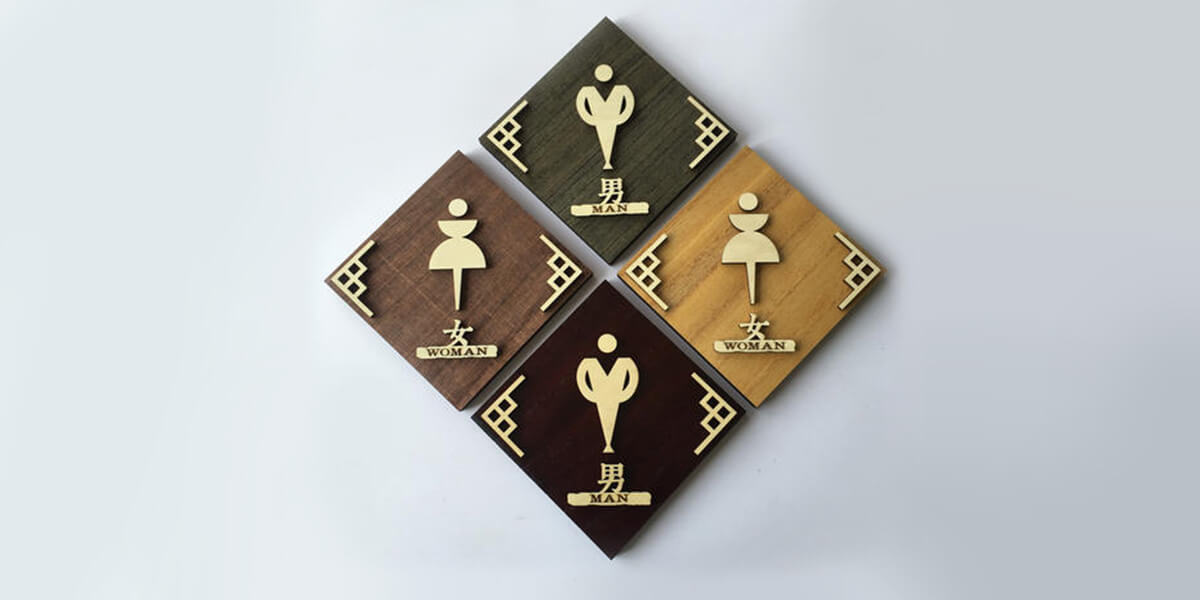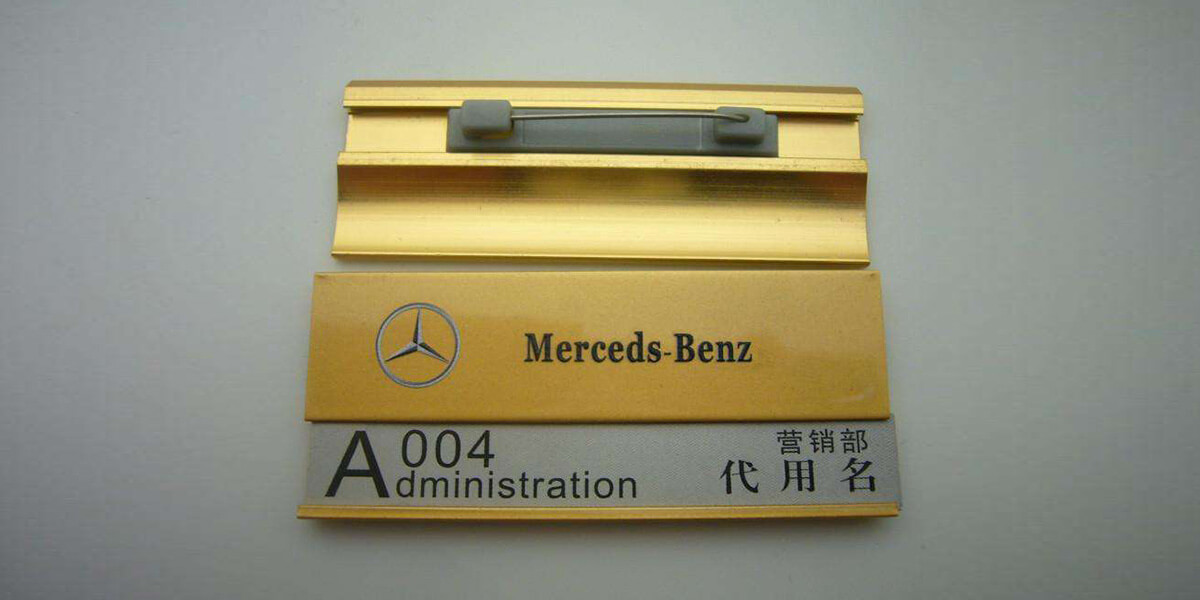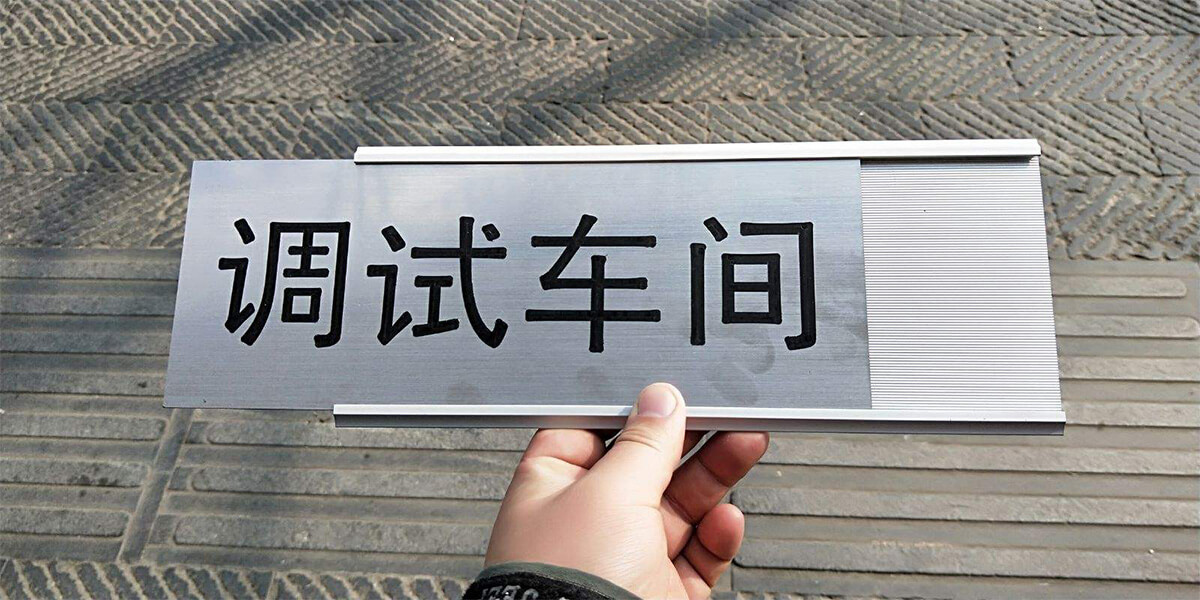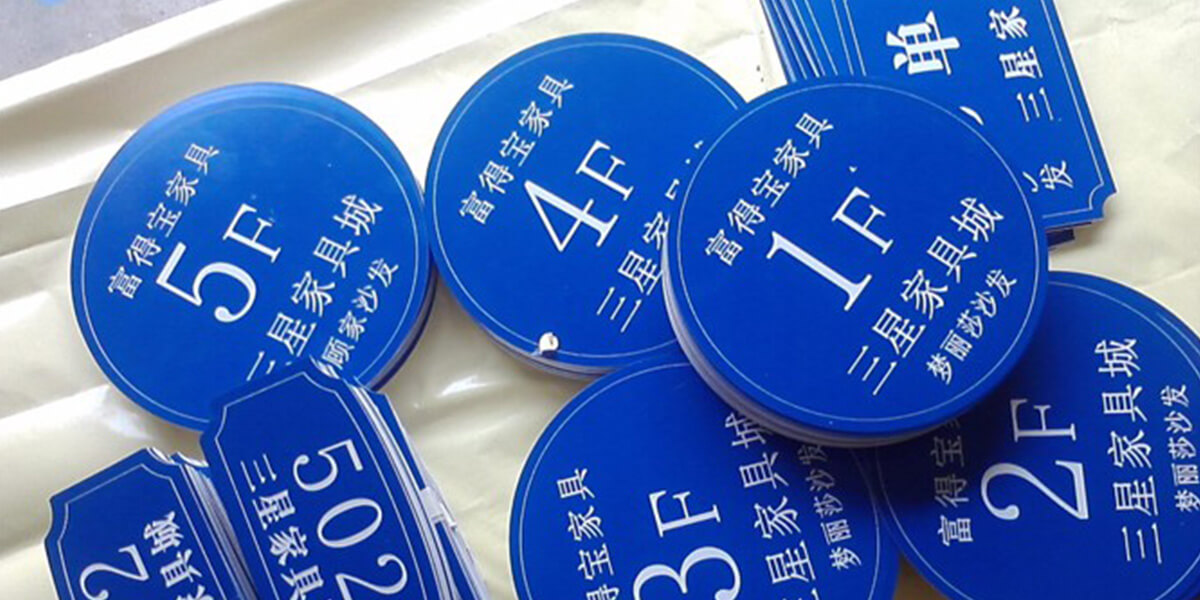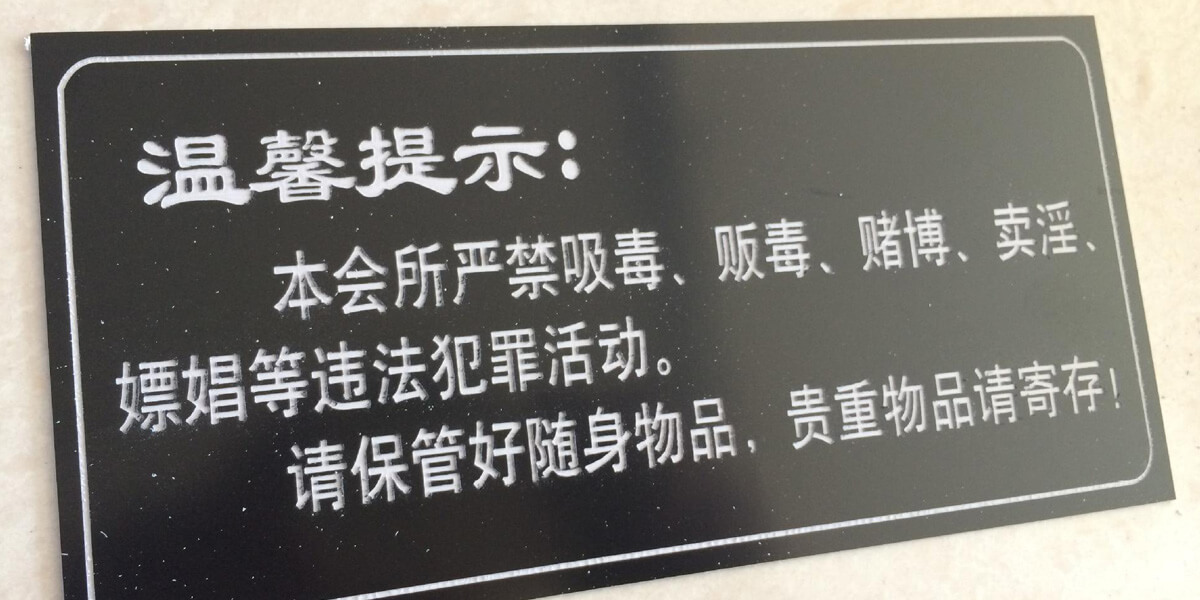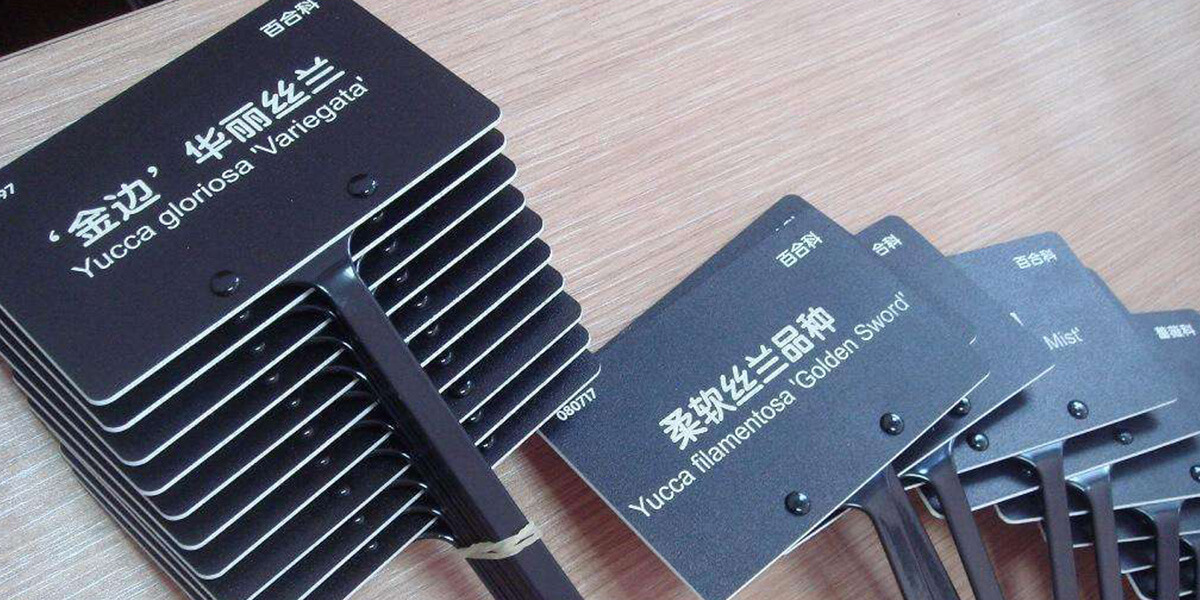 Indicator Board Cutting Carving
Double Color Plate Cutting
Double Color Plate Cutting Mrking
Double Color Plate Carving







Best Double Color Plate Engraving, Carving, Cutting Projects, Plans, Ideas and Files 
Double color plate and ABS double color sheet is a new type of flexible decorative material that has recently emerged. Many architectural decorations, exhibitions, and advertising industries use this kind of board to make. The scope of use is also very wide. CNC Router can complete the processing of two-color paper. The user can engrave various patterns through computer numerical control operations. The computer of CNC Router transmits the signal to the host through design input. Then, according to the instructions of the computer program, CNC Router engraves the sheet fixed on the worktable. . The cnc machine is equipped with special cutters, which is specially designed for processing flexible materials. It can be cut and carved into the shape, size and pattern of the design desired by the customer.
You can see double color plate almost everywhere, such as hotel room, big shopping center, or living apartment or office building. It has a wide application in our daily life, so that it also has in great demand. Are you clear about how to engrave or carve on these double color plates? Let me tell you the answer to it.
Ralated News
Tina
Woodworking Machinery ATC CNC Router The ATC CNC router is used for cutting, carving, and shaping wood materials with precision. ...
Our company provides high speed wood carving cnc router and double color plate laser cutter machine for users. As we all know, the double color plate is more and more popular in decoration and other industries. China woodworking cnc machine can engrave wood, MDF, PVC, double color plate, acrylic and other materials.
The cheap wood carving cnc router can help your work very well. The cnc machine users can engrave figure, letter, words or other patterns with the small wood engraving router and 80w nonmetal cnc laser engraver machine. You can according yourself needs to choose one appropriate cnc router to manufacture the double color plate.