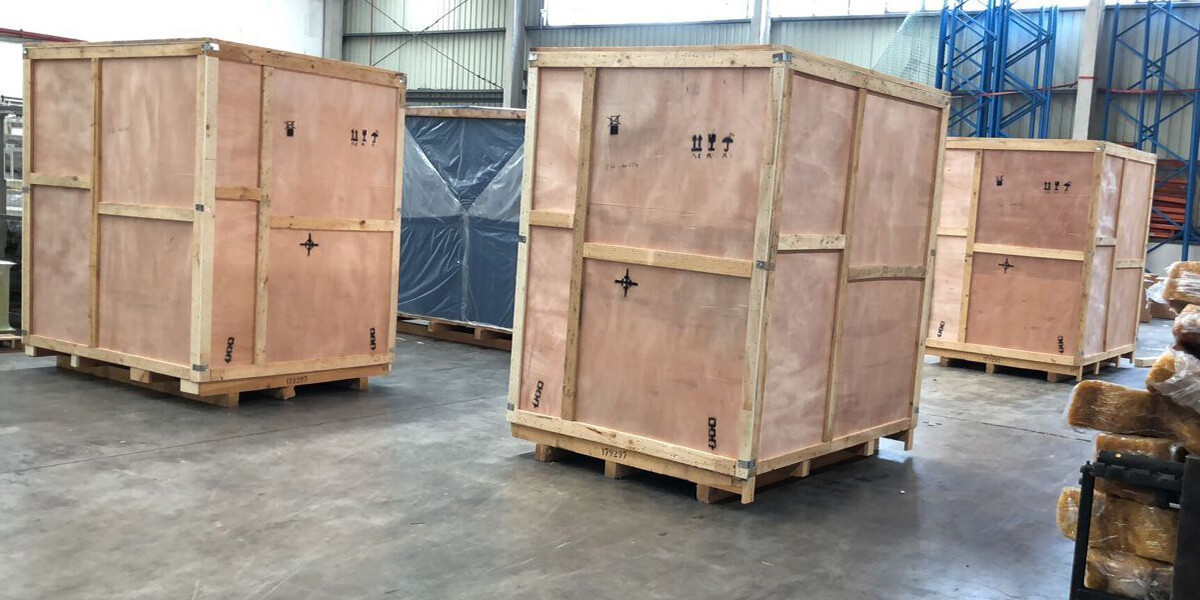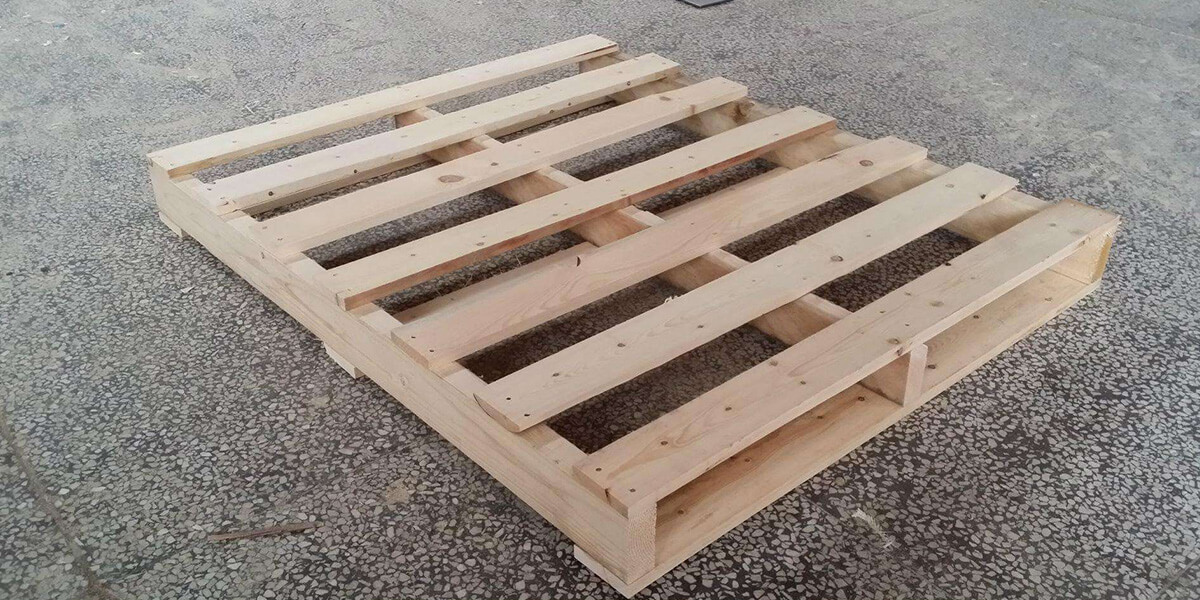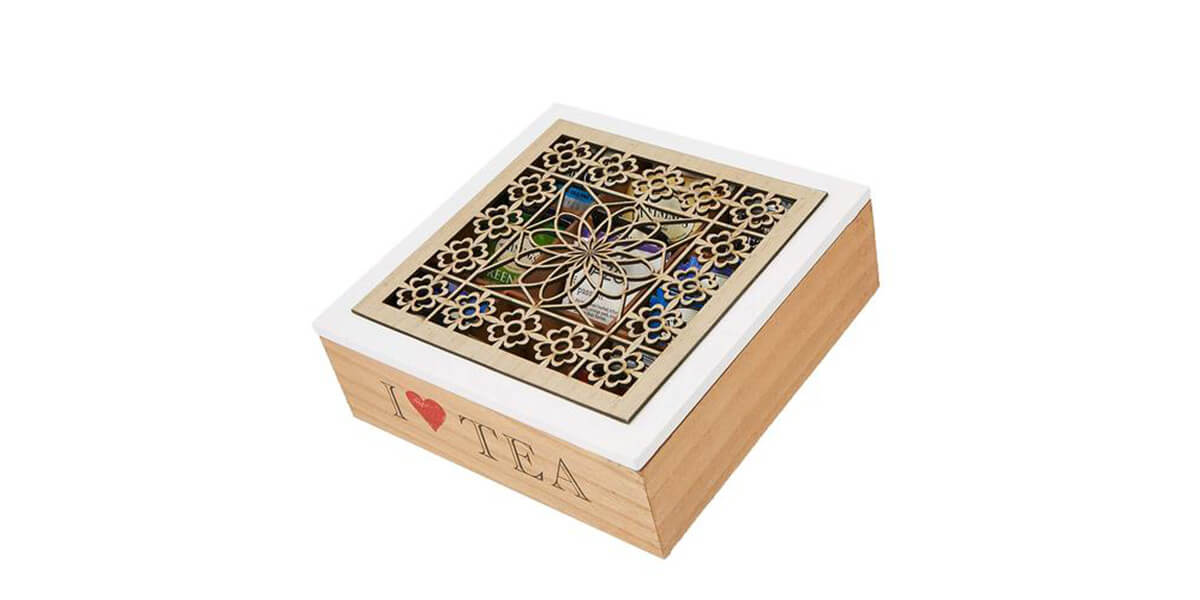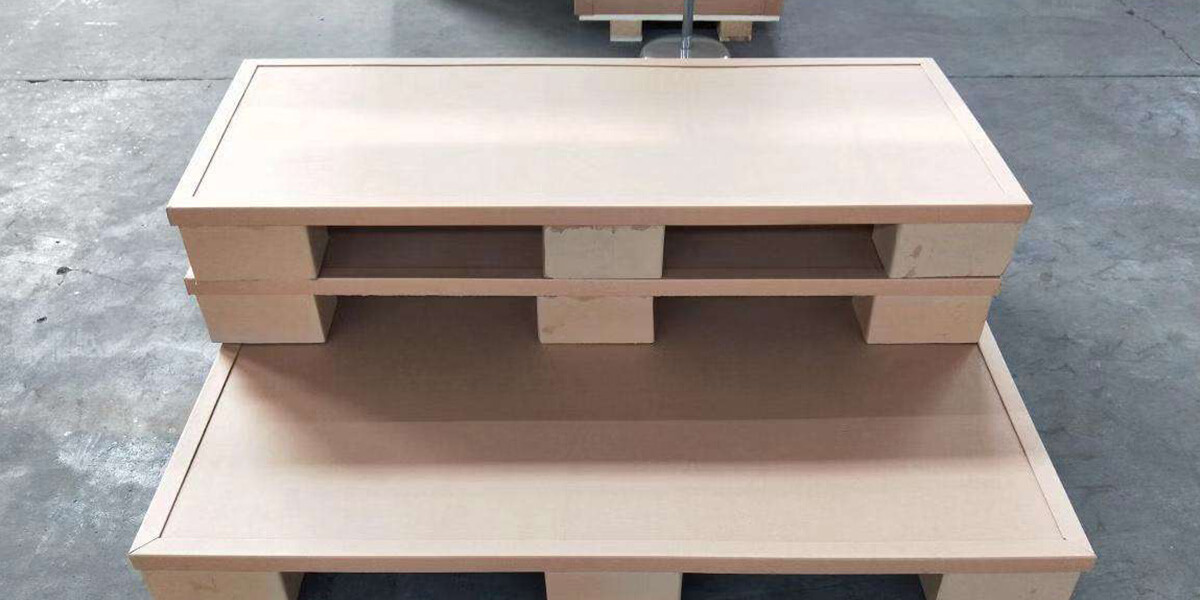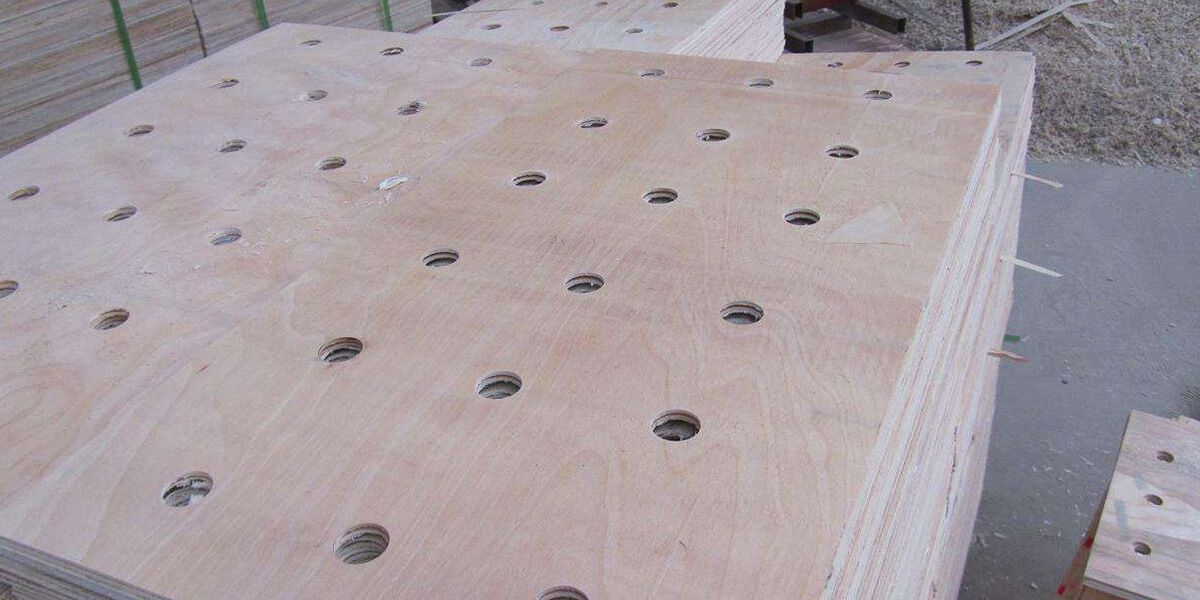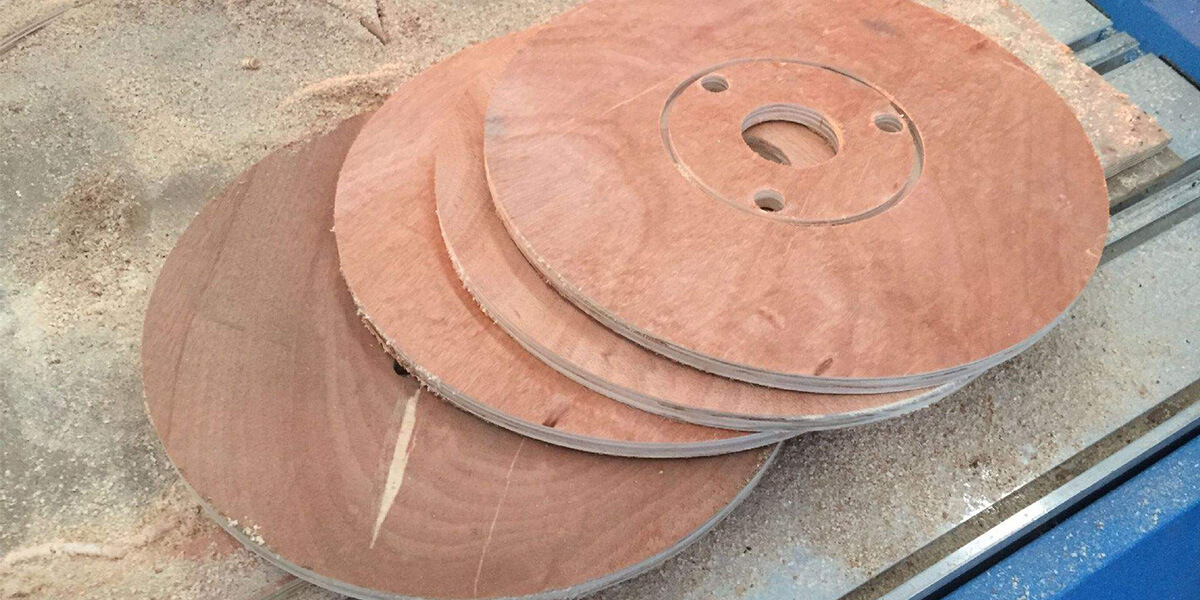 Plywood Wooden Processing
Die Board Carving Cutting






Cnc wood router machines for performing milling operations in manual and automatic mode, with numerical control management for a guarantee of precision over time.
Wood products mainly cover furniture wood products, office wood products, craft wood products, garden wood products, living wood products, packaging wood products and other major fields. The plywood material is one of the most commonly processed materials on CNC engraving machines. It is not affected by the hardness of the material and the size, so it is widely welcomed by carpenters. It liberates manual productivity, the production process is automatic, and the machine is economical and practical.
Well-known type of wood and similar material description:
Solid wood, natural wood CNC engraving cuting machine, coniferous wood, hardwood, bamboo, balsa wood, mahogany CNC engraving cuting machine, basswood, beech, poplar, birch CNC engraving cuting machine, maple, Douglas fir, spruce, pine, fir, common beech, oak, ash, cherry, walnut, obeche, padouk, teak, veneer, plywood CNC engraving cuting machine, laminated wood, MDF CNC engraving cuting machine, multiplex
Ralated Products
Application materails of 3D wood carving machine :
Wood: Plywood, Soft Wood, Hard Wood, MDF, Chipboard, etc.
Plastic: Acrylic, ABS, HDPE, PVC, UHMW, HDPE, etc.
Metal: Aluminium, Brass, Copper, etc.
Composite: Aluminium Composite, Copper Composite, Titanium, Composite, Zinc Composite, etc.
Advantages of Wintek wood cnc router :
1. Machine body design with high strength and double driving motors of Y axis, which have more reasonable design, fast processing speed, easy-operated maintenance and low fault rate.
2. Advanced CNC processing system has powerful functions and humanized operation, as well as can receive data through U disk or network.
3. This 3D Wood Carving Machine / Wood CNC Router adopts Imported and high precise linear guide ways have features such as stable operation, high precision and steady support, which prolong service life of machines.
4. Z axis adopts imported ball screw with industrial level can positioning accurately and make processing effects more perfect.
5. Energy-saving vacuum absorption table function and dust collectors can protect the environment.
6. Software has good compatibility. The machine can be compatible with various CAD/CAM design & making software such as TYPE3, Artcam, JD, Artcut, UG, MasterCAM, PowerMill and so on.
Ralated News
Tina
Digital Fabric Cutting Machine are widely used in industries such as textile manufacturing, upholstery, packaging, automotive, and...
Material information for laser cutting of wood:
Wood is used in diverse industries and is, due to its versatility, a very popular material. More and more, efficient CO2 laser technology is being used. The more homogeneous the wooden structures are, the more suitable is the material for laser cutting and engraving. Due to the thermal laser process, also features, such as moisture content, density, oil and resin content are influential variables for the quality and speed of the laser cut. When processing wood materials, there will occur a mild to strong oxidizing cut edge during laser processing. This means that a darkening cannot be avoided. Often these are heavily depending on the choice of wood and the water and resin content.
The basic rule is: The drier and resin-free the material is, the lighter will be the cut edge.