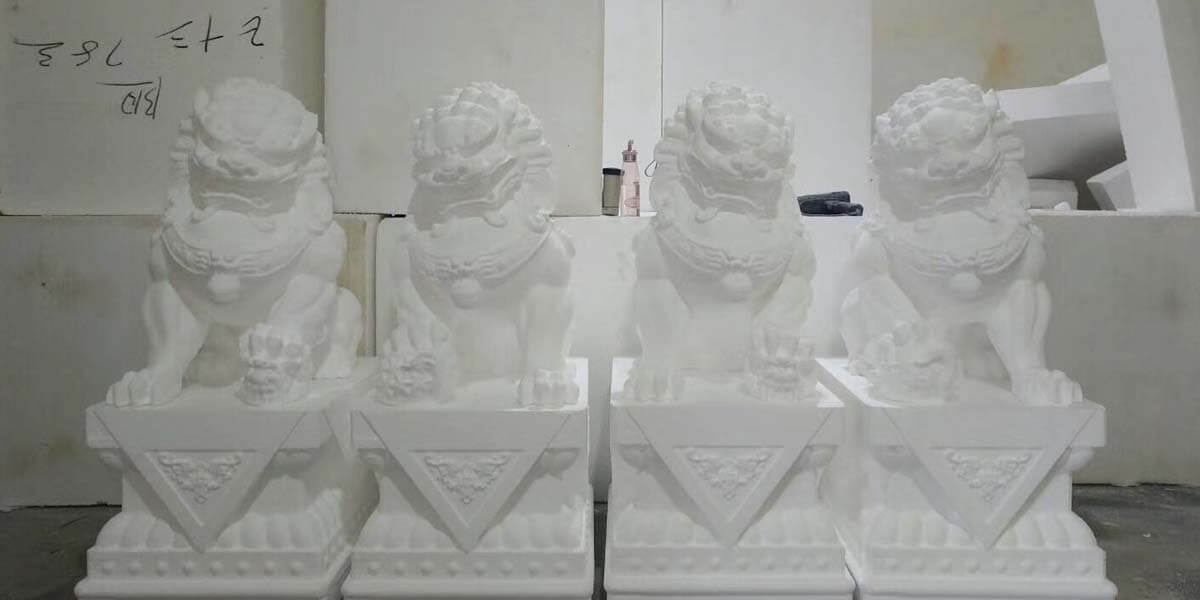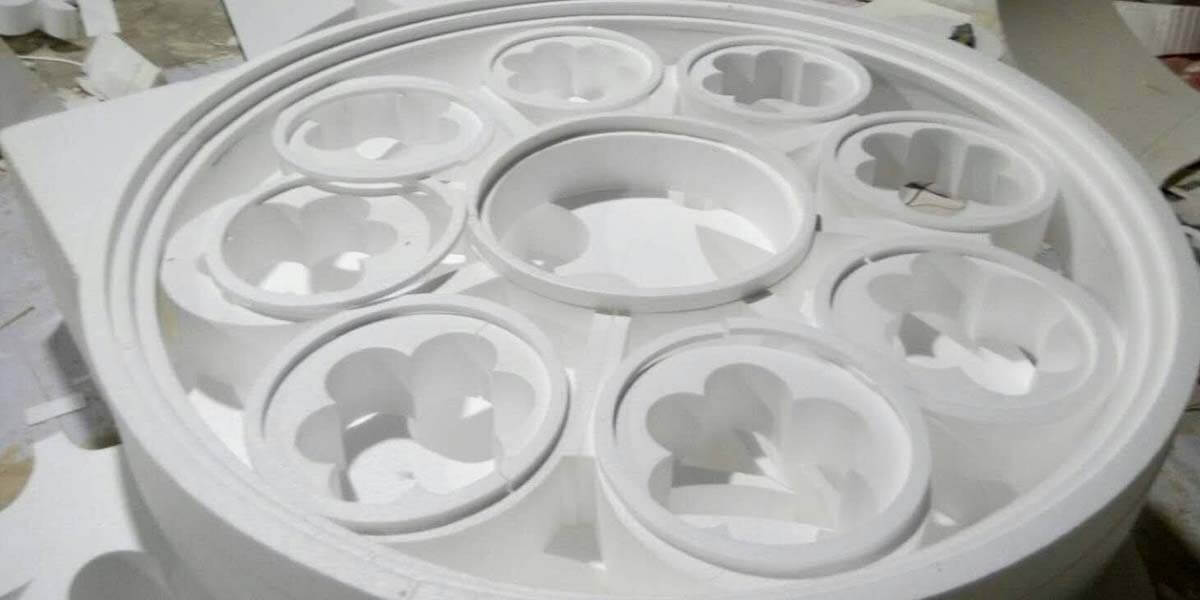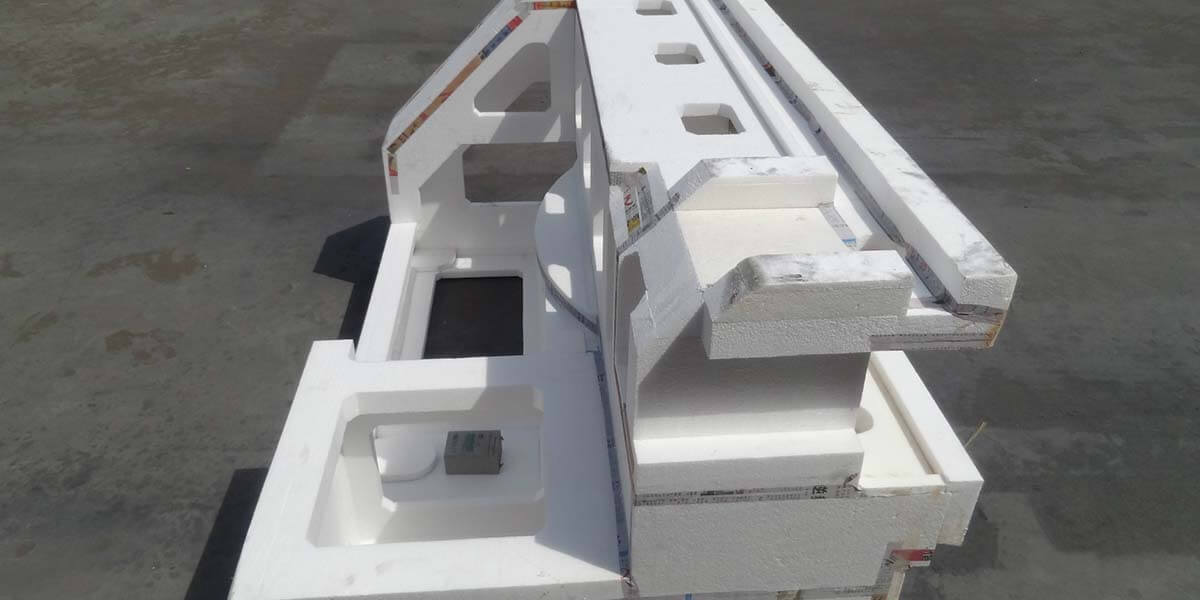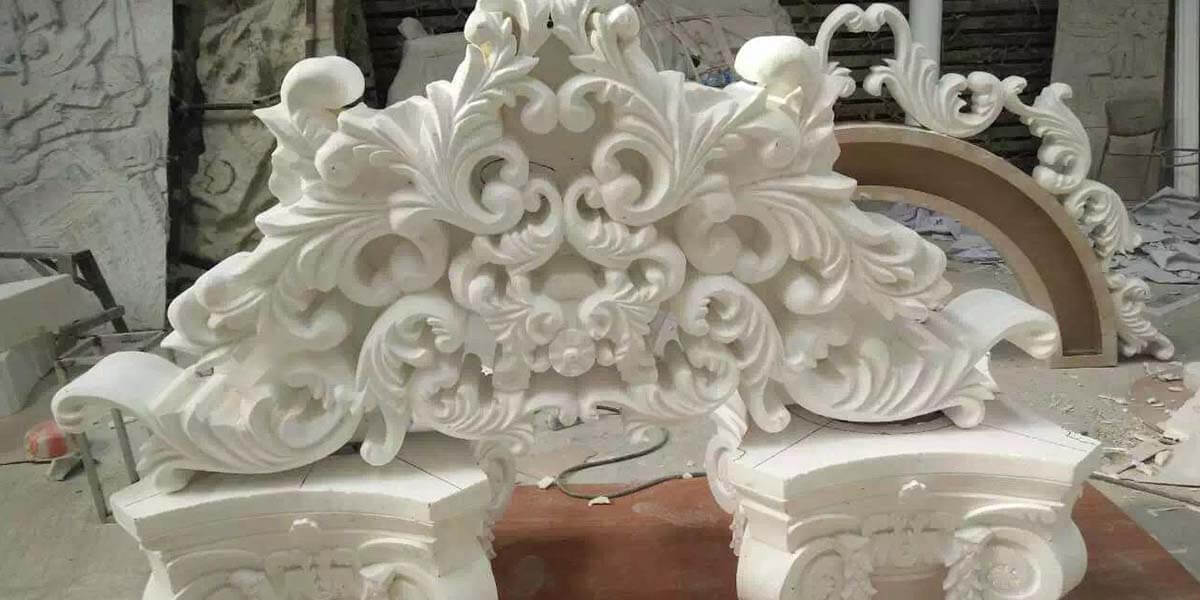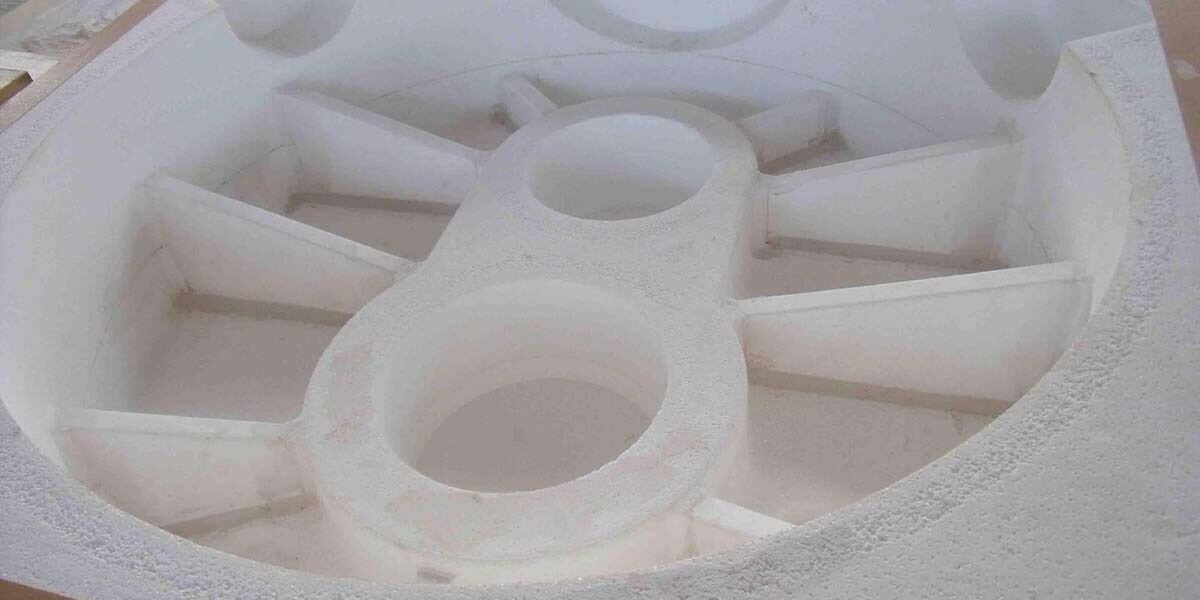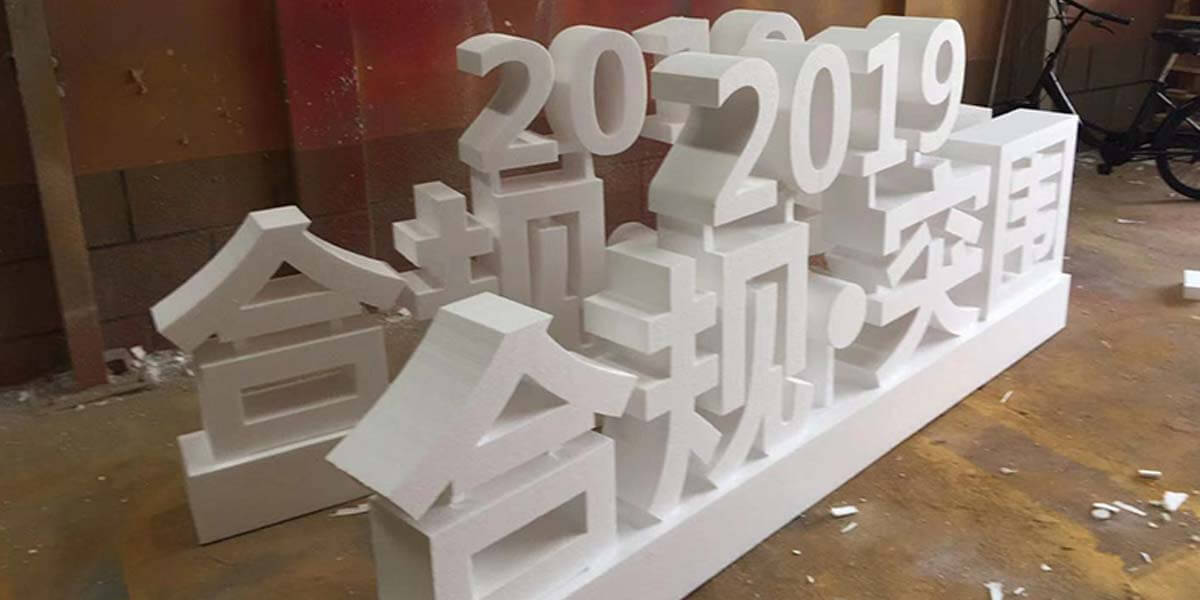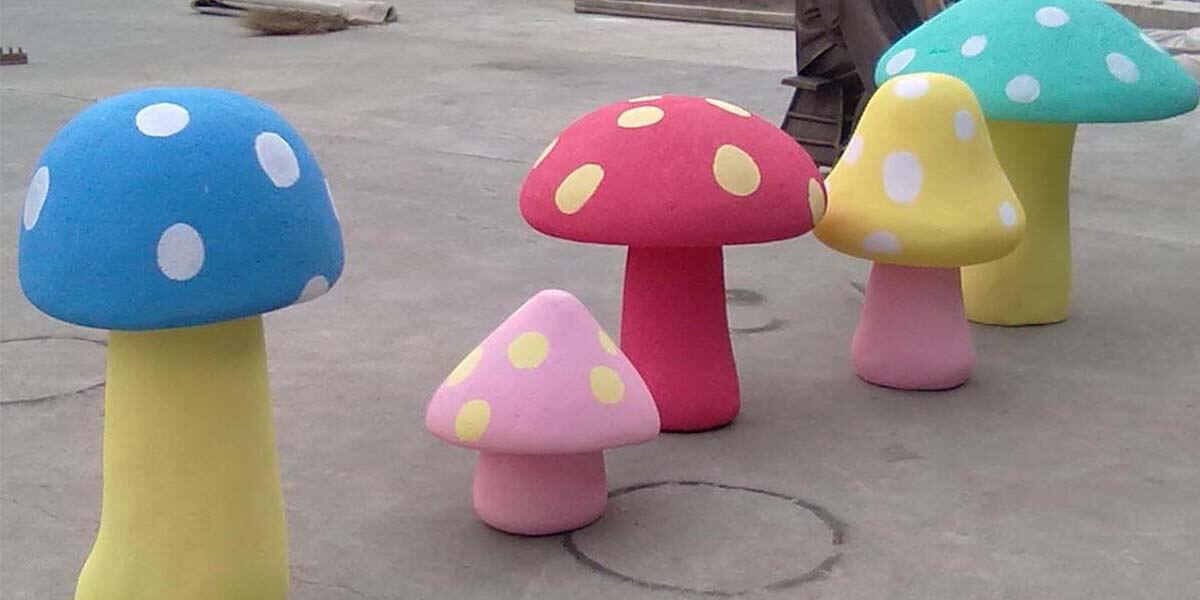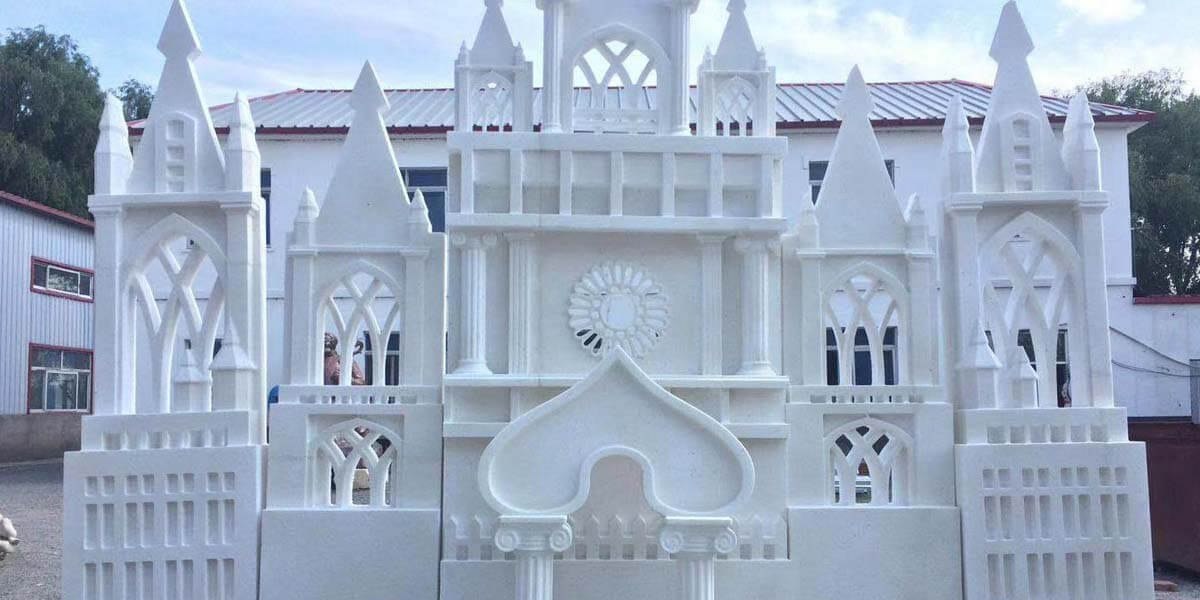 2D 3D EPS Cutting Engraving








Foam is also a common processing material for CNC foam cutting machines. The main engraving machine for this material is a foam CNC engraving machine. This kind of engraving machine has large processing size, fast processing speed and stable operation. It is an ideal equipment for processing foam. The CNC foam cutting machine is mainly used in the mold industry. Such as paraffin, plaster, lighting molds, ceramic sanitary ware, three-dimensional curved surfaces of large musical instruments, musical instrument molds, household appliances molds, air conditioning molds, automobile molds, automobile interior molds, and automobile instrument molds.
Ralated Products
Digital Cutter – CNC Cutting machine
CNC Router machine for stone carving and metal processing。Strong and heavy body structure, applied for Tombstones。OEM & ODM。Factory direct price。20+ years experience。
Ralated News
Tina
Digital Fabric Cutting Machine are widely used in industries such as textile manufacturing, upholstery, packaging, automotive, and...
CNC Fast Wire Contour Cutter is specifically developed for special heat insulation materials used in the construction industry, and it can be used in slicing and modeling processing for various types of high density foam.
It is the most ideal equipment in building, indoor decoration, advertising, toys model industry, aerospace industry model, furniture manufacturing and packaging areas.
The control system is self-development, worry-free service, To make your most wanted tailor-made production equipment, is the goal we are after.
Igoldencnc foam machine can produce various PU foam with cuboids or cylinder shape. Such as general PU foam, memory foam, HR foam, hard PU foam, super soft PU foam etc. This machine adopts the man-machine interface automatic control way foaming, can store different foaming formula, device can foaming continuous (two mould continuous working). Meantime we have technicians who have more than 10 years' experience can supply productive technology and after service for our customer and keeping upgrade every year. Igoldencnc Foam CNC router produced PU foam sponge, mainly used in clothing, shoe material, bedding, laminating, auto finishing material, etc.