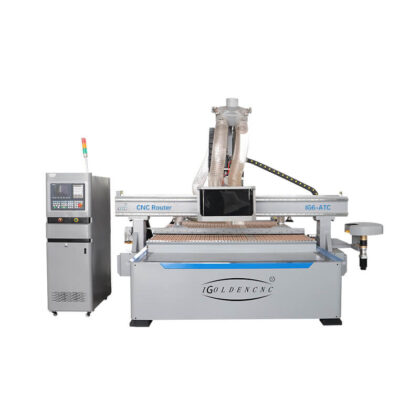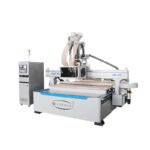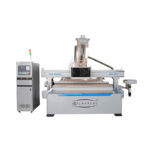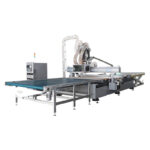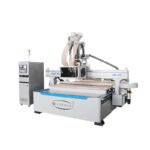 CNC Cabinet Making Machine | Kitchen Cabinet Machinery
Item No.: Wood Carving Machine
CNC cabinet making machine is a type of machinery used in the manufacturing of kitchen cabinets and other cabinetry. It is designed to automate and streamline the production process, making it more efficient and accurate.When selecting a machine, consider factors such as the size of the machine, the available cutting area, the spindle power, the control system, and the level of automation and customization options that best suit your needs.
If you need more detailed information, please inform us as soon as possible.
Description
CNC Cabinet Making Machine
This cnc machines for cabinet making is a high-speed, automatic load/unload, heavy-duty CNC routing system for nested based feed through machining. This CNC machine is used majorly in the production of cabinets, closets, and custom furniture.
CNC (Computer Numerical Control) cabinet making machine is a type of machinery used in the manufacturing of kitchen cabinets and other cabinetry. It is designed to automate and streamline the production process, making it more efficient and accurate.
The tool bag is equipped with 8-24 cutters as standard, and the tool change time is only 5 seconds, to meet the processing needs of different processes, it is suitable for mass processing of complex products.

---
Cnc Machines For Cabinet Making Features
Precision Cutting: CNC machines are known for their precise cutting capabilities. They use computer-controlled routers and cutting tools to accurately cut and shape various components of the cabinet, such as panels, doors, shelves, and drawers.
Design Flexibility: With a CNC machine, you can easily create complex and intricate designs for your cabinets. The machine is programmed with software that allows you to input the desired dimensions, shapes, and patterns, and it will precisely execute those instructions.
Time and Labor Savings: CNC machines automate many of the tasks involved in cabinet making, reducing the need for manual labor and saving time. It can perform multiple operations simultaneously, such as cutting, drilling, and carving, resulting in faster production times.
Consistency and Quality: CNC machines ensure consistent and high-quality results. Once the design is programmed, the machine will reproduce it accurately every time, eliminating human errors and variations.
Material Optimization: CNC machines can optimize material usage by minimizing waste. The software can calculate the most efficient cutting patterns to maximize the utilization of the raw materials, reducing costs and minimizing environmental impact.
Integration with CAD/CAM Software: CNC machines are typically used in conjunction with computer-aided design (CAD) and computer-aided manufacturing (CAM) software. These programs allow you to create detailed 3D models of the cabinet design and generate toolpaths for the CNC machine to follow.
Versatility: While primarily used for cabinet making, CNC machines can also be used for other woodworking tasks, such as milling, engraving, and shaping various materials like wood, MDF, plywood, and solid surface materials.
---
Application areas of our CNC Machines For Cabinet Making
Three-dimensional wave board processing, cabinet doors, solid wood doors, craft wooden doors, paint-free doors, screens, craft window processing, shoe-shoes, game consoles and panels, mahjong tables,
computer tables and auxiliary processing of panel furniture products.

Furniture Production Line

Woodworking industry

Wooden Door Processing

Furniture Making

Wooden Furniture Processing

Cabinet Door Processing

Wooden Crafts Relief

Acrylic Cutting
---
Suitable Materials
Wood: Plywood, Soft Wood, Hard Wood, MDF, Chipboard

Plastic: Acrylic, ABS, HDPE, PVC, UHMW, HDPE

Stone: Granite, Marble, Slate, Basalt, Pebbles, Natural Stone, Ceramic, Porcelain

Soft Metal: Aluminum, Brass, Copper, Mild Steel

Composite: Aluminium Composite, Copper Composite, Titanium Composite, Zinc Composite.
---
iGOLDENCNC, Your best choice
Becoming a customer of iGOLDENCNC, we will cooperate with you on the basis of complete trust and comfort. You will find that we are a reputable supplier and worth your trust. We understand that every customer is valuable, and we will cherish every opportunity to cooperate!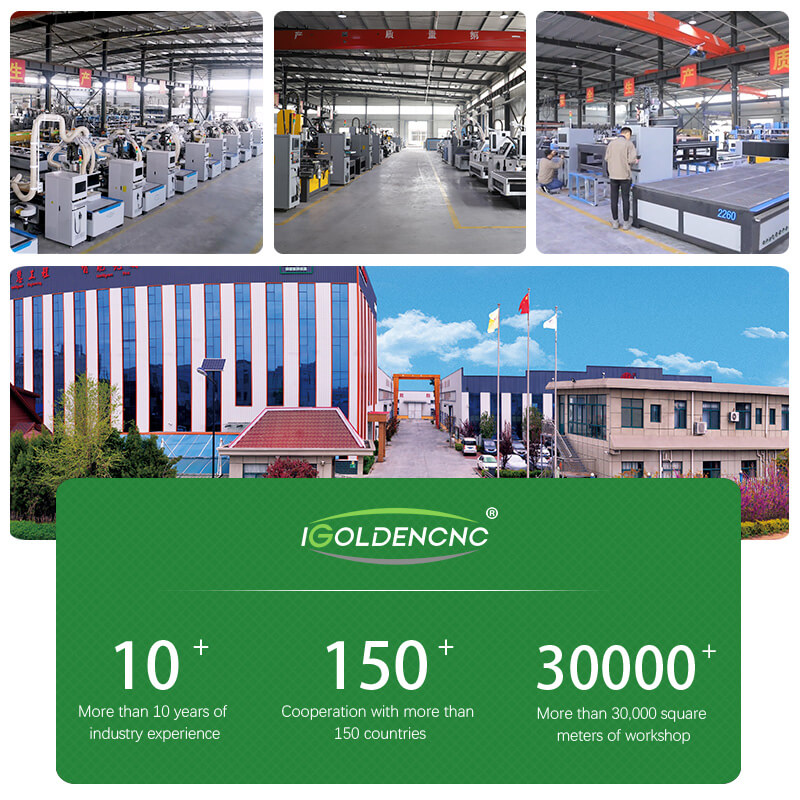 Strict Quality Control System
Advanced testing equipment are used, such as: dynamic balance tester, CNC high precision machining machine, 3D measuring machine; iGOLDENCNC has established a complete and strict quality control system, including 48-hour running test and 72-hour aging test, to ensure the excellent quality of our machines.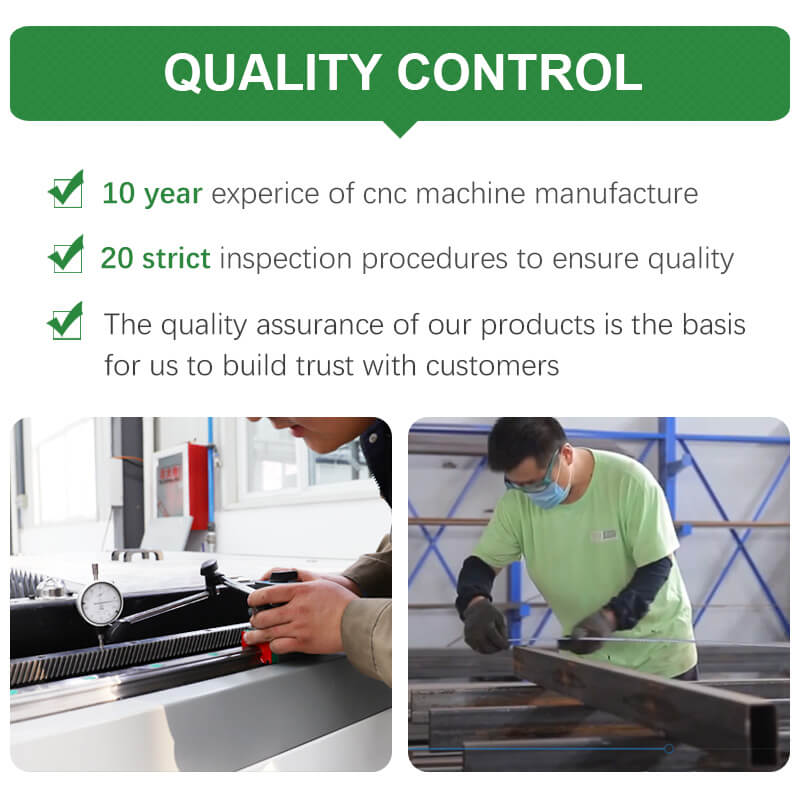 Do you need a catalogue, price or machine working video? Please let us know your name and email, we will send you more information asap.