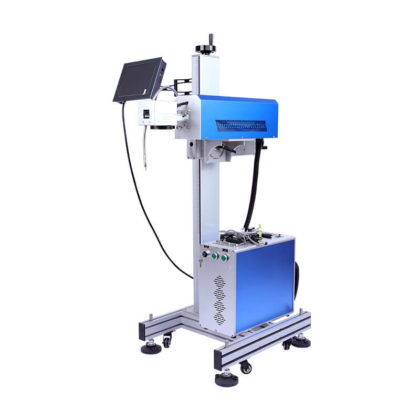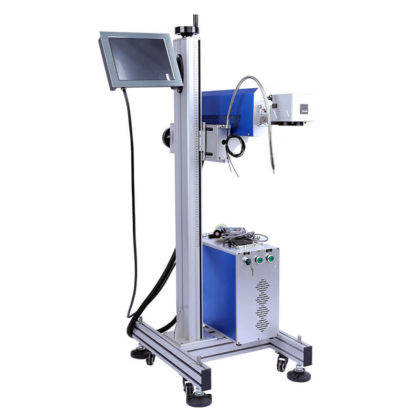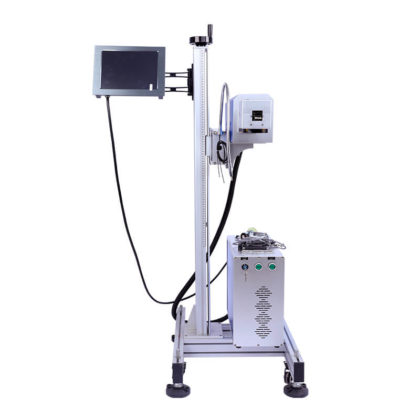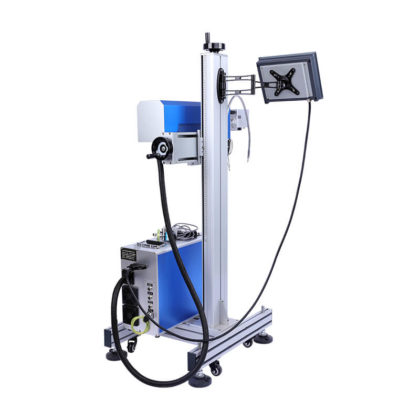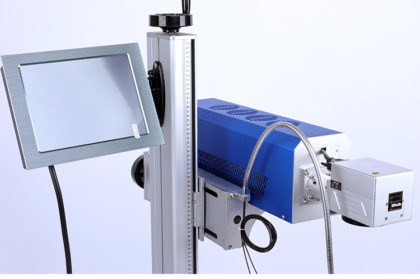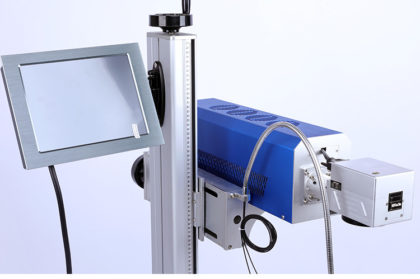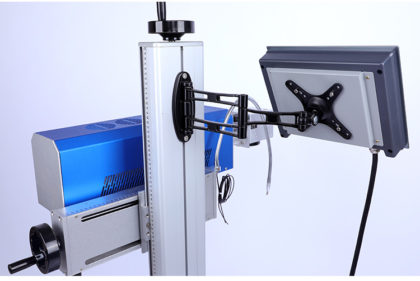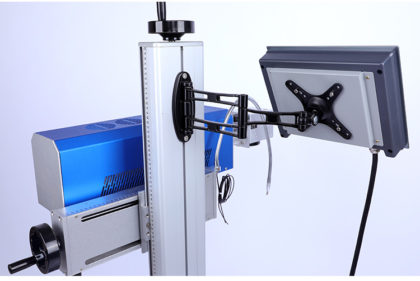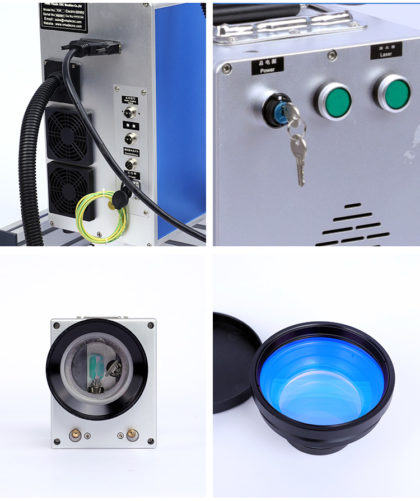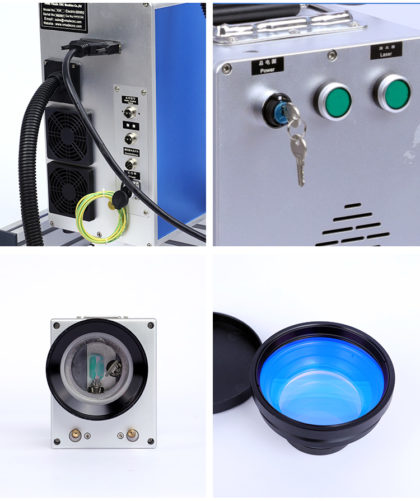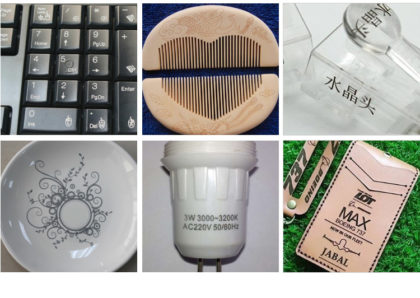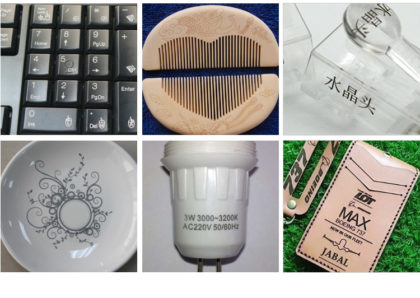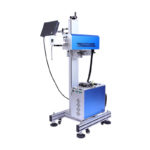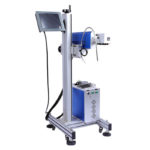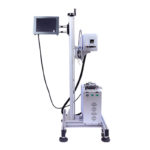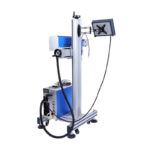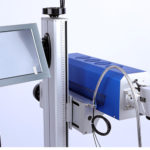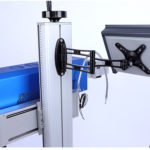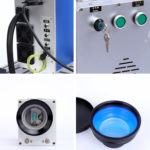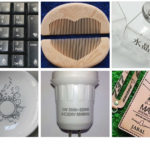 Flying Online CO2 Laser Marking Machine for Plastic, ABS and Rubber
Item No.: iGM-F
The flying online CO2 laser marking machine can mark on most nonmetal material, usually working with the working line. The flexible CO2 laser marking machine is widely used in electronic components, integrated circuits (IC), mobile communications, hardware, tools, accessories, precision instruments clocks and watches, glasses, jewellery accessories, auto parts, building materials and other industries.
Category: Laser Machine>>Laser Marker
Response time: Within 1 hour
Supply Ability: 300 sets/month
Price Range: $3800-$6800
Description
Who is it for?
The flying online CO2 laser marking machine is specially designed for assembly line marking and used with assembly line workbenches to realize batch operation, save labor costs, and improve work efficiency.
Hot applications include:
Metal: stainless steel, carbon steel, alloy steel, spring steel, copper plate, aluminium plate, gold, silver, titanium, ring and other plate products.
Nonmetal: painting acrylic, density board, plastic, acrylic acid, rubber, bamboo, marble, painting glass, TPU, etc.
What makes it unique?
With the wide range of applications, the iGM-F series flying online CO2 laser marking machine is suitable for different requirements with different working area and different power.
>30w/40w as your requirements;
>High precision, perfect marking result;
>Honey comb table and knife table for optioned;
>Easy to operate, quick obstacle removal, conducive to learning;
>Supported by industry leader iGOLDENCNC.
Applications of Flying Online CO2 Laser Marking Machine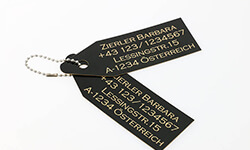 Marking on Fabric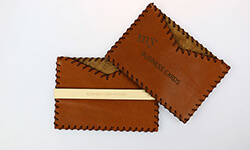 Marking on Leather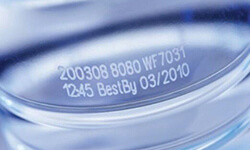 Marking on PET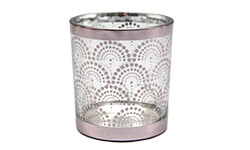 Marking on Glass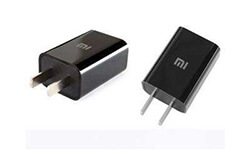 Marking on Plastic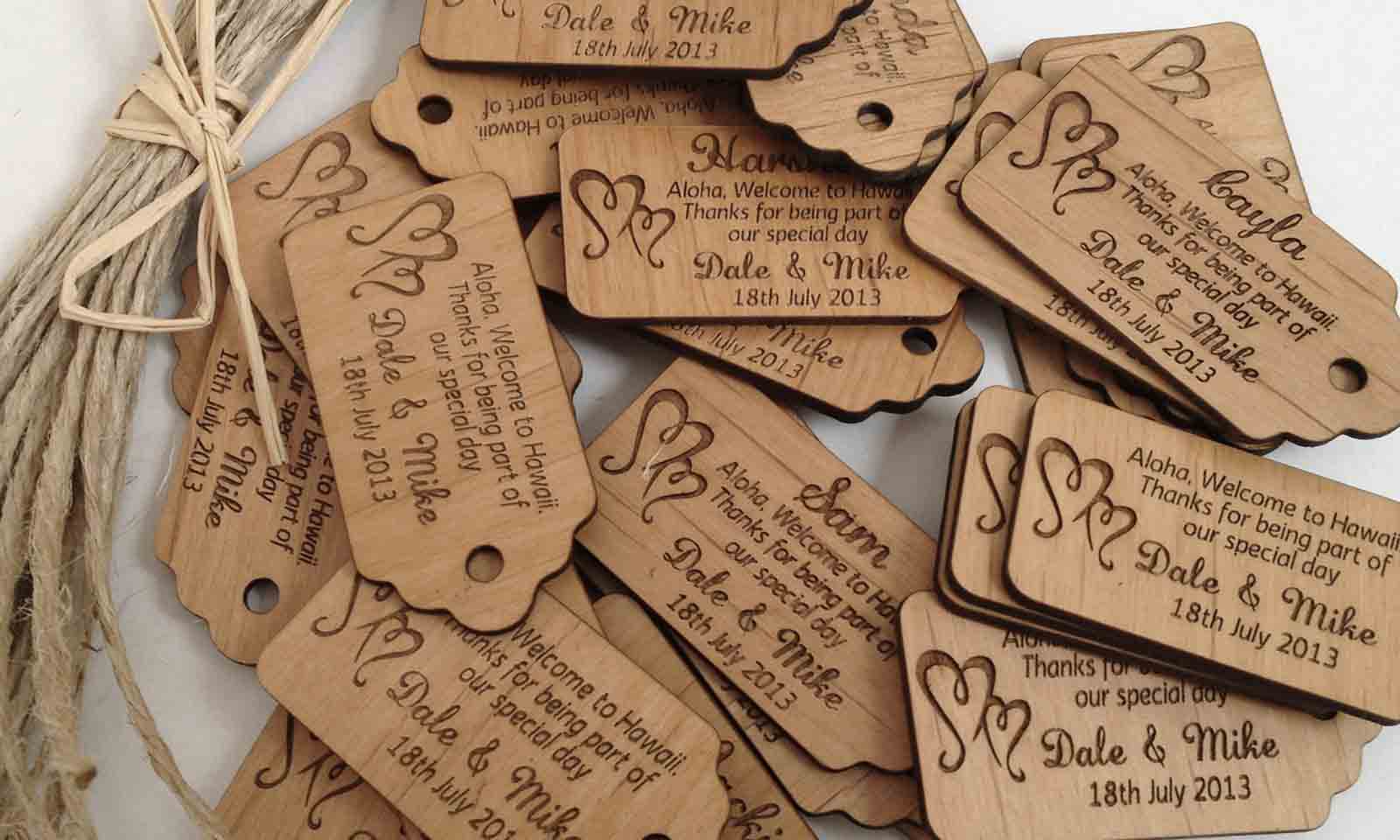 Marking on Wood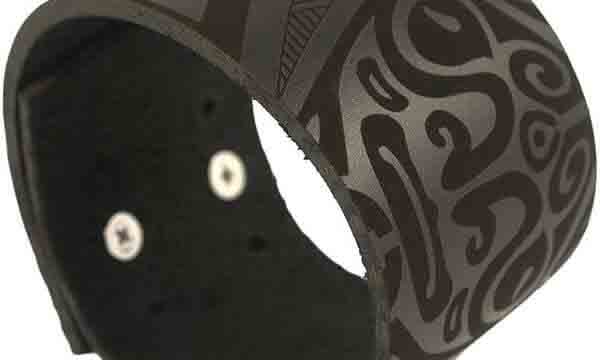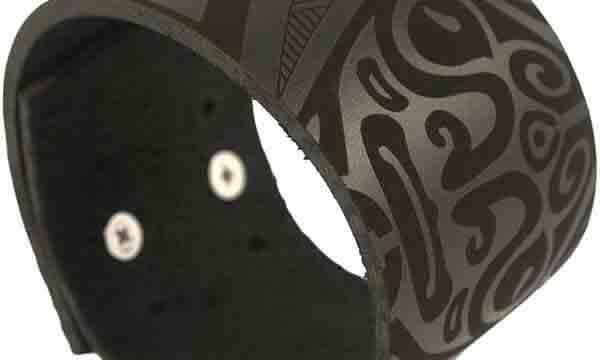 Marking on Rubber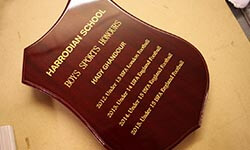 Marking on Resin
| | |
| --- | --- |
| Standard Marking Area | 110*110mm/200*200mm/300*300mm |
| Optional Marking Area | 50*50mm/150*150mm |
| Max. Marking Depth | 1.2mm |
| Max. Marking Speed | 20000mm/s |
| | |
| --- | --- |
| Min. Line Width | 0.01mm |
| Min. Character | 0.1*0.1mm |
| Repeated Accuracy | 0.01mm |
| Laser Wavelength | <10.6um |
Features of Flying Online CO2 Laser Marking Machine
Options of Flying Online CO2 Laser Marking Machine
For the fiber laser marker, the price is different according to the configuration. Please contact us for more details.
It depend on the material you want to processing and the running frequency of the machine. Please let us know which material do you want to process.
Hot applications is for most metal material and nonmetal material.