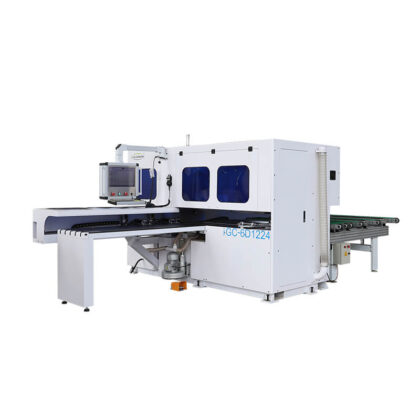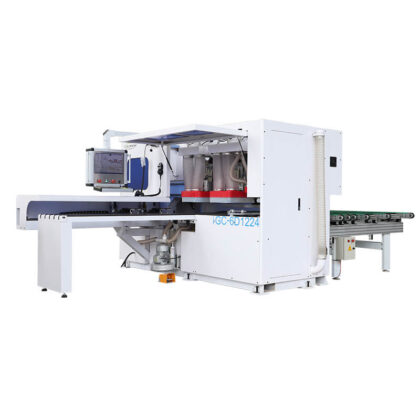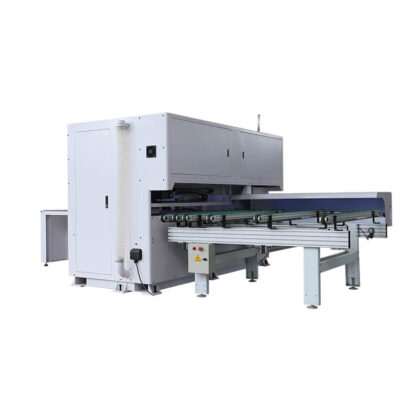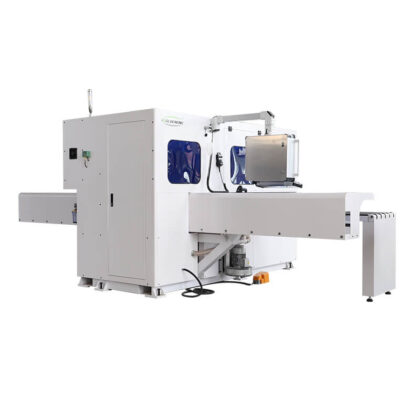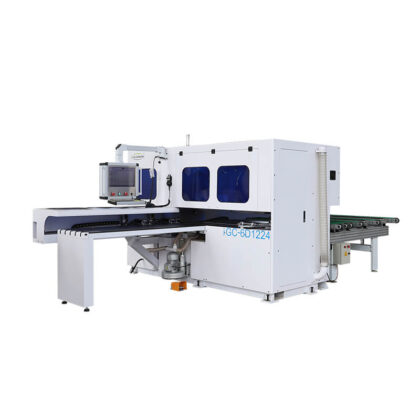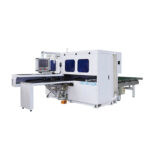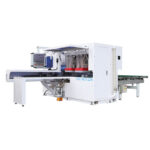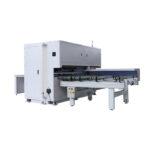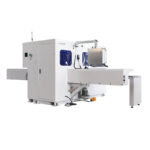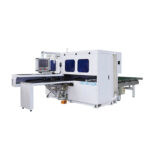 3 Axis CNC Side Drilling Machine
Item No.:Six Side Automatic CNC Drilling Machine iGC–6D
CNC six-sided drill machine is a high-end CNC equipment for drilling and grooving of plate furniture production. Six-sided CNCdrilling can complete six-sided processing, grooving and milling at one time. Easy to operate, flexible to use, free from manual intervention. The hinge hole can be processed in the linkage, and the thickness of the plate can be mirrored on both sides within a certain range.
If you need more detailed information, please inform us as soon as possible.
Description
Six sides drilling and milling double clamp continuous pass through type high efficiency processing can machining all holes on panel upper and bottom sides and 4 sides at one time Also can simultaneously prcess 2 pcs panel with 5 sides holes, speed more efficient, it is equivalent to two sets 5-sides CNC driiling machines No need to turn over panel, no need for secondary processing, one-time completion of drilling, slotting, milling and other prcesses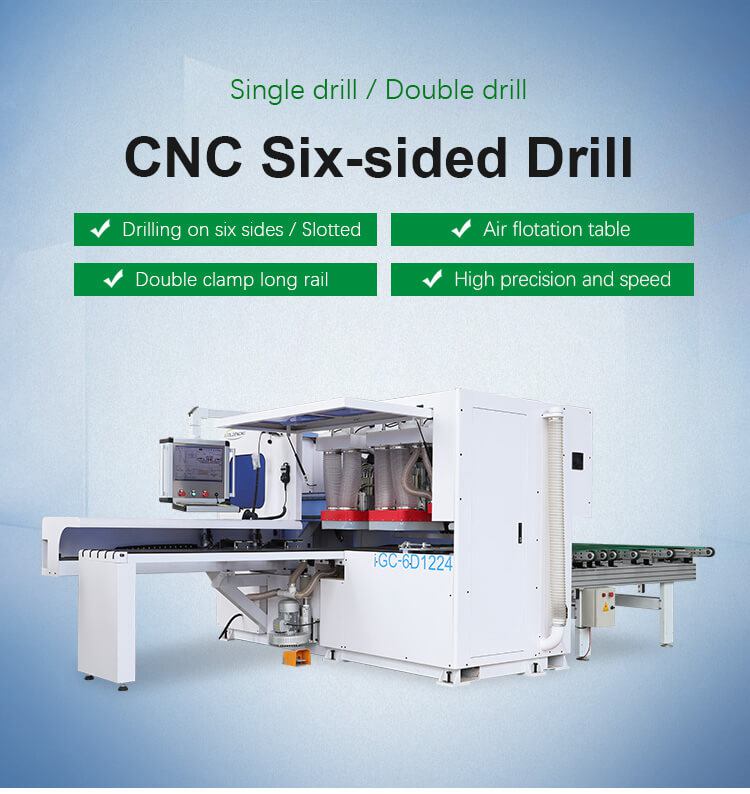 ---
Automatic CNC drilling machine Features
1、 Automatic side drilling machine used for horizontal perforated plate custom furniture. It could completely replace the traditional drilling machine, to get rid of the traditional punching mode and dependence on skilled workers. scan code processing directly. Through the production with special design software.
2、High quality accessories: heavy structure welded and 5-sides milled, Taiwan Xinyue rack and pinion, Taiwan CSK rail, Taiwan planetary reducer.
3、Reasonable design: independent computer control, operation and maintenance more convenient.
4、Three working areas: processing three different size plates at the same time with high efficiency
Automatic oil lubrication system: prolong the service life of the machine.
---
Six Sides Drilling Machine Applications
The six-sided CNC drilling machine is an advanced CNC equipment for drilling wooden boards. It is equipped with six-direction drills, which can complete 6-sided drilling at one time without turning the sheet over. The six-sided wood drilling machine are widely used in the production of wooden furniture, such as cabinets, doors, office furniture, etc.
>Panel furniture, whole-house custom furniture industry: cabinets, wardrobes, office furniture, custom furniture, computer tables, panel furniture, wooden speakers, wooden kitchenware and other panel furniture such as flat cutting, milling, chamfering, punching, carving and another auxiliary machining.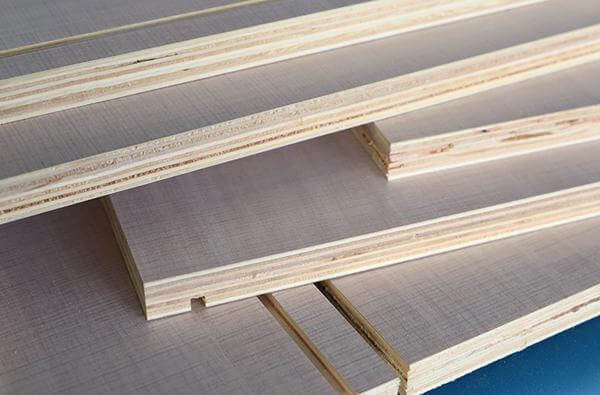 ---
iGOLDENCNC, Your best choice
Becoming a customer of iGOLDENCNC, we will cooperate with you on the basis of complete trust and comfort. You will find that we are a reputable supplier and worth your trust. We understand that every customer is valuable, and we will cherish every opportunity to cooperate!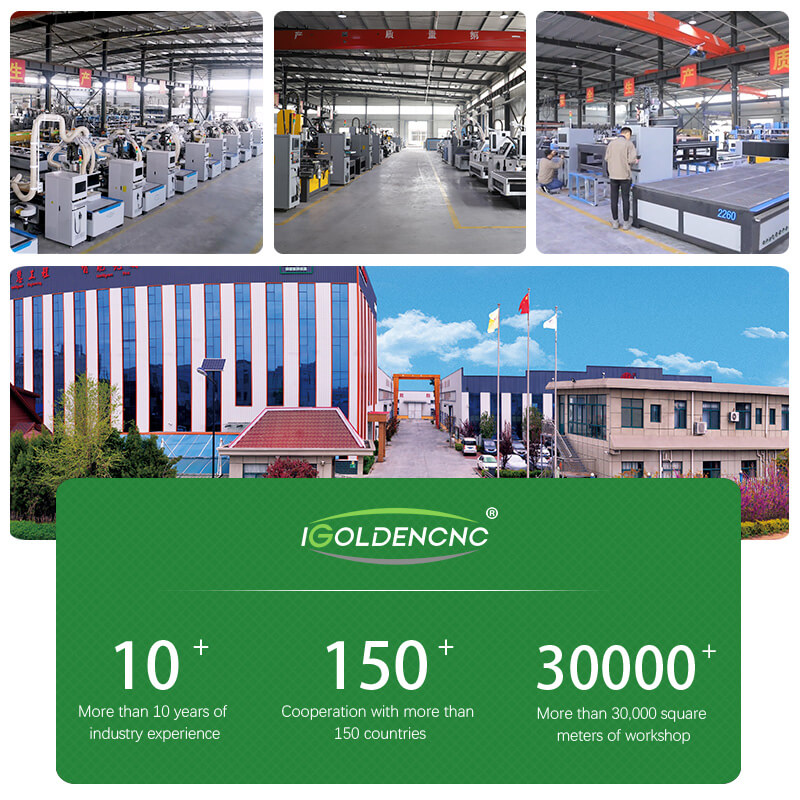 Strict Quality Control System
Advanced testing equipment are used, such as: dynamic balance tester, CNC high precision machining machine, 3D measuring machine; iGOLDENCNC has established a complete and strict quality control system, including 48-hour running test and 72-hour aging test, to ensure the excellent quality of our machines.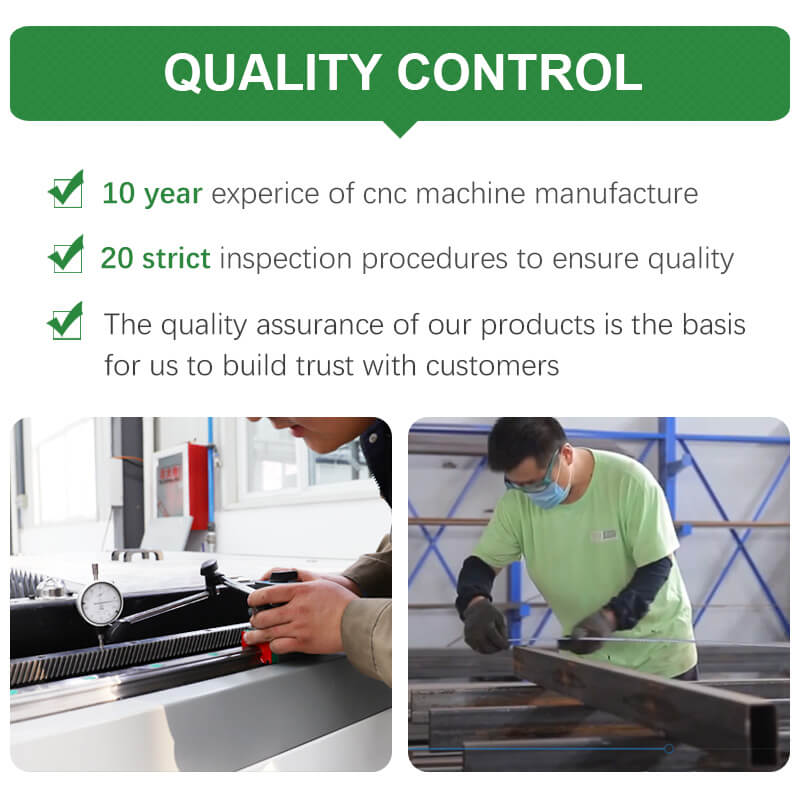 During the actual operation of the six-sided drill, whether it is front or back, there is no need to perform secondary positioning. That is to say, it completely uses the automatic positioning mode, saving time and improving efficiency. In this case, in fact, the accuracy of the operation has been improved a lot, and the entire operation process does not need human intervention, and female workers can also learn to use it, saving high costs for manual masters.
Five-side drilling machine can solve the five faces of five-panel furniture panels at one time, and six-side drilling machine can solve the six faces at once. Five-sided drilling is cheaper than six-sided drilling.
Six-side drill machine is a numerically controlled drilling equipment used for the punching and slotting of plate parts in the production of panel furniture. The CNC six-side drill machine is a wireless code scanning gun.
Scanning the hole and slot information of the plate type, positioning once to realize the processing of the four sides and front and back of the plate and the front and back slot processing of the plate, with high processing efficiency and fast speed, is currently a high-end custom furniture manufacturer Essential NC hole drilling equipment.
It is usually realized by the CAM software supporting the six-side drilling system. It is necessary to understand the functions of the CAM software.
First of all, we need to figure out the working principle of full-automatic cnc cutting machine + cnc six-side drilling + design and disassembly software.
Our factory has 10 years of R & D, production, and training technical experience. 60% is sold abroad, so the product positioning is also very high.
We use imported systems and first-line brand hardware to assemble. We have time to invite you to visit the site to learn more about the configuration system and its own detailed assembly structure.
Related Products
Do you need a catalogue, price or machine working video? Please let us know your name and email, we will send you more information asap.