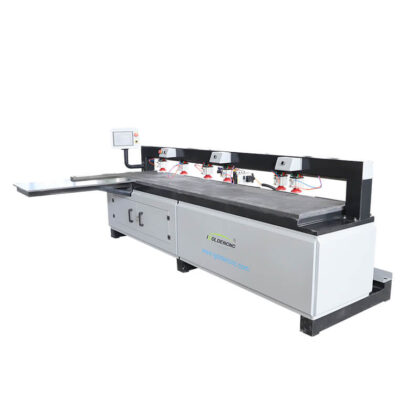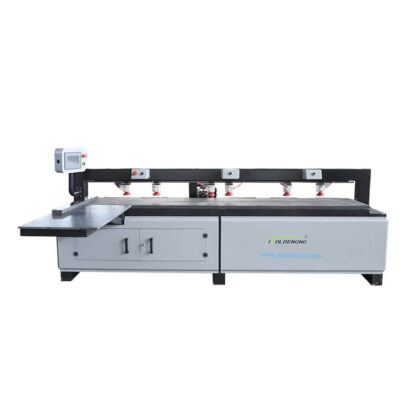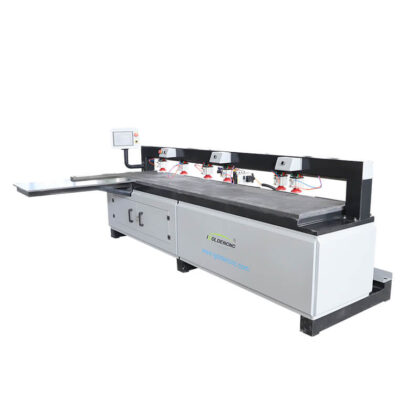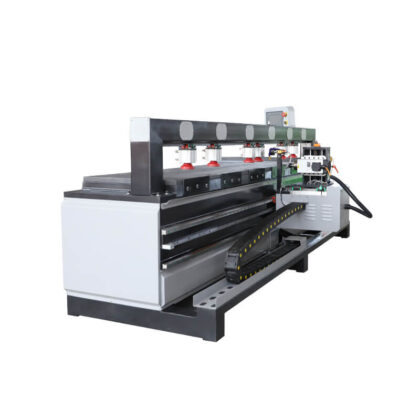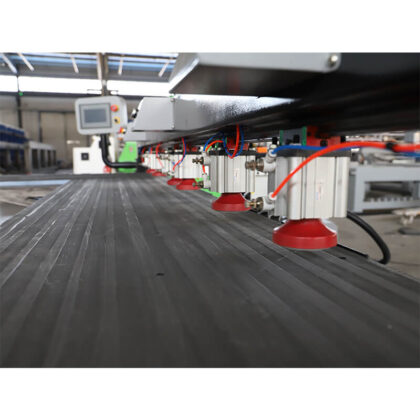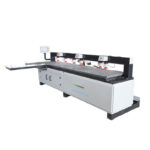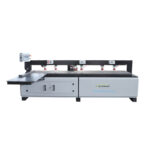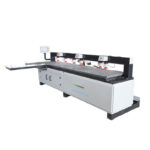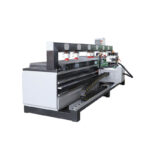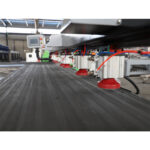 High Speed Automatic CNC Drilling Machine
Item No.:iGC-SD-Double Spindle Side Hole Machine
The CNC drilling machine is an auxiliary equipment used in the panel furniture production line, which is consisted of various professional CNC drill kits like CNC drilling system, CNC drill table, and CNC drill bits to drill, groove, and punch. It is mainly used to drill vertical holes, horizontal holes, and side holes in wood, and make grooves on wooden boards or invisible parts.
If you need more detailed information, please inform us as soon as possible.
Description
Automatic cnc drilling machine used for horizontal perforated plate custom furniture. It could completely replace the traditional drilling machine, to get rid of the traditional punching mode and dependence on skilled workers. scan code processing directly. Through the production with special design software.Simple operation, fast drilling processing speed, with small spindle slotting, it is suitable for processing all kinds of modular cabinet-type furniture.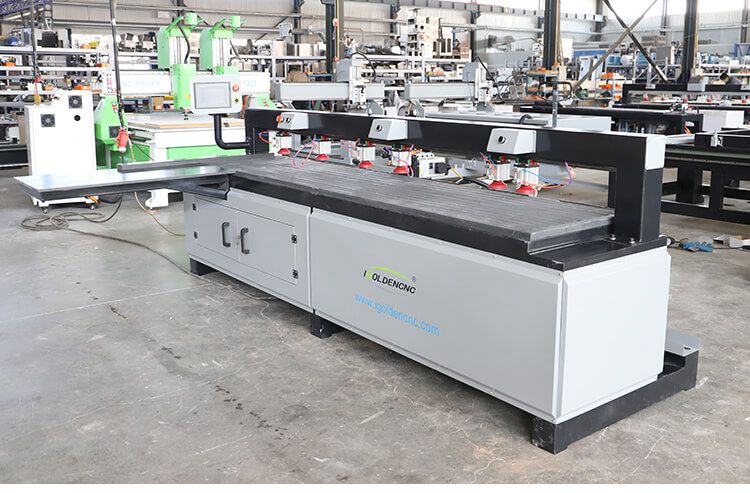 ---
Automatic CNC Drilling Machine Advantage:
Save time, save human labour , high efficiency , the tolerance of the hole is very small .
1,The drilling covers a large scope,and all the bits can be installed quickly and conveniently;
2,The drilling depth and distance are controled photoelectric switch(optional)and linear guide, so it can find out the location quickly and accrately;
3.The adoption of imported drillers improves durability
4,Selection of high quality steel machine parts,and it is never performed by high-strenth heat treatment;
5,Equipped with digital calculator to measure size which enhances the work efficiency.
6.High quality infrared sensor,with high sensitivity,to ensure accurate positioning.
Single Head Automatic CNC Drilling Machine for Sale
Automatic CNC Drilling Machine Feature
1. This CNC drilling machine has an original skin breaking function, which can make the punching smoother and maximize the yield rate of the plate.
2. The use of dual drives greatly improves the speed of slotting and punching, and correspondingly improves production efficiency.
3. The use of high-end air floating table, so that the processing accuracy is more accurate.
4. Automatically optimize the direction of the board to achieve front and back discharge
---
Side drilling machines are mainly used to drill side holes or make slots or grooves on side surface of wooden panels. It is designed with simple structure and easy operation. We provide three major side drilling machine models for now. The major difference between them is the number of drill bits or saw blade that they have. All three models of side hole drilling machine have three work stations, which enables to process three panels at the same time. It greatly improves the side drilling efficiency.
Hot applications include:
Production and processing of various types of furniture: cabinets, wardrobes, office furniture, computer tables, children' s furniture, panel furniture, cutting and cutting, slotting and perforating, decoration hollow frames, soft bag background wall production, etc.;
Wooden door and furniture decoration industry: solid wood and composite door, cabinet door, large-area plate carving, solid wood, panel furniture carving, solid wood art mural carving, etc.;

Wood Milling Processing

Vertical Hole Drilling

Acrylic Drilling Processing

Side Hole Drilling

Drilling Hole on Shaving Board

Drilling Hole on Solid Wood

Drilling Hole on Chipboard

Drilling Hole on Waving Board
---
iGOLDENCNC, Your best choice
Becoming a customer of iGOLDENCNC, we will cooperate with you on the basis of complete trust and comfort. You will find that we are a reputable supplier and worth your trust. We understand that every customer is valuable, and we will cherish every opportunity to cooperate!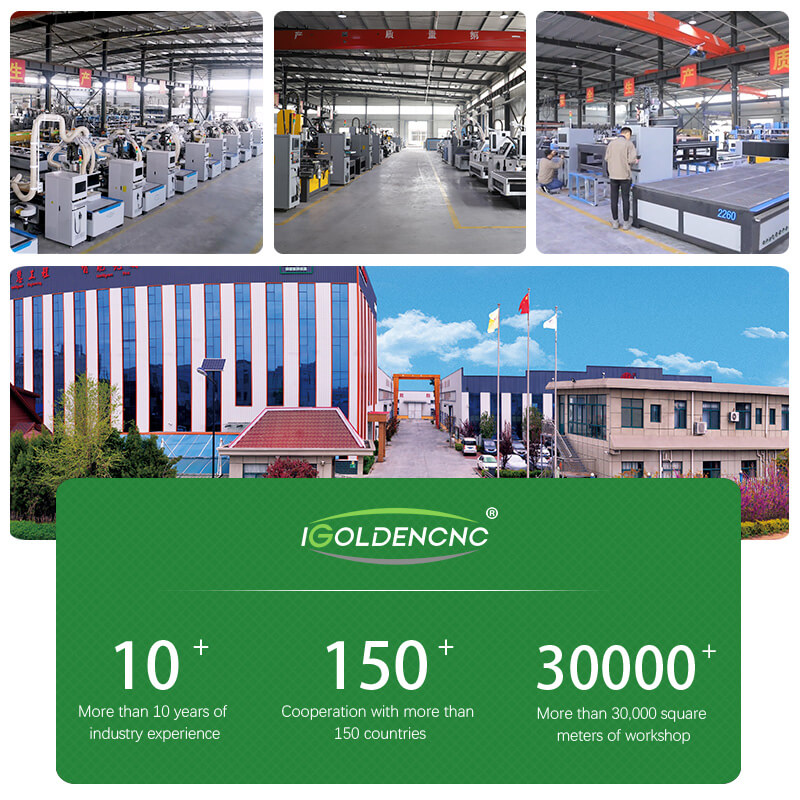 Strict Quality Control System
Advanced testing equipment are used, such as: dynamic balance tester, CNC high precision machining machine, 3D measuring machine; iGOLDENCNC has established a complete and strict quality control system, including 48-hour running test and 72-hour aging test, to ensure the excellent quality of our machines.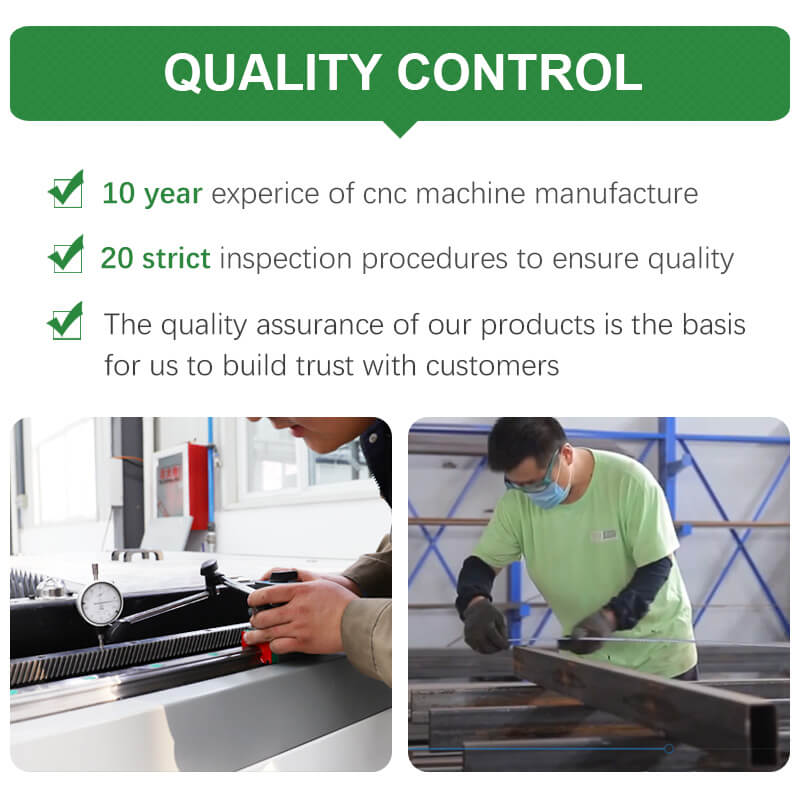 The laser side hole machine is accurate and efficient. Various hole positions can be set. The manual is slow and the accuracy is poor. Compared with the diversification of laser measurement and control machines, the manual side hole machine is more singular.
The customer needs an experienced master. It is used with the previous table saws. The numerical control equipment is usually equipped with side hole machines as standard. From the cost of labor and processing speed, it is not recommended to use three row is drilled, which means it doesn't match.
The double-headed one can support the processing of invisible parts. Of course, the software also needs to be equipped with genuine ones. In the future, the connection of invisible parts is also a trend. For the time being, it has not been completely applied in the market, which can meet the needs of personalized and perfect customers.
The configuration of our side hole machine is the same as that of the feeder. Although it is only to punch side holes and pull side grooves, it is necessary to be accurate and efficient. The brand of the probe, the bed structure and the accessories used are all very large.
Please contact with our sales manager.
Our company's side hole machine uses imported Bonner laser probes,
Recognizes various colors,
3.5 power for spindle compared to market.
Many are replaced with low power, and then the punching resistance is large. It is still necessary to have high power to ensure quality.
Related Products
Do you need a catalogue, price or machine working video? Please let us know your name and email, we will send you more information asap.