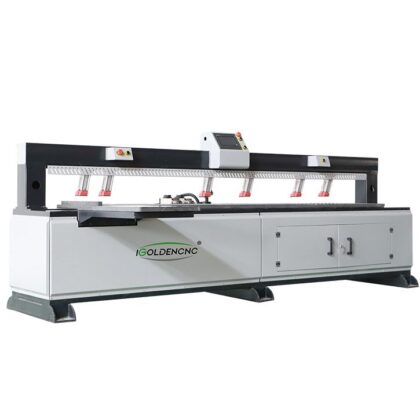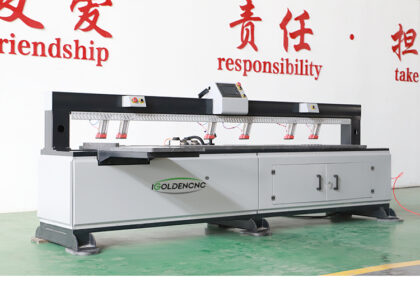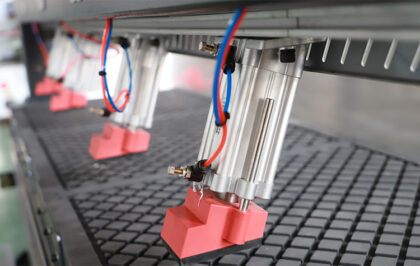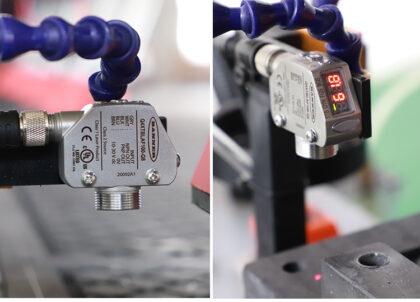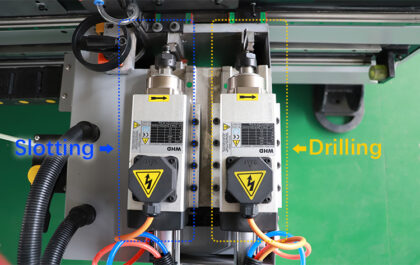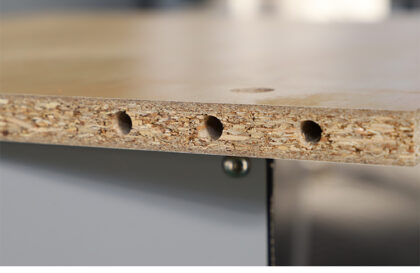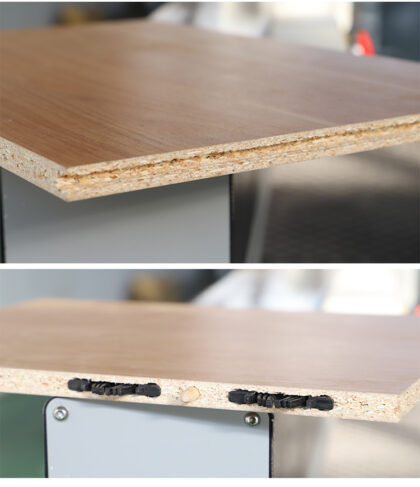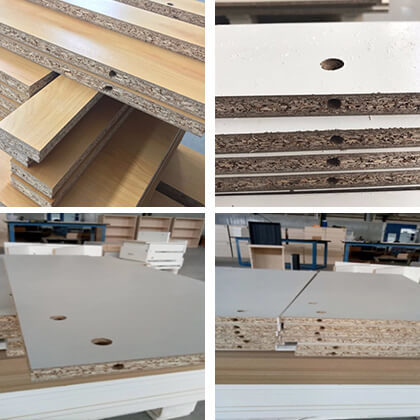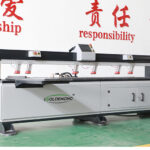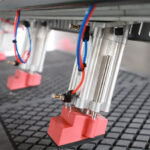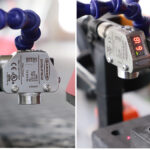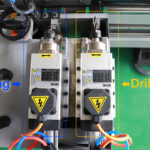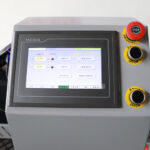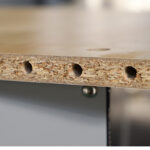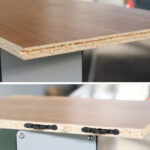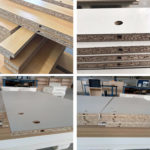 Side Hole CNC Drilling Machine for Furniture Making
Item No.: IGC-SD
Infrared laser side hole CNC drilling machine is an economical and practical plate furniture horizontal hole punching equipment. It is automatic production equipment that uses laser head induction to solve the side hole punching and slotting of fixed plate parts. It's mainly used for the problem of slotting, vertical hole punching and side hole punching in the material processing process.
Category: Furniture Making Machine >> Cabinet Maker
Response time: Within 1 hour
Supply Ability: 300 sets/month
Price Range: $5300-$7818
Description
Who is it for?
The zero-error side hole CNC drilling machine designed by iGOLDENCNC is used in conjunction with panel furniture making machine and six-sided drilling machine.
It is very suitable for punching panel furniture, three-in-one hole, wooden pin hole, blind hole, long slot, short slot, etc. It eliminates the dependence of traditional processing methods on labor and provides a set of competitive configuration.
It is suitable for processing many kinds of board materials such as density board, particleboard, artificial board, solid wood board, plexiglass, PVC board, ABS board for board furniture, whole cabinet, wardrobe, customized furniture, office furniture that need to be punched.
What makes it unique?
The iGC-SD series is very popular in wardrobe factories, cabinet factories and furniture factories. It improves the efficiency of board punching, and it can be used with the opener to automate the production of furniture in the assembly line.
>Automatic detection, intelligent punching;
>0 error, high processing efficiency, reducing labor costs;
>Input memory, multiple modes can be switched freely;
>Easy to operate, quick obstacle removal, conducive to learning;
>Supported by industry leader iGOLDENCNC.
Applications of Side Hole CNC Drilling Machine

Wood Milling Processing

Vertical Hole Drilling

Acrylic Drilling Processing

Side Hole Drilling

Drilling Hole on Shaving Board

Drilling Hole on Solid Wood

Drilling Hole on Chipboard

Drilling Hole on Waving Board
Working Voltage
380V/50Hz
Running Environment Temperature
About 25℃
Relative Humidity
<85%
Ps. Adjustment is available according to locally requirement
Features of Side Hole CNC Drilling Machine
Features of Side Hole CNC Drilling Machine
Customized is Available
Single spindle model is more cost-effective.
Please contact us directly if you have any requirements for CNC Machine.
The laser side hole machine is accurate and efficient. Various hole positions can be set. The manual is slow and the accuracy is poor. Compared with the diversification of laser measurement and control machines, the manual side hole machine is more singular.
The customer needs an experienced master. It is used with the previous table saws. The numerical control equipment is usually equipped with side hole machines as standard. From the cost of labor and processing speed, it is not recommended to use three row is drilled, which means it doesn't match.
The double-headed one can support the processing of invisible parts. Of course, the software also needs to be equipped with genuine ones. In the future, the connection of invisible parts is also a trend. For the time being, it has not been completely applied in the market, which can meet the needs of personalized and perfect customers.
The configuration of our side hole machine is the same as that of the feeder. Although it is only to punch side holes and pull side grooves, it is necessary to be accurate and efficient. The brand of the probe, the bed structure and the accessories used are all very large.
Please contact with our sales manager.
Our company's side hole machine uses imported Bonner laser probes,
Recognizes various colors,
3.5 power for spindle compared to market.
Many are replaced with low power, and then the punching resistance is large. It is still necessary to have high power to ensure quality.
Do you need a catalogue, price or machine working video?
Please let us know your name and email, we will send you more information asap.