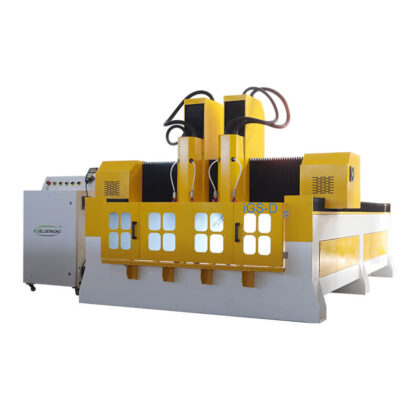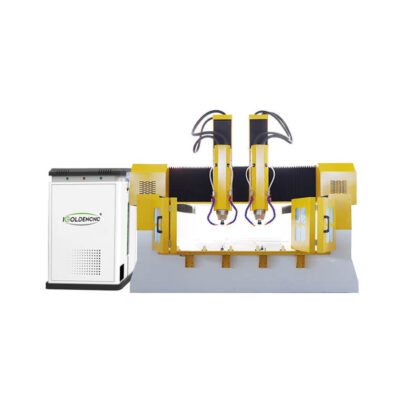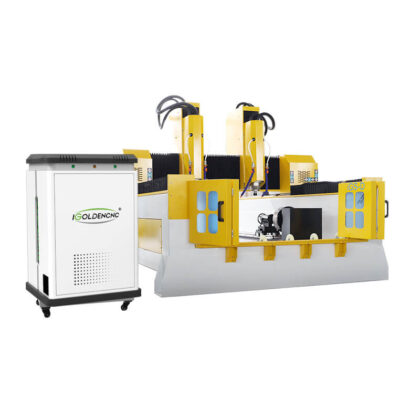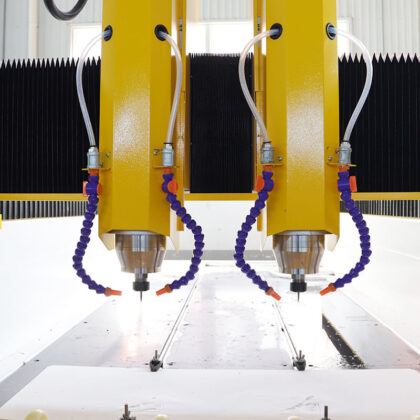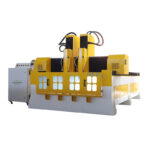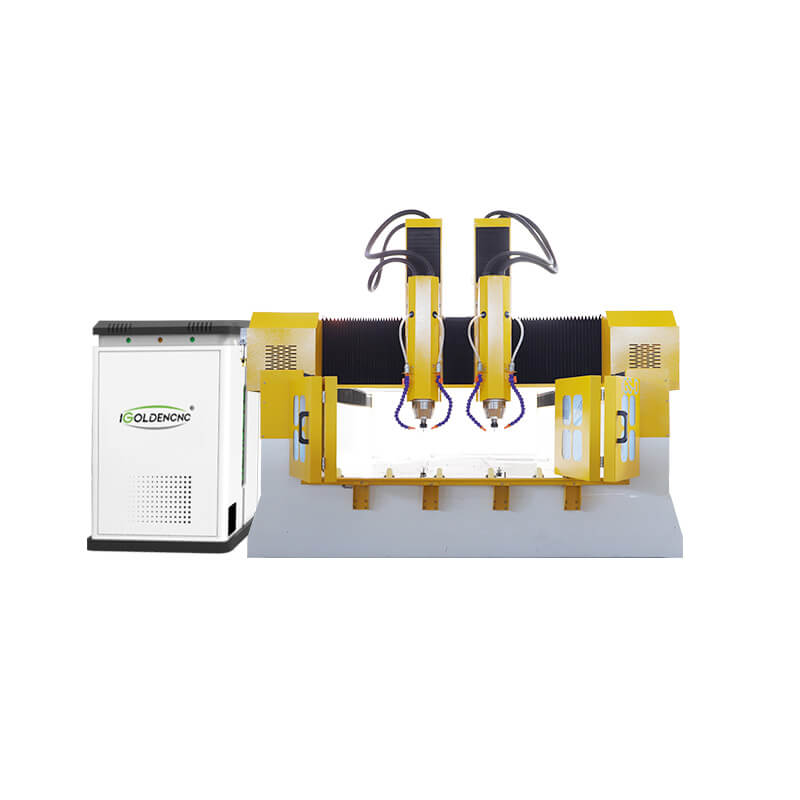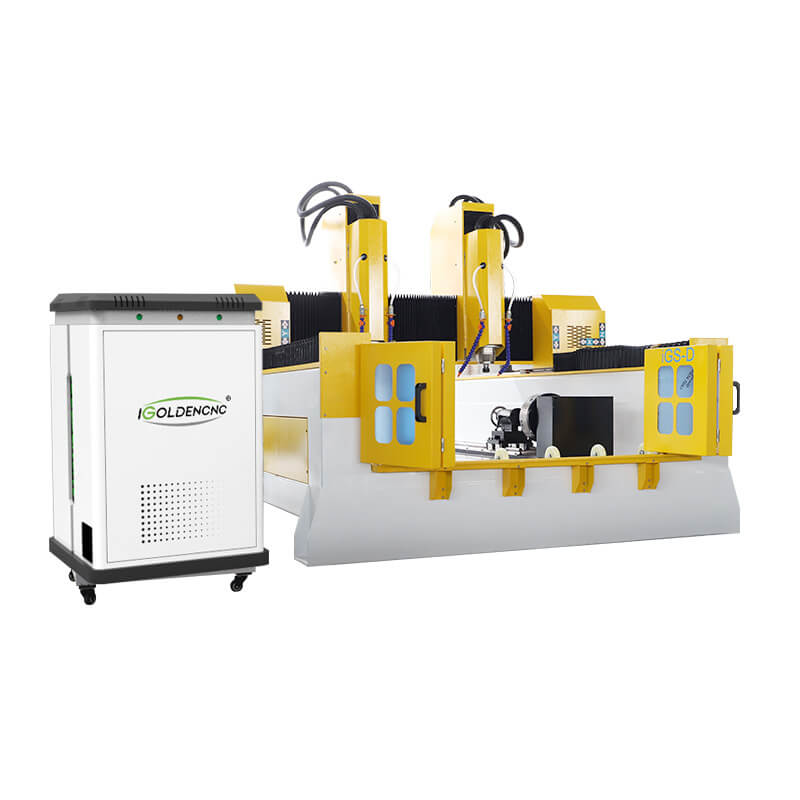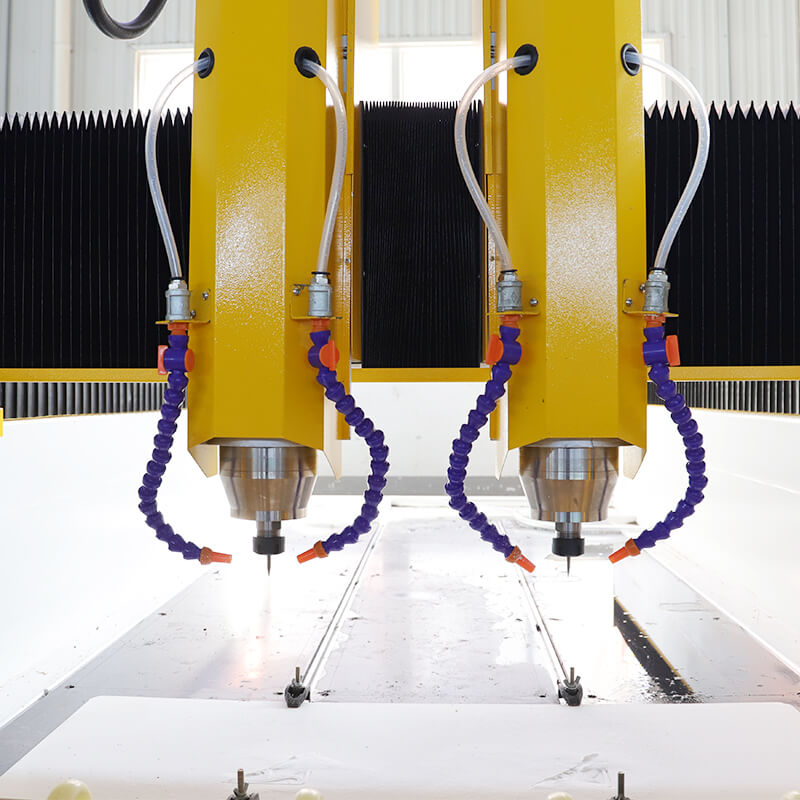 Cheap CNC 3D Stone Marble Granite Engraving Machine For Sale
Cheap CNC 3D Stone Marble Granite Engraving Machine For Sale
Item No.: iGS-D1325
CNC 3d stone marble granite engraving machine monuments , also known as marble carving machine, stone cnc router, is a kind of stone engraving machines for carving & engraving of different kinds of materials,This machine is designed for processing various kinds of stone products such as Counter top,Kitchen top and stone engraving
Description

3d stone carving machine for sale is a 2022 new stone router.It has serveral work sizes (900*1500mm, 1300*1800mm, 1300*2500mm, 1500*3000mm sizes,The Special sizes available upon request.). As a 2 head stone design machine, the two cutting heads can work separately or independently, so its work efficiency is very high.
This stone router can process almost stone and ceramics, glass, plastics, wood, metal, etc., it can carry out carving, gravure printing, 3Dembossment carving, being and so on. Meanwhile, In order to improve the processing capacity and safety of the machine, we have increased the z-axis of the machine so that you can process stone with confidence. If you want to know more information about the 3d stone carving machin for sale.
This cnc 3d stone marble granite engraving machine adopts robust structure, powerful spindle motor, precise and efficient control system,coming with professional software. It is easy to install and operate.
---
Features Of Cheap CNC 3D Stone Marble Granite Engraving Machine
1. Adopts imported ball screw, long life time, high precision.
2.Machine adopts Taiwan Hiwin square rail, which is more than twice durable. And the use of high quality helical
rack pinion, makes it powerful.
3. Adopt Taiwan linear guide rail. the bearing of the lead guide rail is face to face, the long time use precision is high.
4.Break point and break knife continue engraving function, can engrave at any place as you like.
5.Strong compatibility: compatible various CAD/CAM software like Type3/artcam/castmate/proe/Corelerow/Wentai.
6.Adopt High power frequency changing water cooled spindle,providing excellent cooling effect when carving flinty materials,effectively protect spindle when continuous working for a long time.
7.Axis Y with two spindles,guarantee the cutting strength and engraving precision.
---
Which Stone Can Be Engraved By A CNC 3d Stone Router Machine
Although the stone cnc router machine can process many types of stone, not all stones can be processed. If the hardness is very high, basically it cannot be engraved, and the rough stone cannot be engraved and cut. In order to protect our cnc router .The machine is not harmed. It is recommended that you understand what products the machine can engrave before processing the stone.
Granite Stone Engraving Machine Applications:
 1, marble
    2, artificial stone
 3. Granite
 4. Sand and stone
    5. Tuffite
 6. River stones
The above stone types are the range that the stone cnc router machine can engrave. Some tombstones, stone monuments, and machines can be engraved. IGOLDENCNC recommends that everyone buy a stone cnc router machine as much as possible to buy a heavy body, so as to ensure stability. When engraving products The accuracy and error rate will be reduced.

Stone Relief Carving

Stone Lettering

Stone Column Carving

Tombstone Carving

3D Carving Processing

Marble Edge Chamfering

Bridge Guardrail Processing

Stone Stele Carving
---
iGOLDENCNC, Your best choice
Becoming a customer of iGOLDENCNC, we will cooperate with you on the basis of complete trust and comfort. You will find that we are a reputable supplier and worth your trust. We understand that every customer is valuable, and we will cherish every opportunity to cooperate!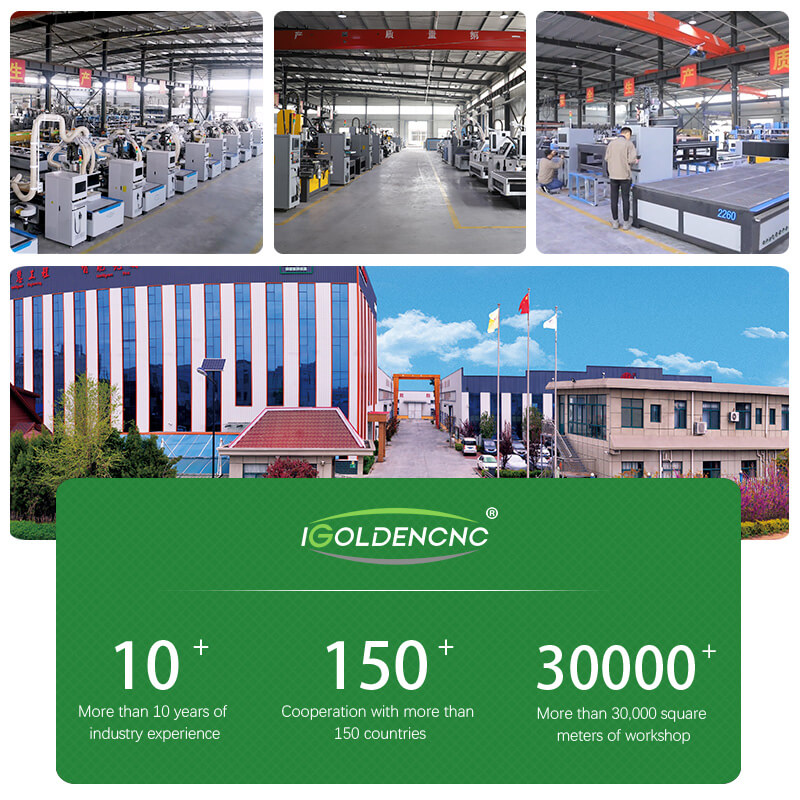 Strict Quality Control System
Advanced testing equipment are used, such as: dynamic balance tester, CNC high precision machining machine, 3D measuring machine; iGOLDENCNC has established a complete and strict quality control system, including 48-hour running test and 72-hour aging test, to ensure the excellent quality of our machines.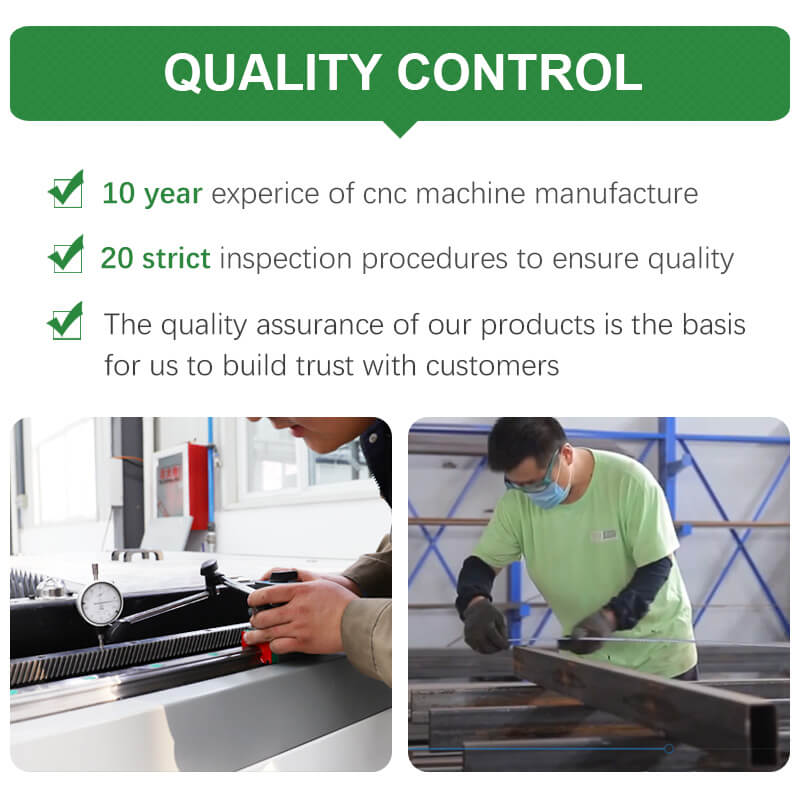 Stone CNC machine is an automatic power tool with computer numerical control for stone machining with hobbyists or industrial commercial use.Stone CNC machines have functions of carving, engraving, cutting and polishing for marble, granite, artificial stone, tombstone, ceramic tiles. A stone CNC machine is also known as CNC stone carving machine, CNC stone engraving machine, CNC stone cutting machine, stone CNC router or CNC stone router.
The most important aspect of which is to set the operating parameters of the machine, manual low speed, manual high-speed impact of the machine in the manual mode speed, air-way speed affects the speed of the machine after carrying knives when non-transport, processing speed of the machine is not difficult to understand normal speed machining. These speeds should be considered based on the overall performance and the hardness of the stone cnc router work material, try to set it to the maximum in order to improve efficiency.
Doing the same word to select a different tool in the software will generate a different tool paths, the tool path is not the same as it means that the processing time will close the gap. So we are doing when we must choose the path of good tool type, in the context of the path choice model can make larger size tool path thus generated would be reduced, the actual processing time will be reduced. There is an important setting, the software carrying knives distance setting. If the value is bigger, stone CNC router will run longer in the operation process of the hollow, we can set this value to a minimum according to the smoothness of the material .
About 300sets per month.
Yeah, we can shipping on time.
When you received this machine, connect power can work for you.
Related Products
Do you need a catalogue, price or machine working video? Please let us know your name and email, we will send you more information asap.