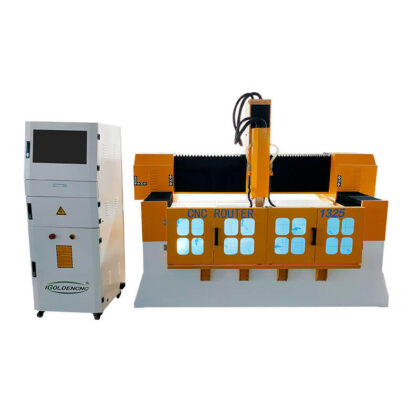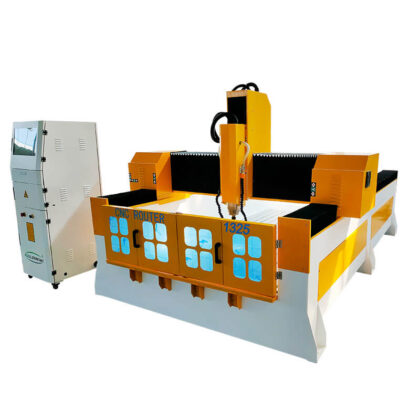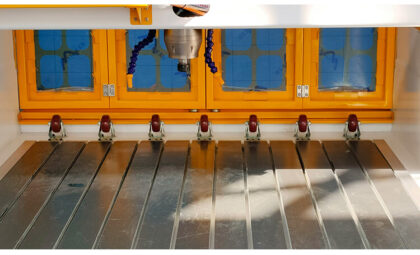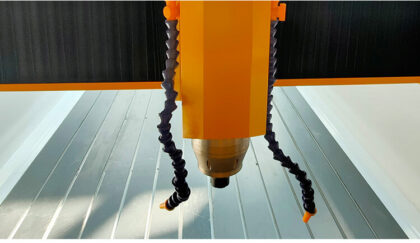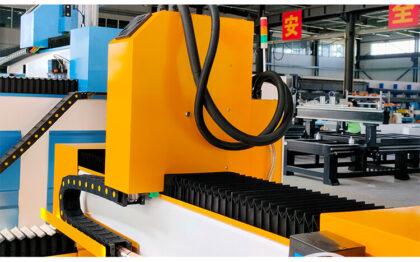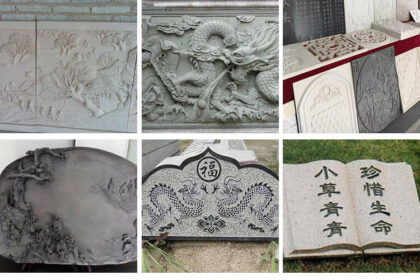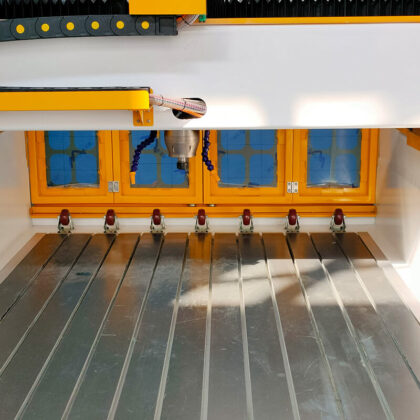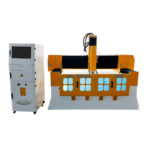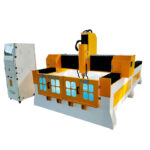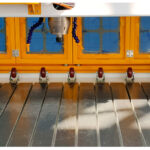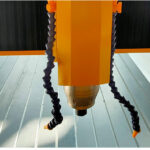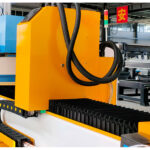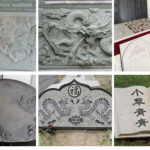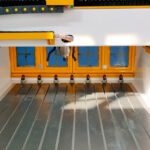 CNC Router Stone Engraving Machine For Sale
Cnc Router Stone Engraving Machine For Sale
Item No.: iGS-S
CNC router stone engraving machine is designed for cabinets artificial stone, quartz stone, granite, marble, carving, cutting, polishing, drilling, engraving. Now the affordable CNC stone machine for sale at the best price.
Description
The cnc router stone engraving machine is a professional CNC Router for stone processing. This kind of CNC machine is mainly used in the stone industry, stone tablet processing industry, art relief, advertising, decoration industry, ceramic, inscriptions, garden engineering, large-scale sculptures, handicraft carvings, home improvement, film and other industries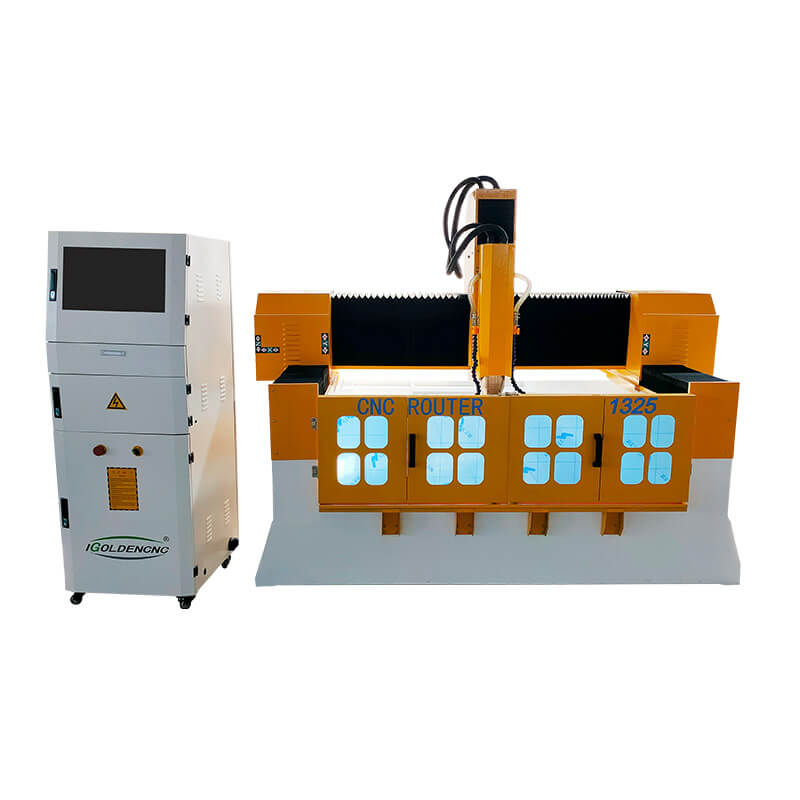 Our cnc router stone engraving machine can do three-dimensional relief, pointed bottom engraving, flat bottom engraving, line carving, inverted edge, drilling, embossing, lettering, hollowing out, cutting, seamless stitching,
---
Cnc Router Stone Engraving Machine Features
1. Designed with water cooling spindle, it ensures the high speed and high precision in stone cutting or carving.
2. With dust proof, it can ensure the machine has a long service life.
3. Equipped with SS water tank with mist cooling sprayer, it has a better cooling effect. 4. All the specifications can be customized according to your requirements.
4、High automation and low cost. CNC Stone Counter top router machine can processing some counter top products with big size such as 3 meters and even bigger size. This is impossible to finish with manual stone polishing machine. We just need to enter some parameters on the computer screen such as cutting size, grinding angle etc, then machine will finish all jobs. Because we can do all work on one machine, it save both time and cost.
5、High precision and high quality. This cnc machining machine belongs to 5 axis CNC Stone cutting machine, it High precision, stable quality, high productivity, improvement of working conditions and conducive to modernization of production management.
---
Cnc Router Stone Engraving Machine Application
Marble, granite, China black, bluestone, jade, ceramic, crystal, glass, plastic, plexiglass, PVC board, bamboo, aluminum panels, metal etc. material.
Applicable industry:
Stone, tombstone processing, advertising, decoration, crafts etc. 2D,3D carving, three-dimensional relief, cutting, drilling, industries.

Stone Relief Carving

Stone Lettering

Stone Column Carving

Tombstone Carving

3D Carving Processing

Marble Edge Chamfering

Bridge Guardrail Processing

Stone Stele Carving
---
iGOLDENCNC, Your best choice
Becoming a customer of iGOLDENCNC, we will cooperate with you on the basis of complete trust and comfort. You will find that we are a reputable supplier and worth your trust. We understand that every customer is valuable, and we will cherish every opportunity to cooperate!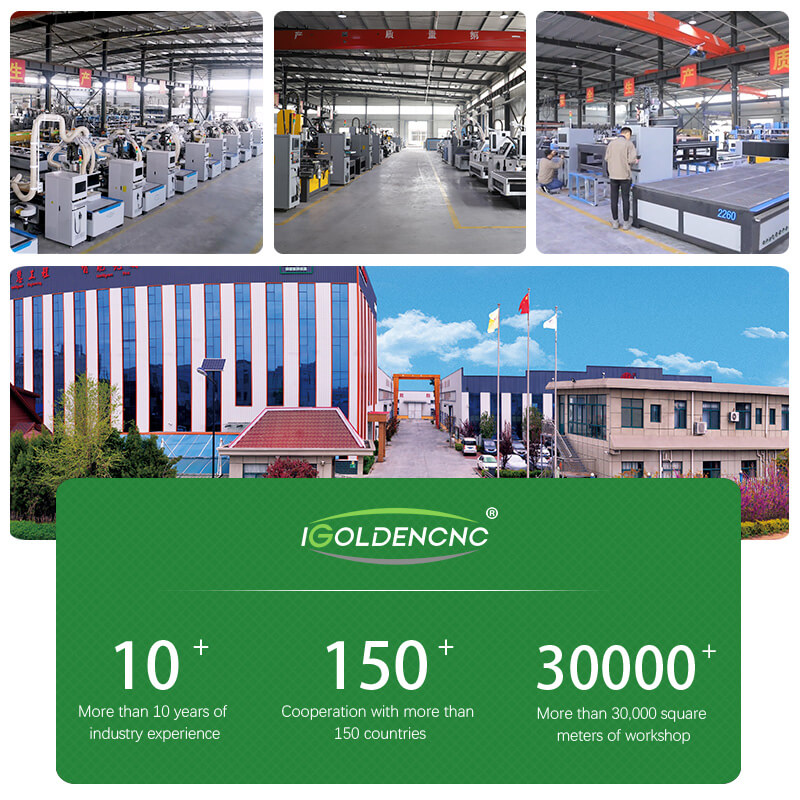 Strict Quality Control System
Advanced testing equipment are used, such as: dynamic balance tester, CNC high precision machining machine, 3D measuring machine; iGOLDENCNC has established a complete and strict quality control system, including 48-hour running test and 72-hour aging test, to ensure the excellent quality of our machines.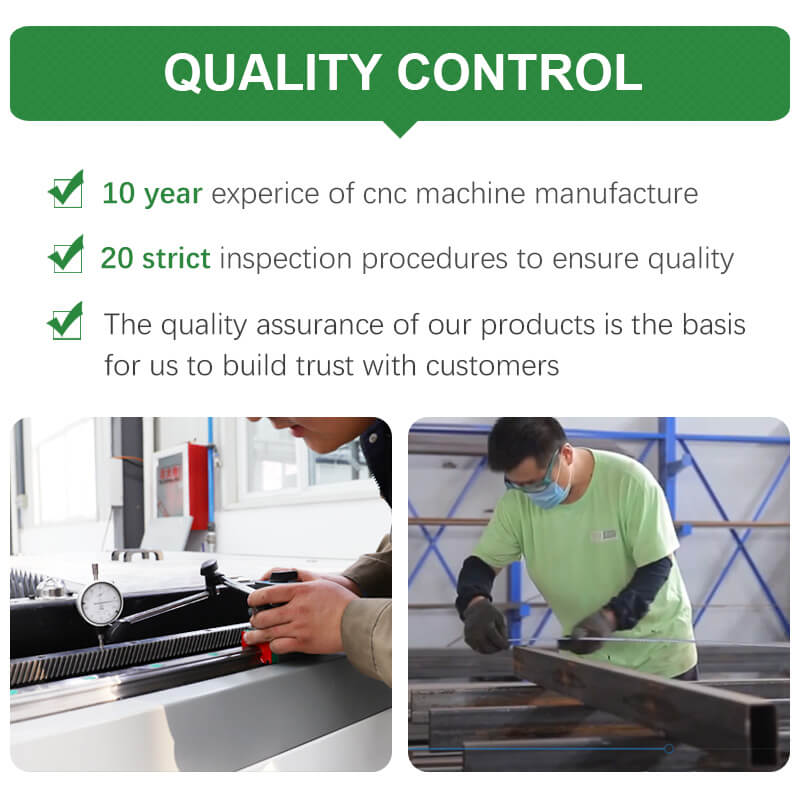 Most of stone materials, such as natural stone, marble, artificial stone, granite, sandstone, bluestone, terrazzo, and other materials, such as glass, ceramic tile, wood, aluminum plate, copper plate.
Stone background wall, bridge engineering, garden engineering, tombstone engineering and other industries.
About 300sets per month.
Yeah, we can shipping on time.
When you received this machine, connect power can work for you.
The main function is plane carving , relief, line carving, cutting, lettering, hollowing, chamfering, drilling, etc..
Related Products
Do you need a catalogue, price or machine working video? Please let us know your name and email, we will send you more information asap.