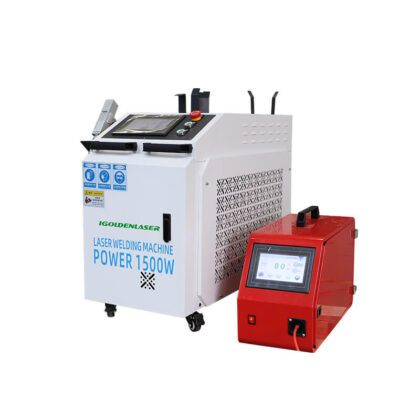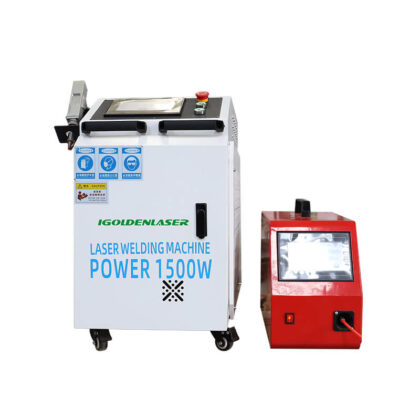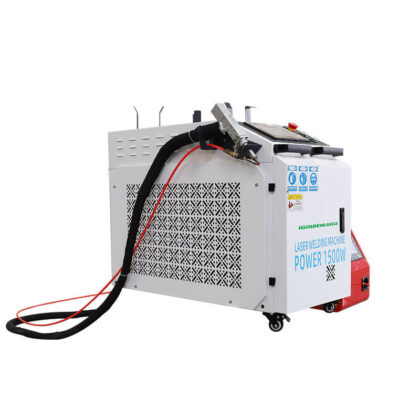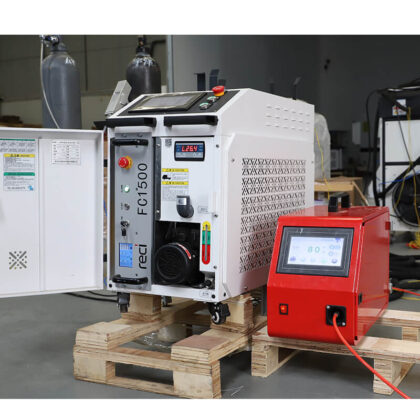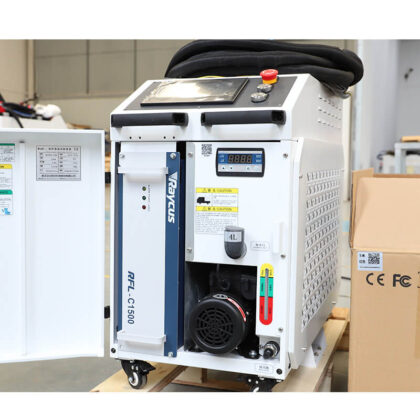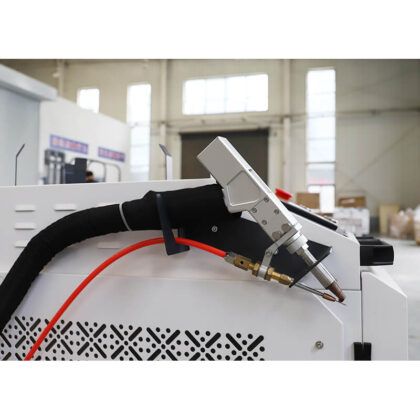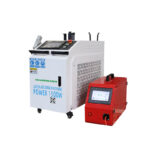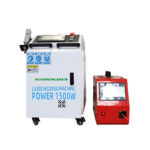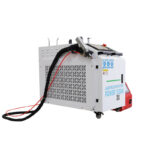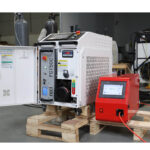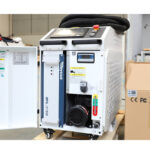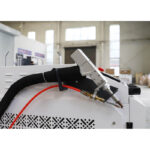 Handheld Fiber Laser Welding Machine
Item No.:iGWL-S
Handheld laser welding machines are more and more widely used in industrial production. The cabinet design has a built-in laser chiller. After installing the hand-held laser, it forms a light-weight portable hand-held laser welding machine.The bottom universal wheel is easy to move and carry to various applications.The processing site of the scene. Compared with the traditional hand-held laser welding machine, it is more convenient to install the laser and chiller without redesigning the cabinet.
Description
Who is it for?
 iGWL series laser welding machine is the new generation of safe, high efficiency, energy saving, environment-friendly metal laser welding equipment, using handheld swing welding head, infrared ray positioning, touch screen and button control, combined with the advanced integrated control system, the precision CNC fiber laser welding machine is assembled. The heating area is small during welding, and it will not cause deformation, blackening, and traces on the back of the workpiece.
Hot applications include:
Metal: stainless steel, carbon steel, alloy steel, spring steel, copper plate, aluminium plate, gold, silver, titanium, ring and other plate products.
Nonmetal: painting acrylic, density board, plastic, acrylic acid, rubber, bamboo, marble, painting glass, TPU, etc.
What makes it unique?
 The design, raw materials and final products of iGOLDENLASER are certified and tested by the widest range of international standards. All core components such as laser source, laser head, rack, guide rail, motors, reducer are selected from hundreds of tests and comparisons to ensure high quality, stability and practicality.
  The equipment we have provided has been successfully operated in many different working conditions and environments, and it will bring you the most reliable and perfect function to fully satisfy your needs.
Also, if your company needs more detailed information, please let us know as soon as possible
>1000w/1500w/2000w as your requirements;
>High precision, perfect marking result;
>Easy to operate, quick obstacle removal, conducive to learning;
>Supported by industry leader iGOLDENCNC.
Applications of Handheld Fiber Laser Welding Machine

Working on Accessories

Working on Hardware

Working on Tools

Working on Parts

Working on tube

Working on Metal

Working on Stainless

Working on Steel
Model
1000W
1500W
2000W
Chiller
HANLI
Laser
Max
Laser wavelength
1080nm
Cable length
10m(customizable)
Welding speed
0-120mm/sec
laser works
连续
Focal length
120/150mm
Weld thickness
0.5-3mm
Total power
5.6KW
7.1KW
9.3KW
Weight
90KG
Machine size
980(L)*420(W)*712(H)mm
Package dimensions
1070(L)*500(W)*890(H)mm
Features of Handheld Fiber Laser Welding Machine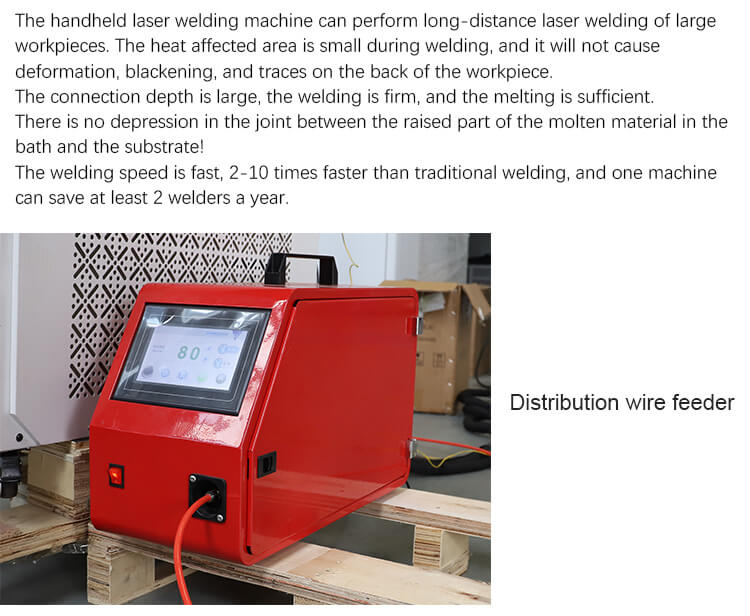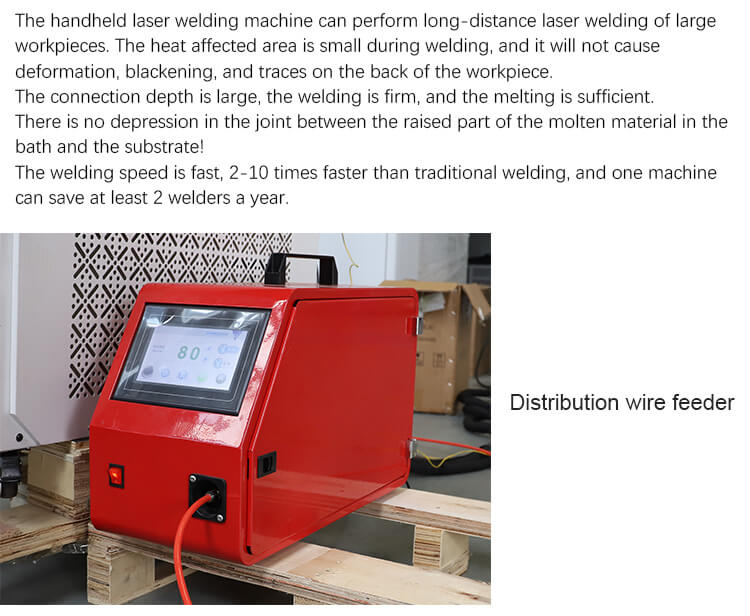 Options of Laser Welding Machine
For the fiber laser welder, the price is different according to the configuration. Please contact us for more details.
It depend on the material you want to processing and the running frequency of the machine. Please let us know which material do you want to process.
Hot applications is for most metal material and nonmetal material.
Do you need a catalogue, price or machine working video?
Please let us know your name and email, we will send you more information asap