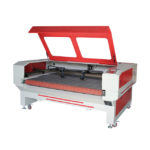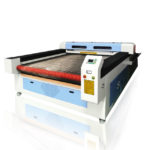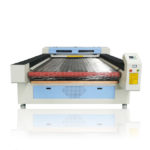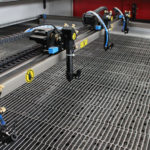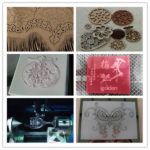 1325 CO2 Laser Engraving Cutting Machine 180w/260w/300w
Item No.: iGL-CM
Flatbed type CO2 laser engraving cutting machine for thin metal and non-metal material, the standard worktable size is 1300*2500, equipped with 180w/260w/300w laser tube, to meet the engraving and cutting needs of large-format plates such as stainless steel, carbon steel, wood, acrylic, etc.
Category: Laser Machine>>Laser Engraver
Response time: Within 1 hour
Supply Ability: 300 sets/month
Price Range: $3650-$4950
Description
Do you need a catalogue, price or machine working video?
Please let us know your name and email, we will send you more information asap.