Features of Woodworking Lathe Machine for Multiple Uses
Tina
A woodworking lathe machine is a tool used in woodworking for shaping and turning wooden objects. It consists of a motor-driven spindle that rotates the workpiece, allowing the woodworker to shape it with various cutting tools. The lathe machine holds the workpiece securely in place while it spins, enabling the woodworker to create symmetrical shapes such as bowls, spindles, and furniture components. Woodworking lathes come in different sizes and configurations, ranging from small benchtop models to large floor-standing machines. They are commonly used by woodworkers and artisans to produce finely crafted and turned wooden items.
There are several types of woodworking lathes, including benchtop lathes, floor-standing lathes, and midi lathes. Benchtop lathes are small and portable, making them ideal for hobbyists and those with limited space. Floor-standing lathes are larger and more powerful, allowing for larger and more complex projects. Midi lathes are a hybrid between the two, offering the power of a floor-standing lathe in a more compact and affordable package.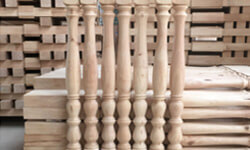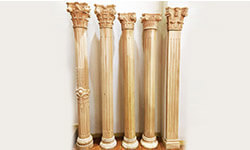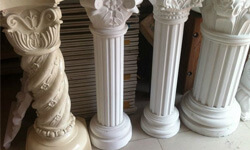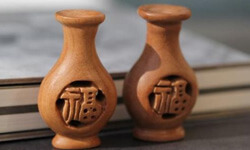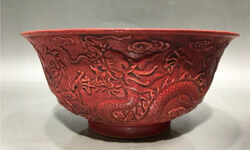 Features of Lathe Machine for Multiple Uses
Most people may be a little unfamiliar with the lathe machine. Here is a brief introduction to the features of lathe machine.
The CNC woodworking lathe adopts seamless steel structure welding and high temperature annealing to make the lathe structure stable and never deformed.
Another important feature of lathe machine is using frequency conversion speed regulation system, the speed can be adjusted at any time to solve the problem of material vibration.
You can choose to configure a single spindle with two cutters or one cutter, and a single spindle can be equipped with a chuck. Two tools can perform rough turning and fine turning at the same time to improve efficiency and surface quality to meet a variety of different processing demand.
High-precision stepping motor, through program calculation, to ensure accurate processing size.
Taiwan square rail and TBI precision ball screw can effectively control the linear error.
Easy to operate, we can draw through software such as autoCAD, and transfer the file to the machine through USB.
The entire workpiece can be completed in one tool setting.