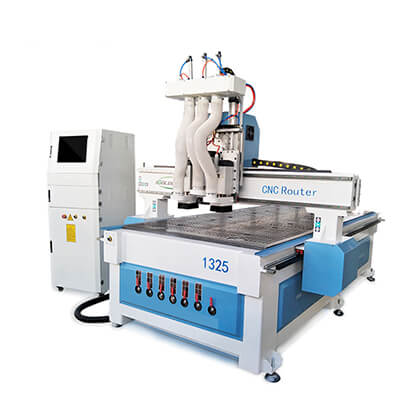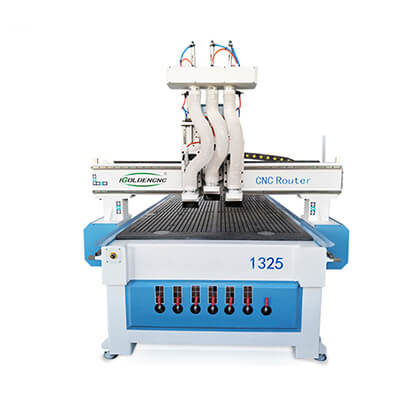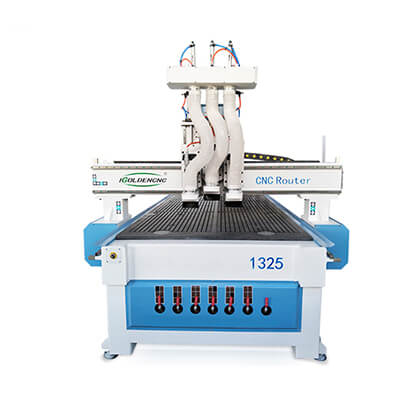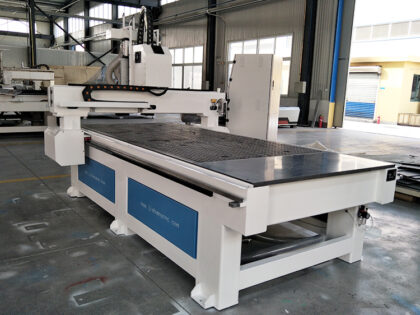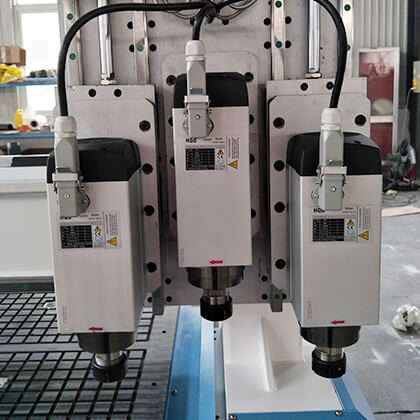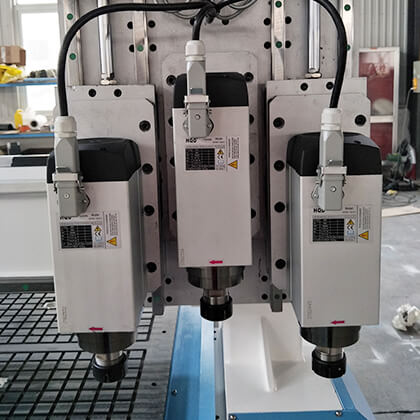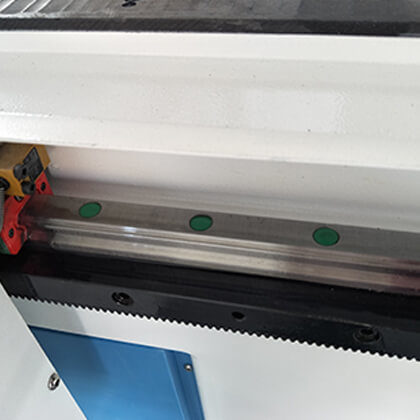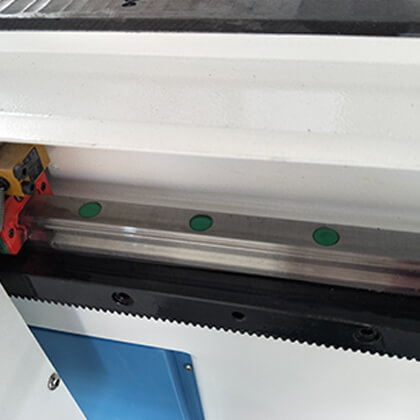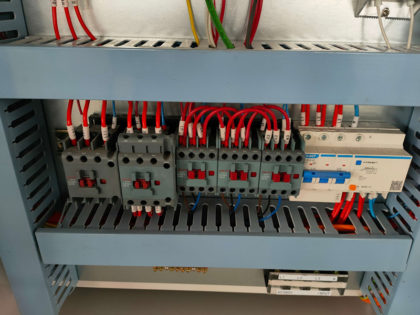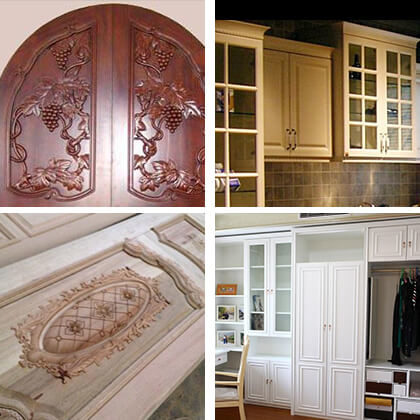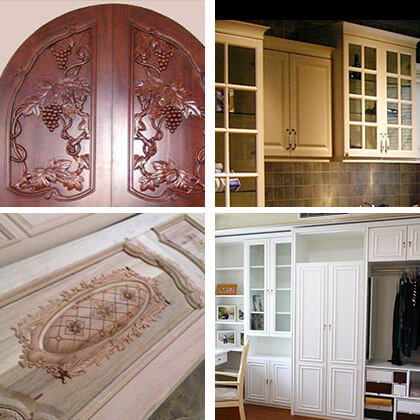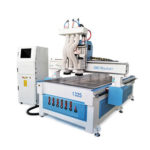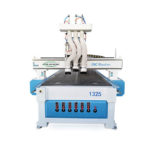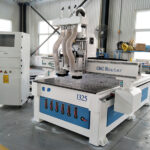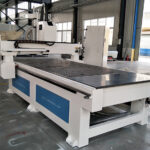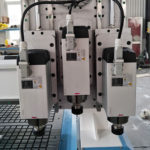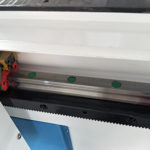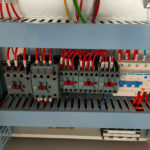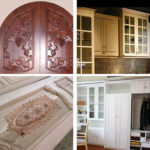 3 Spindles Affordable 4*8 CNC Router Table for Door Panel Product
Item No.: iGW-3AP3
The 3 heads CNC router machine is suitable for a variety of complex product processing or diverse processing, with pneumatic tool changer, with a wide range of functions: engraving, milling, chamfering, side milling, drilling, cutting, slotting, etc. We will free Provide you machine features, application, technical parameters, machine price and other consulting services.
Category: CNC Router>>CNC Wood Router>>3 Axis CNC Router
Response time: Within 1 hour
Supply Ability: 300 sets/month
Price Range: $7360-$8360
Description
Who is it for?
The best 4*8 CNC router table with 3 independent spindles, the 3 spindles can run continuously, perfect for multiprocess production, the cost-effective model designed by iGOLDENCNC, combined with a competitive set of configurations. Hot applications include:
>Woodworking industry: Sheet plane, three-dimensional(3D) wave board processing, screen and craft window processing, carving, cutting, hollowing, punching and other processing of cabinet door, solid wood door, craft wooden door, paint-free door.
>Other industries: Architectural models, wooden moulds, aviation wooden moulds, propellers, automobile foam moulds, 3D curved surfaces of violin, erhu and other musical instruments, cutting of shapes, and surface pattern carvings of musical instruments, calligraphy plaques, and frame carvings.
What makes it unique?
Popular with the manufacturer with the multiprocess requirement, which can save labour and time, the iGW-3AP series 4*8 CNC router table is suitable for the woodworking industry, mould industry and crafts industry.
>Working efficiency is 300% of ordinary single-head CNC router machine;
>No manual tool change required within three processes;
>Heavy industry quality, stable operation for 10 years;
>Easy operation, quick obstacle removal, and good for learning.
>Supported by industry leader iGOLDENCNC.
Applications of 4*8 CNC router table

Wooden Screen Hollowing

Wooden Door Processing

Wood Relief Carving

Wood Mural Carving

Wooden Instrument Milling

Door Slotting Processing

Wood Crafts Processing

Wave Board 3D Carving
| | |
| --- | --- |
| Max. Rapid Travel Rate | 50000mm/min |
| Max. Working Speed | 30000mm/min |
| Spindle Power | 4.5kw air cooling |
| Spindle Speed | 24000rpm/min |
Working Voltage
380V/50Hz
Running Environment Temperature
About 25℃
Relative Humidity
<85%
Ps. Adjustment is available according to locally requirement
Features of 4*8 CNC router table
High-precision Transmission System
The positioning accuracy of the machine is 0.02mm, the maximum running speed is 50,000mm/min, and machine working life up to 10 years.
Options of 4*8 CNC router table
Usually middle spindle 6kw, two sides spindle 4.5kw, 6kw mainly used to cut, 4.5kw use to engrave or drilling.
Yes, we can, we have produced this type, more information you can contact us directly.
Yes, we have produced many this type machine, the middle spindle can be horizontal, so can drilling side hole and make lock hole.
If you are familiar with computer control machine, we can give you NCSTUDIO control system.
3 spindles sometimes not enough, but if add one more spindle, can make more complex design, such as engraving, drilling hole, slotting, cutting.
Do you need a catalogue, price or machine working video?
Please let us know your name and email, we will send you more information asap.