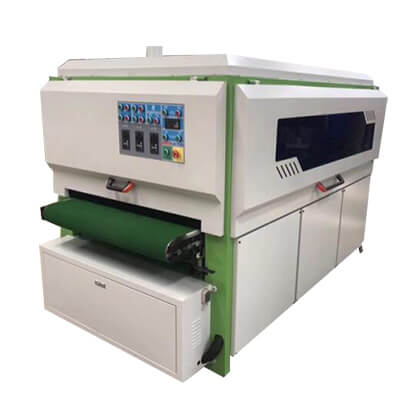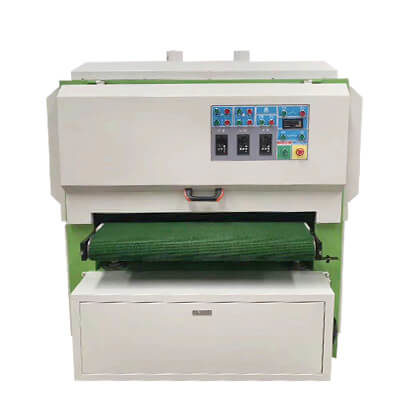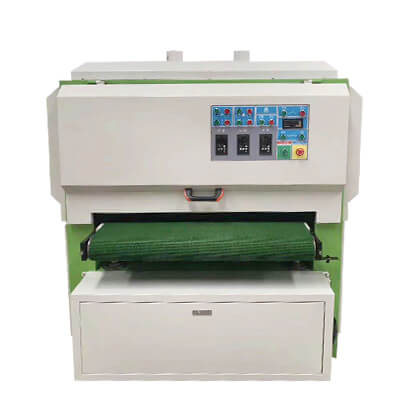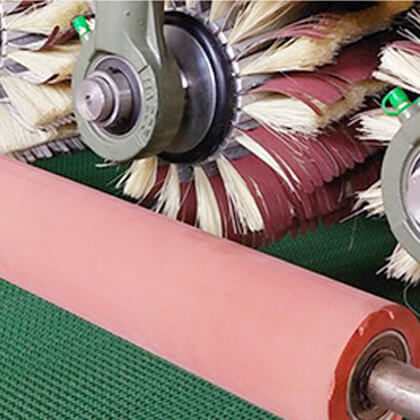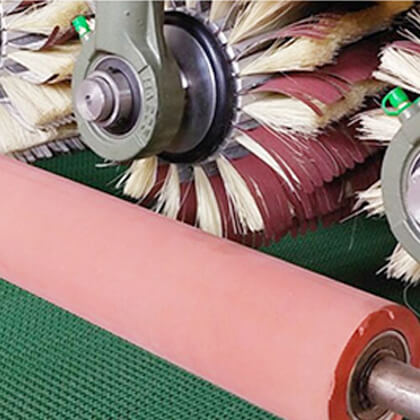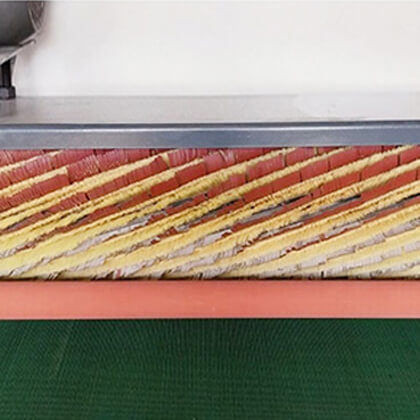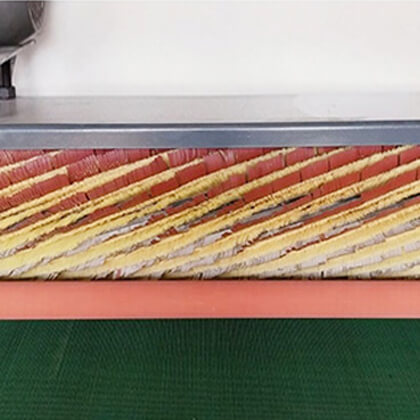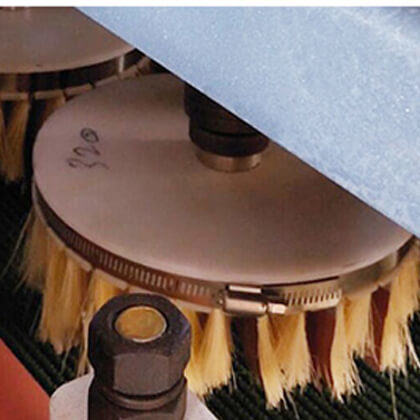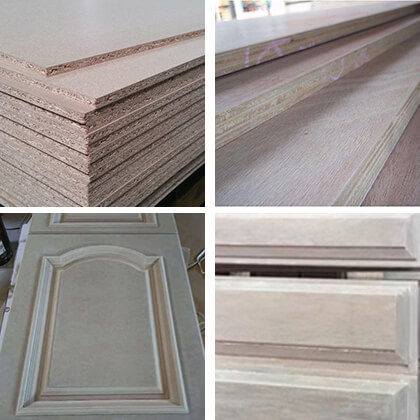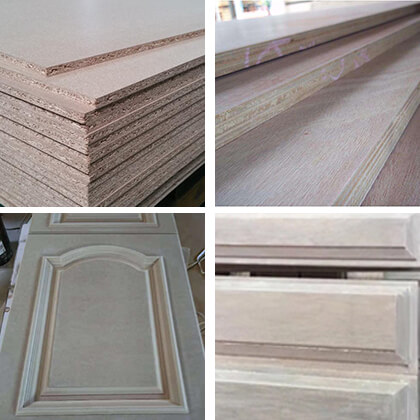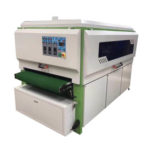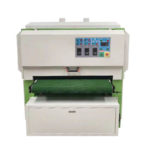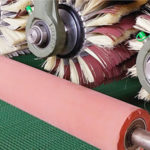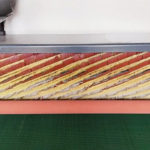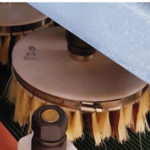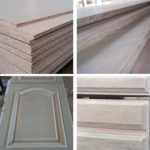 Automatic CNC Sanding Machine for Polishing Wooden Door
Item No.: iGC-S
CNC sanding machine is suitable for grinding and polishing all kinds of solid wood doors, European-style wooden doors, cabinet doors, plastic doors, shutters, furniture parts, carved flower panels, hollow grids, white blanks, primers and abrasive cloth strips of different thicknesses. The polishing effect can reach 80%, which greatly saves labour and improves efficiency.
Category: Furniture Making Machine>>Door Maker
Response time: Within 1 hour
Supply Ability: 200 sets/month
Price Range: $4700-$8400
Description
Who is it for?
The excellent sanding machine designed by iGOLDENCNC is used in conjunction with woodworking openers and laminating machines.
It is suitable for all types of solid wood, MDF, plywood and other linear materials (such as door edges, door frames, baseboards, and (Frames, shutters, etc.), L-shaped wooden lines and door panels of regular, irregular, flat and curved surfaces, rough, fine sanding, sanding, polishing, are ideal equipment for producing special-shaped sanding for doors, windows, cabinet furniture, etc.
What makes it unique?
The iGC-S series is very popular among door and window manufacturers and panel furniture manufacturers. As supporting machinery in furniture production lines, it realizes sanding, sanding, and polishing processes.
>Multiple plates and one machine can handle it;
>Swing polishing, 0 dead angle;
>Multi-combination, multi-steering, improve efficiency;
>Easy to operate, quick obstacle removal, conducive to learning;
>Supported by industry leader iGOLDENCNC.
Applications of CNC Sanding Machine

Wooden Door Sanding

Solid Wood Sanding

Solid Wood Polishing

Plywood Sanding

Photo Frame Polishing

MDF Sanding

Door Frame Sanding

Bamboo Board Polishing
| | |
| --- | --- |
| Dimensions | 2280*2040*2240mm |
| Processing Width | 40-1300mm |
| Processing Length | ≥640mm |
| Processing Thickness | 2.5-100mm |
| Polishing Roller Speed | Frequency |
| Conveyor | 6-30m/min |
| Machine Weight | 1800kg |
Features of CNC Sanding Machine
Options of CNC Sanding Machine
Sanding machine uses the cutting effect of grit to smooth the processing marks, burrs and stains on the surface of the object. The polishing machine uses polishing wax to fill the pits on the surface of the object to make the surface of the object more flat.
After finishing sanding working ,then polishing works.
Generally speaking, standard sanding machine including cnc side sanding machine, cnc flat surface sanding machine, cnc curved surface sanding machine.
We can customize it accordance with your materials size, normally, it is 1 meter width for cabinet door making, and 1.3 meter width for interior doors making.
Do you need a catalogue, price or machine working video?
Please let us know your name and email, we will send you more information asap.