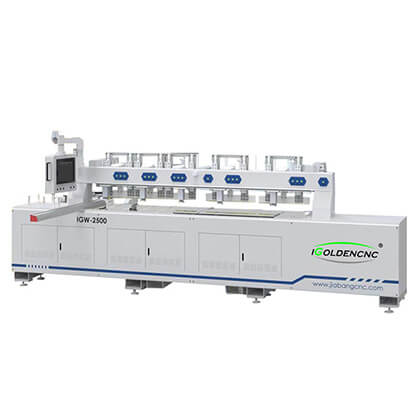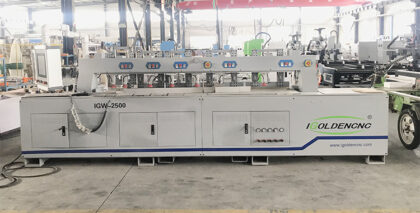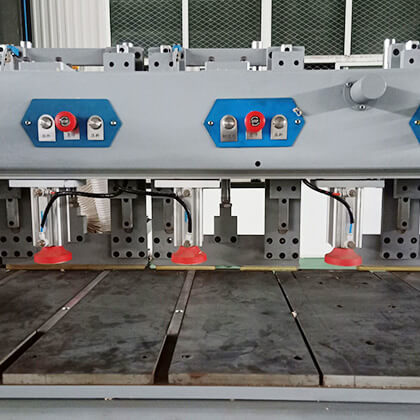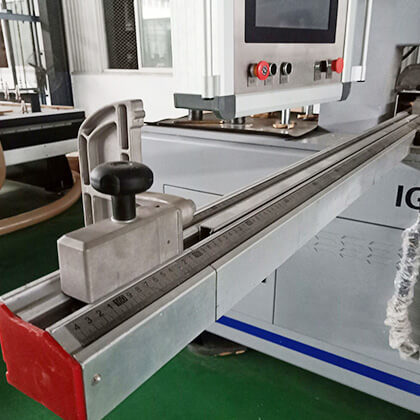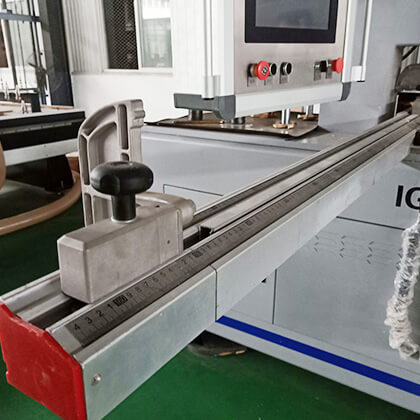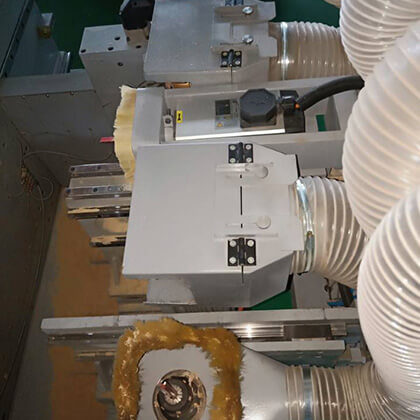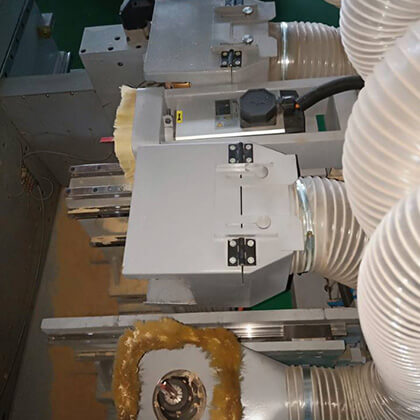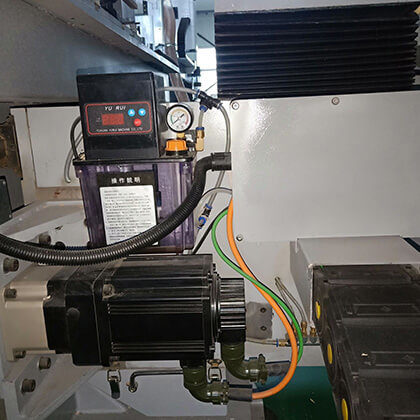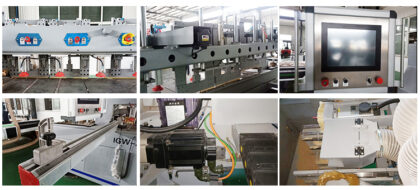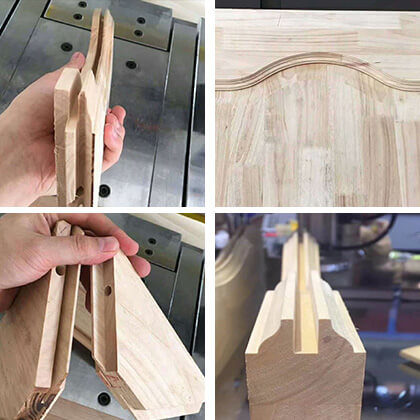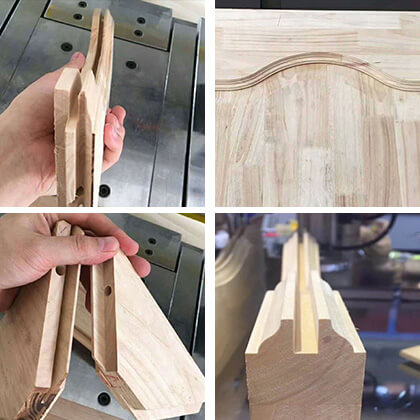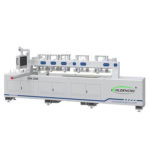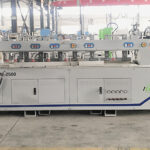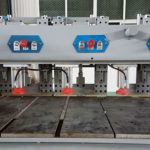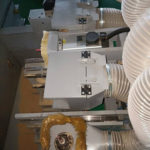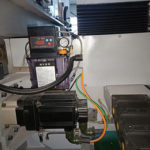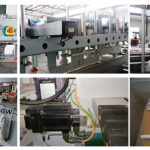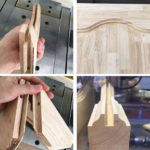 CNC Automatic Door Stile Machine for Wooden Door
Item No.: iGC-D
CNC solid wood door stile milling machine is a CNC automation equipment mainly used for cutting original wood boards and solid wood splicing boards. It is popular among the wood door industry and panel furniture industry.
Category: Furniture Making Machine>>Door Maker
Response time: Within 1 hour
Supply Ability: 230 sets/month
Price Range: $26515-$28515
Description
Who is it for?
Economical CNC door stile machine designed by iGOLDENCNC, which simplifies the process and reduces the processing cost of wooden doors.
It is professionally used in conjunction with other equipment (CNC router, machining centre, etc.) of panel furniture production lines, widely used in non-metal CNC machining fields such as panel furniture, custom cabinets, solid wood furniture, etc. Suitable for solid wood assembly doors, solid wood cabinet doors, solid wood Wardrobe doors, solid wood framed cabinets, solid wood retaining walls, etc.
What makes it unique?
The iGC-MD series is very popular among wooden door manufacturers and panel furniture manufacturers, and can process various styles of combined shapes and patterns according to design requirements.
>30 wooden doors / 8 hours, 300 cabinet doors / 8 hours;
>Simplify the process and improve work efficiency;
>High-end CNC system, easy to operate, diverse processing styles;
>Double pressing device to ensure the safety of operators and reduce personnel accidents;
>Suitable for mass production and small-batch customization.
Applications of CNC Door Stile Machine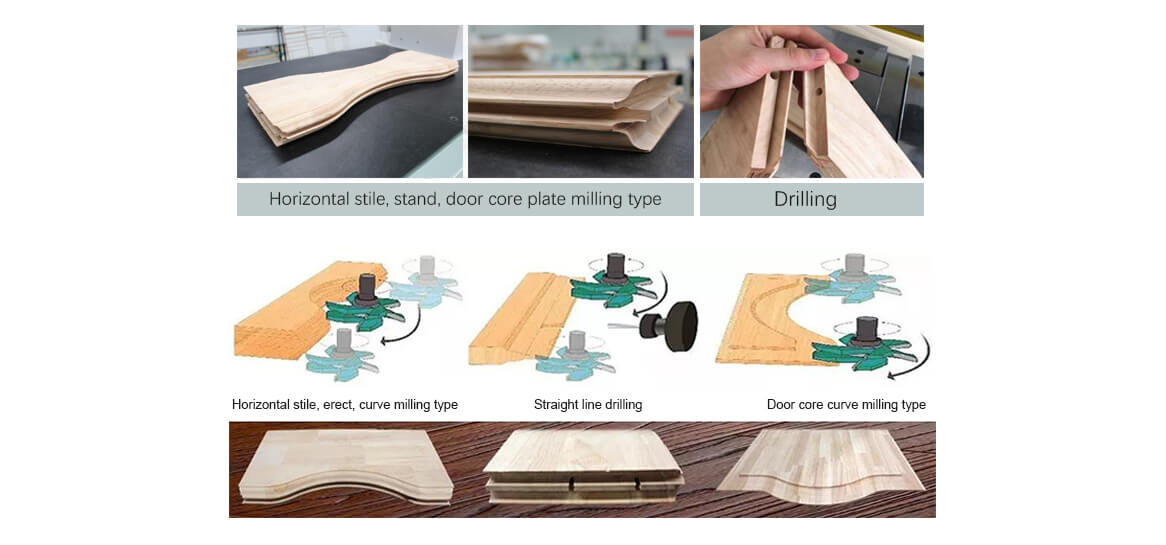 Door Stile Milling

Door Rail Milling

Door Curved Milling

Core Board Milling

Horizontal Stile Milling

Door Frame Milling
| | |
| --- | --- |
| Max. Feeding Speed | 45m/min |
| Max. Processing Speed | 10m/min |
| Max. Drilling Depth | 130mm |
| Max. Milling Depth | 50mm |
| Processing Angle | 45°/90°/135° |
| Milling Cutter Outer Diameter | 190mm |
| Spindle Speed | 12000RPM |
| Operating Voltage | AC380V,50/60HZ,3PH |
| Processing Length | 2500mm |
| Processing Thickness | 60mm |
| Dimensions | 4800*1700*1650mm |
| Machine Weight | 3500kg |
Features of CNC Door Stile Machine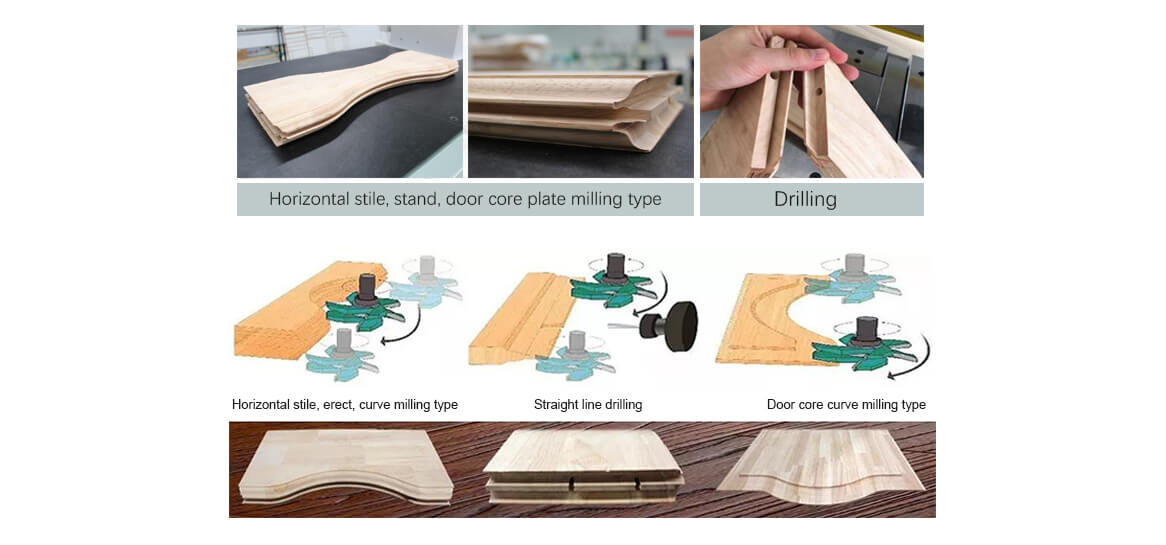 Options of CNC Door Stile Machine
Solid wood assembly doors, solid wood cabinet doors, solid wood closet doors, solid wood frame type cabinets.
1.Adapts to High-end control system, easy operation, you can design any styles as the requires.
2.More powerful, it is widely used for solid wood door caps, door cores, door stiles processing.
3. High efficiency, high precision.
4. Economical and practical, low cost, reducing labour costs, multi function, high performance.
Solid wood door making cnc machine is a professional automatic cnc milling machines for solid wood door caps, door cores,door stiles milling, slotting, etc . It is not only economical and practical, but also easy operations. It reduces the production processing procedure, improving the production efficiency. It is the best options for all the solid wood door business.
This machine can produce over 100 pcs of interior doors and 200 to 300 pcs of cabinet doors every 8 hours. Easy operation with high production efficiency, the best cnc machines for solid wood door manufactures.
This cnc machines, it is automatically processing side-door stiles, vertical stiles, top tiles, middle stiles, bottom stiles and door cores, etc. It can be easily used for slotting, milling, drilling, etc, no need for the professional software. Also,this machine has multi spindles, these 2 horizontal spindles with Guillotine knifes and dock knifes, and these Spindle cutters one left and one right rotation in two directions to avoid stubble. This machine can achieve multi-station batch processing, very high productivity. The software interface operation is easy to understand, the digitization modularization input, reducing the technical request. Also, the software has a backup restore device.
Do you need a catalogue, price or machine working video?
Please let us know your name and email, we will send you more information asap.