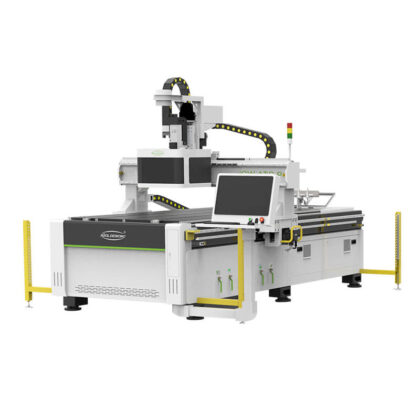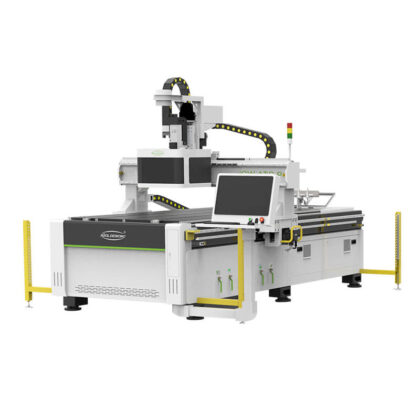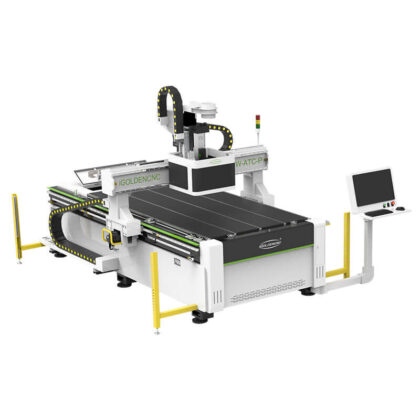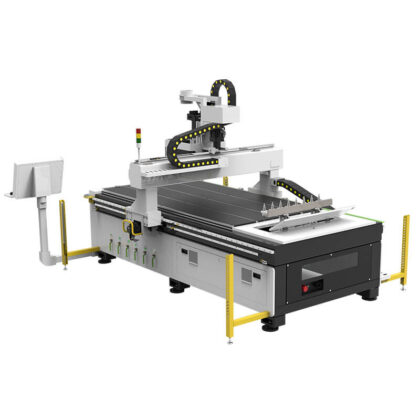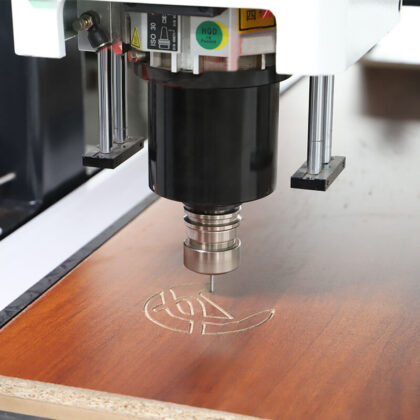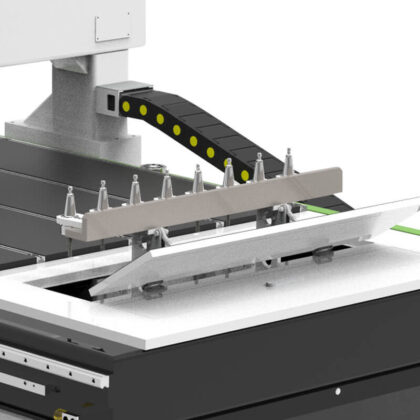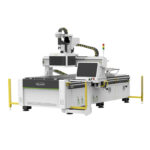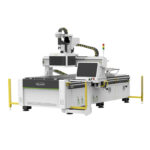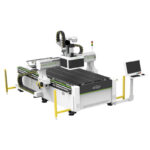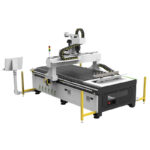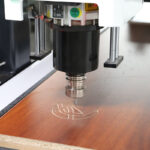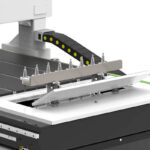 Disc ATC CNC Router 1325 Wood Router Machine
Item No.: iGW-ATC
Disc atc cnc router are the first choice for high-volume enterprises. Compared with the traditional manual tool change production method, this type of ATC CNC engraving machine has an independent tool magazine, which is different.
If you need more detailed information, please inform us as soon as possible.
Description
With the improvement of living standards, many people pay more and more attention to decoration furniture. A large number of wooden furniture was ordered, and the production of woodworking CNC router greatly increased work efficiency.disc atc cnc router with drum type ATC kit has no need to change tools manually during machining, drum type ATC CNC router is smart to operate the working process with rotary tool changer kit.

Tool changer magazine + 9KW air-cooled spindle

It can cut, engrave, drill, mill and groove
Features Of Disc Atc CNC Router:
1.Whole machine is welded by strong steel structure, with tempering aging treatment, no distortion, long time using.
2. Disc type auto tool changer system, total 12 pcs bits in the tool magazine, only 8 seconds to change bits, can change the needed bits intelligently, saving bits changing time, improving efficiency.
3. high performance industrial control system, intelligent controlling, has the protection function for beyond the working table, avoiding the mechanical collision due to the larger designed layout. Intelligent control the speed, can control the processing speed severally, truly improve the processing efficiency and lengthen the tools life time, increase the rate of finished products. Can do multi layer 3D processing, fast and smooth do three-dimensional processing, engraving and cutting.
4. Separates control keyboard operation: brief, convenient and easy to learn, great independence.
5. Adopted with China HQD 9.0KW ATC air cooling spindle, high precision, low noise, high RPM, long life time , and stable moving.
6. Powerful 850W servo motor and driver for XYZA-axis, suitable all kinds of heavy solid wood engraving and cutting, high precision and fast speed.
8. Linear square guide rail, Hiwin, Taiwan, dia 30mm for XYZ-axis, double raw four columns, good weight capacity, stable moving and ensuring the precision.
9.Vacuum adsorption and dust collection system: vacuum adsorption table, adopted bakelite table, high density, no deformation and high adsorption, can for different size materials adsorption, saving time compared the traditional mechanical plate fixing, the vacuum pump can choose oil-less vacuum pump to solve water cooling vacuum pump changing water issue in the frigid weather; Dust collector helps to suck the dust, milling dust, saw dust during processing, keeping the working table cleaning and ensuring the machine long time using.
10.Advanced file processing function, can timely correct faults, and good compatibility forType3/Artcam/Mastercam/Caxa such file. Advanced three dimensional curve forcast algorithm, stable broken line, ensuring the curve moving speed & precision.
11. Memory function after power failure and break point, can auto back to zero point and correct the faults, ensuring the precision for long time working and saving materials.
Applications of Disc ATC CNC Router
ATC CNC router has an independent tool magazine of linear type or carousel type. It can change the required tools automatically during the machining process without suspending the work. The ATC CNC router has a wide range of applications in furniture, advertising, mold, decoration, construction and other fields and industries. In terms of functions, it can cut, engrave, drill, mill and groove. Regarding to materials, Wood Furniture Industry: wood door,kitchen cabinet,table,soft,cabinet,wood bed,bedside table and so on.

Wooden Window Hollowing

Wooden Crafts Embossing

Wooden Door Processing

Plastic Carving

Wooden Furniture Processing

Cabinet Door Processing

Wooden Crafts Relief

Acrylic Cutting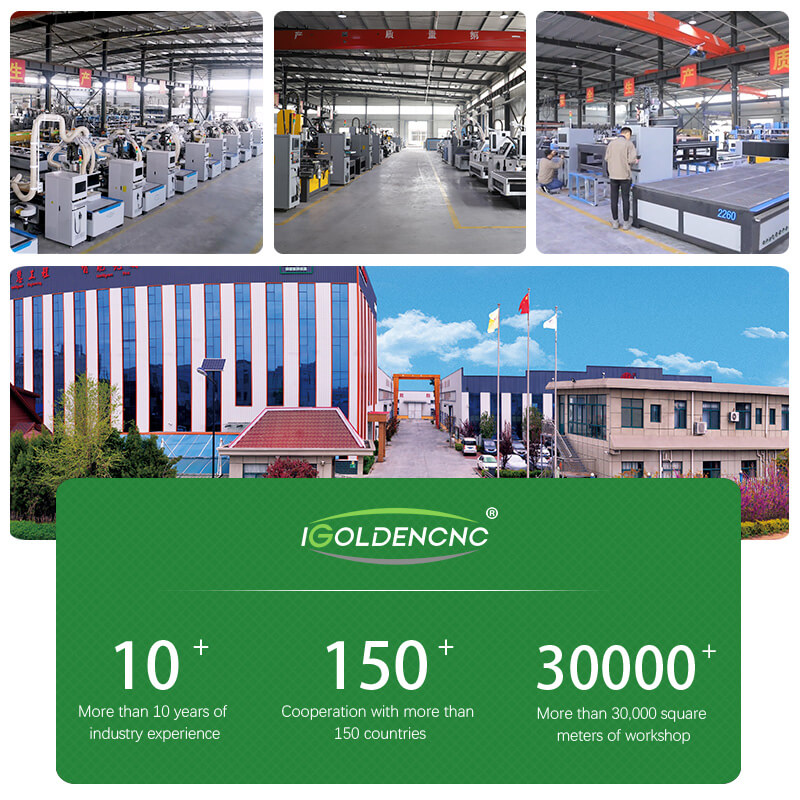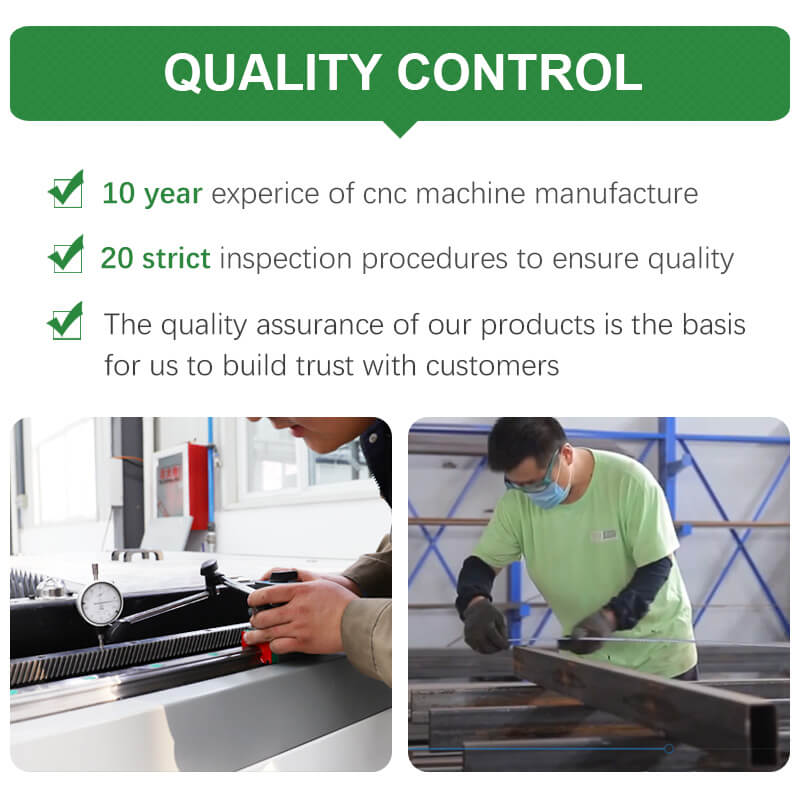 All machine parts adopt high configurations, higher working efficiency. It's change the tools by automatic, no need change by hand, save time and manpower.
Our this type ATC machine support many tools, each tool have different functions, can engrave, cut, polish, make different shapes and patterns on sheet.
There is a professional QUALITY CONTROL DEPARTMENT in our factory. So there is a serious control for each process, at the same time we have complied with the standards for welding processing, machining processing, assembly processing, manufacturing processing and packaging processing, etc.
Yes, we can add the oil misting system for you, it can used to cool the cutting bits and materials.
We will send the manual with machine together to you, we also will take full operate video to you to help you use machine well.
Related Products
Do you need a catalogue, price or machine working video? Please let us know your name and email, we will send you more information asap.