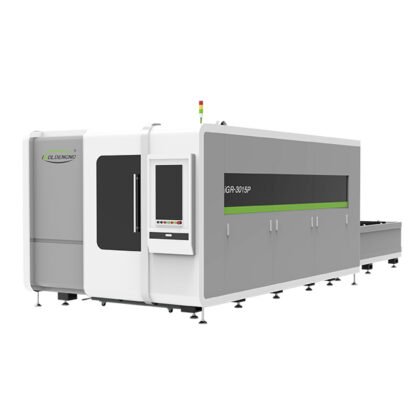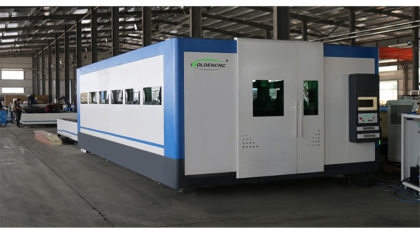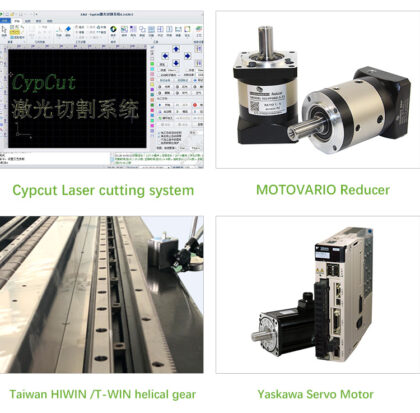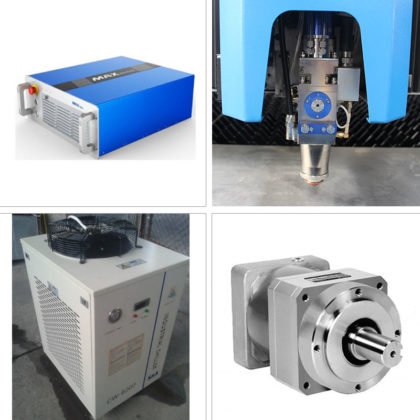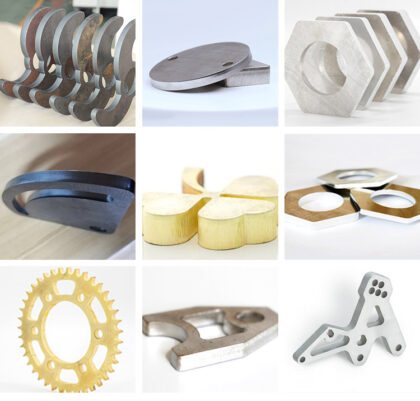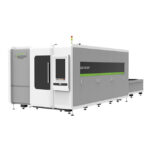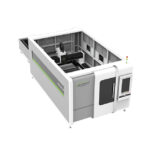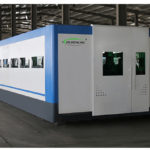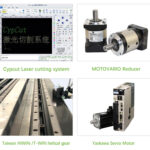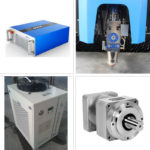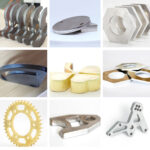 Protective Fiber Laser Cutter Machine with CE Certificate
Item No.: iGR-P
Protective fiber laser cutter also called protective fiber laser cutting machine, enclosed fiber laser cutter, laser cutter, metal laser cutter, metal laser cutting machine, designed for high precision metal plate cutting processing with full-coverd. This model is the upgrade level for metal plate cutting at affordable price.
Category: Laser Machine>>Laser Cutters
Response time: Within 1 hour
Supply Ability: 200 sets/month
Price Range: $30000-$163500
Description
Who is it for?
The safest protective fiber laser cutter machine with protective glass window, perfect for metal plate cutting processing, the welding body offers the robust construction that iGOLDENCNC products are known for, combined with a competitive set of configurations.
Hot applications is cutting for stainless steel, carbon steel, aluminum, copper, galvanized sheet and other metal plate.
What makes it unique?
Popular with metal processing users, the iGR-P series protective fiber laser cutter machine is suitable for manufacturers who just joined the industrial or started the metal cutting business.
>Full-enclosed model, safer and eco-environment;
>High precision, perfect cutting result;
>Heavy industry quality, stable operation for 10 years;
>Easy to operate, quick obstacle removal, conducive to learning;
>Supported by industry leader iGOLDENCNC.
Application of Protective Fiber Laser Cutter Machine

Stainless Steel Cutting

S.S Accessories Cutting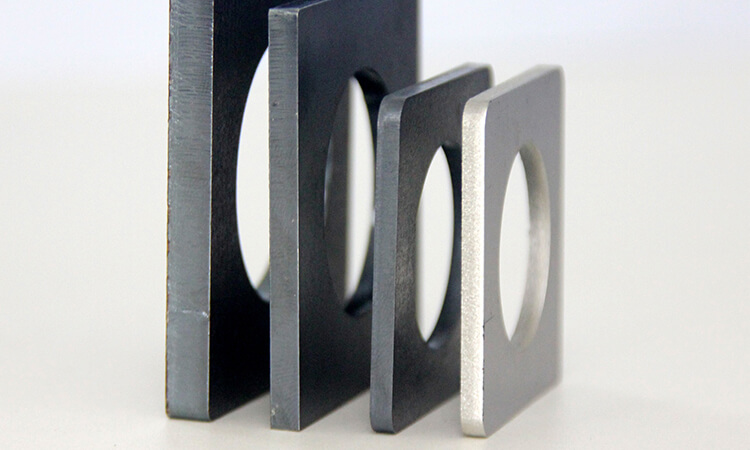 Carbon Steel Cutting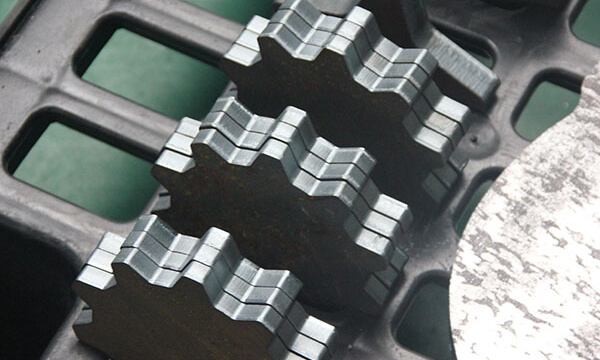 Cutting for Hardware

Cutting for Metal Letters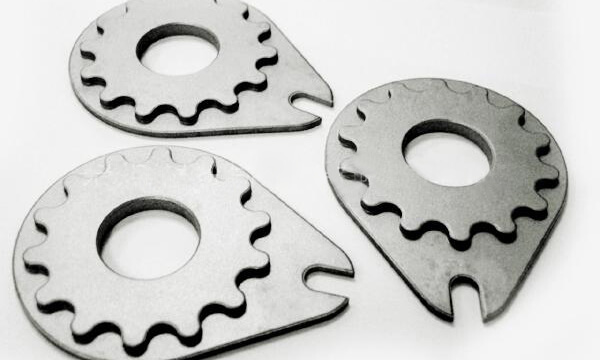 Cutting for Car Parts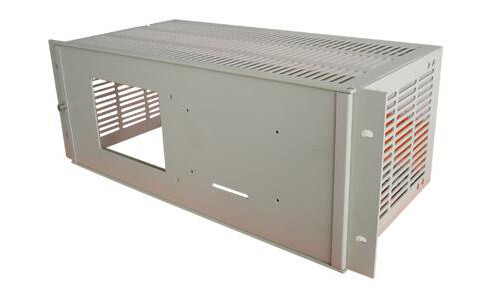 Cutting for Metal Box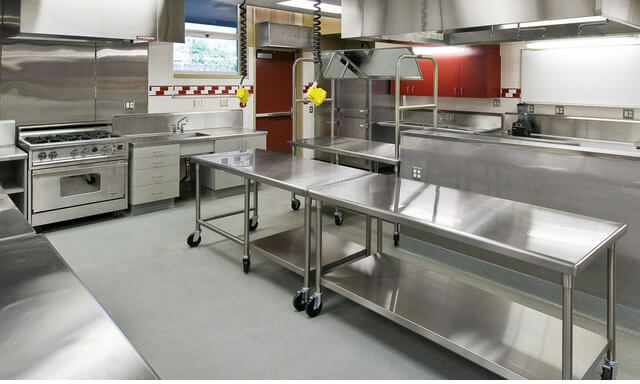 Cutting for Metal Shelf
Features of Protective Fiber Laser Cutter Machine
Options of Protective Fiber Laser Cutter Machine
For the fiber laser cutter, the price is different according to the function and configuration. Please contact us for more details.
It depend on the material thickness you want to processing and the running frequency of the machine. Please let us know which material do you want to process and the thickness.
The metal laser cutter is only for metal sheet, such as stainless steel, carbon steel, copper, aluminum, iron, galvanized, etc..
Do you need a catalogue, price or machine working video?
Please let us know your name and email, we will send you more information asap