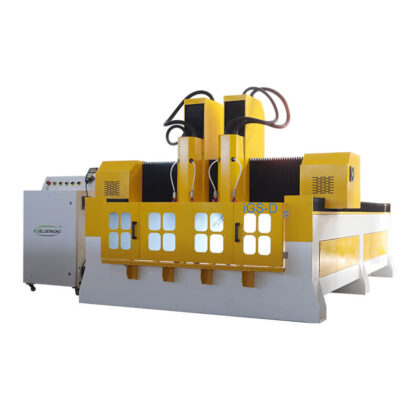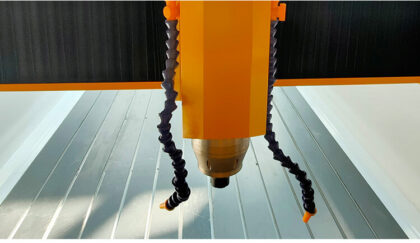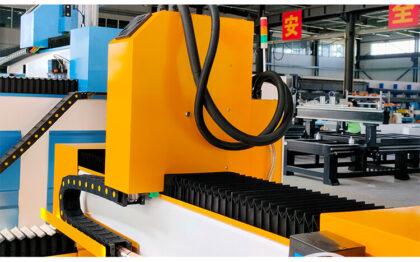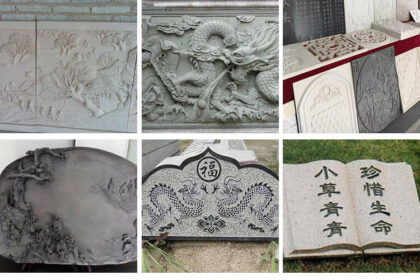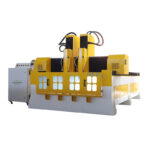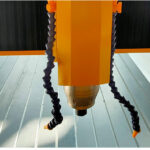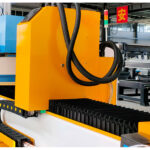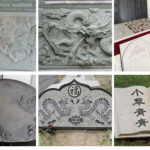 China CNC Stone Engraving Machine Monuments
Stone Engraving Machine Monuments For Sale
Item No.: iGS-D1325
Stone engraving machine monuments , also known as marble carving machine, stone cnc router, is a kind of stone engraving machines for carving & engraving of different kinds of materials,This machine is designed for processing various kinds of stone products such as Counter top,Kitchen top and stone engraving
Description
The stone engraving machine monuments  monumentsadopts dual independent spindles, which can carry out engraving, cutting, milling, and other processes to meet the requirements of personalized home decoration and tooling art design. One machine with multiple functions: one CNC Stone Quartz Router machine can replace many cutting and polishing machines and we can finish all quartz processing in only one machine. In this case, we can save time and improve production.

Stone engraving machine monuments, also known as marble carving machine, stone cnc router, All machine parts adopt high configuration and top quality from all over the world, to make machine with high performance and durability。
---
Stone Engraving Machine Monuments Features:
1. Steel tube lathe bed,low center of gravity,strong bearing capacity,not easy to deformation,stable and reliable operation.
2. Adopt Ncstudio control system ,through computer operation,easy and simple to operate.DSP handle offline control is optional.
3. Adopt Taiwan linear guide rail. the bearing of the lead guide rail is face to face, the long time use precision is high.
4.German double nut automatically disappear gap ball screw.
5.Break point and break knife continue engraving function, can engrave at any place as you like.
6.Strong compatibility: compatible various CAD/CAM software like Type3/artcam/castmate/proe/Corelerow/Wentai.
7.Adopt High power frequency changing water cooled spindle,providing excellent cooling effect when carving flinty materials,effectively protect spindle when continuous working for a long time.
8.Axis Y with two spindles,guarantee the cutting strength and engraving precision.
---
Granite Stone Engraving Machine Applications:
Suitable for cabinets artificial stone, quartz stone countertops and sink, tea tray caving, European style edging, and other heterosexual stone, ceramics, glass and ceramic stone drilling sanding, edge down, carving. 3D and 3D application including kitchen tops, shower plates, tombstones, bas-reliefs, grooving and lettering.

Stone Relief Carving

Stone Lettering

Stone Column Carving

Tombstone Carving

3D Carving Processing

Marble Edge Chamfering

Bridge Guardrail Processing

Stone Stele Carving
---
iGOLDENCNC, Your best choice
Becoming a customer of iGOLDENCNC, we will cooperate with you on the basis of complete trust and comfort. You will find that we are a reputable supplier and worth your trust. We understand that every customer is valuable, and we will cherish every opportunity to cooperate!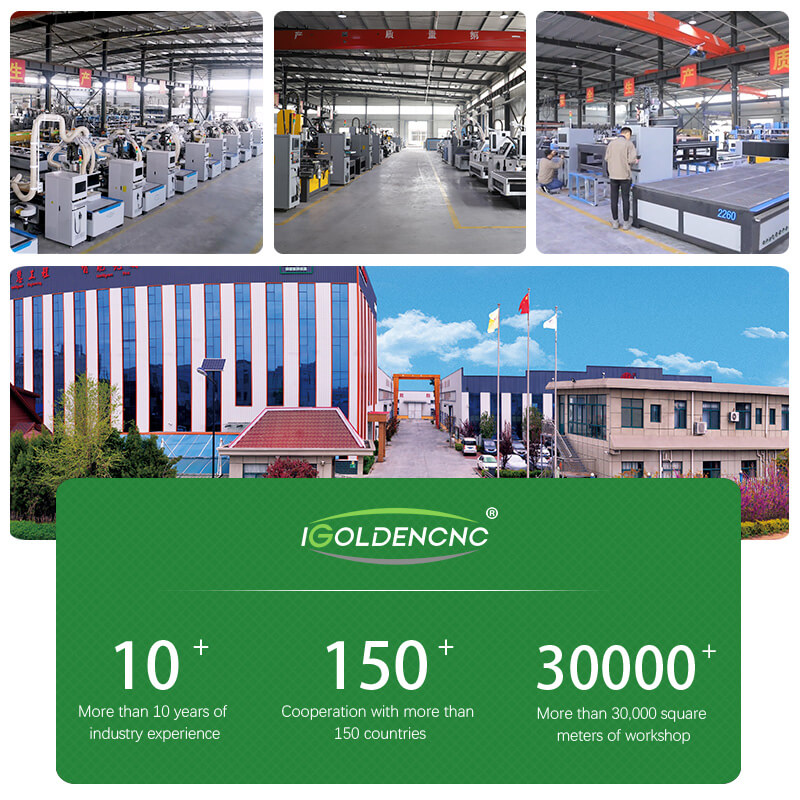 Strict Quality Control System
Advanced testing equipment are used, such as: dynamic balance tester, CNC high precision machining machine, 3D measuring machine; iGOLDENCNC has established a complete and strict quality control system, including 48-hour running test and 72-hour aging test, to ensure the excellent quality of our machines.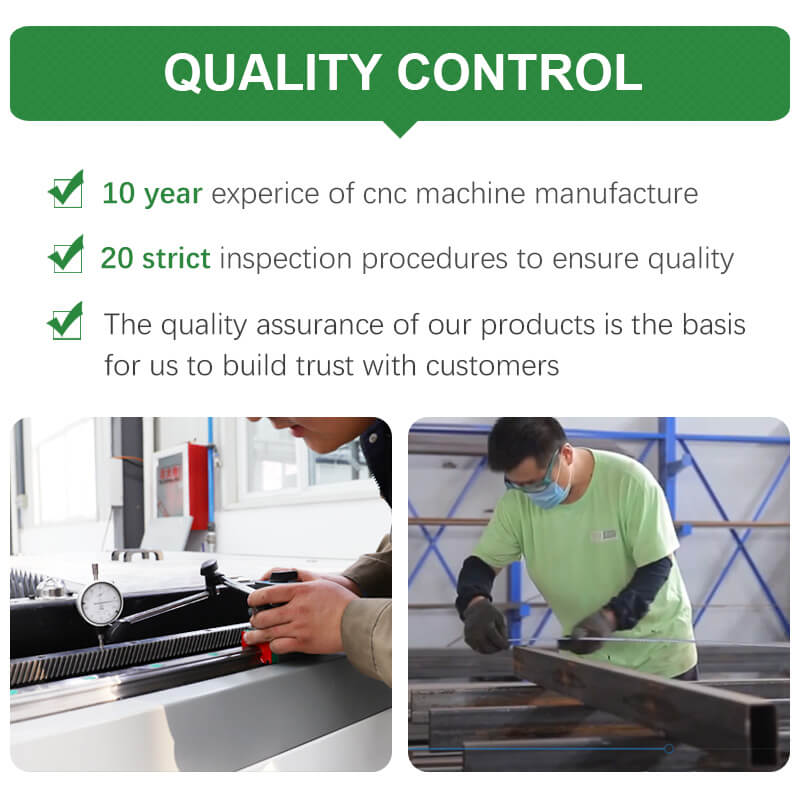 Most of stone materials, such as natural stone, marble, artificial stone, granite, sandstone, bluestone, terrazzo, and other materials, such as glass, ceramic tile, wood, aluminum plate, copper plate.
Stone background wall, bridge engineering, garden engineering, tombstone engineering and other industries.
About 300sets per month.
Yeah, we can shipping on time.
When you received this machine, connect power can work for you.
The main function is plane carving , relief, line carving, cutting, lettering, hollowing, chamfering, drilling, etc..
Related Products
Do you need a catalogue, price or machine working video? Please let us know your name and email, we will send you more information asap.