How To Check Whether The 1325 CNC Router Woodworking Machine Is Normal Before Work
Glover
The best CNC router machine is a tool that can help you complete work quickly and accurately without wasting a lot of material.4×8 CNC Router, 1325 cnc router woodworking machine for Sale at best price. This is an entry-level CNC router machine, which is affordable, durable and powerful, and is easy to learn and operate. It is a top choice for small businesses and beginners.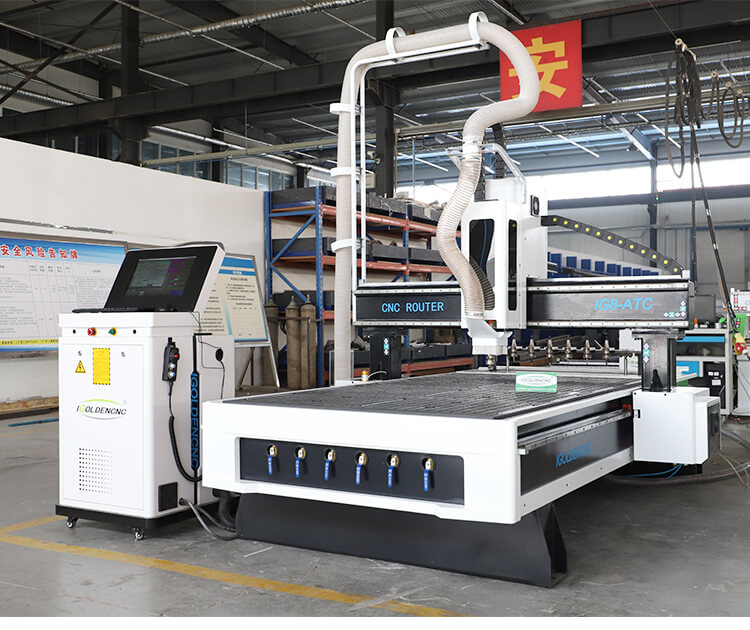 What are the steps for 1325 cnc router woodworking machine inspection?
  First of all, the operator must be very familiar with the woodworking engraving machine, whether it is the structure of the engraving machine, the scope of application, the technical specifications of the cutting machine and the safety rules that should be followed when using it, they need to be aware of this to avoid accidents during use . Before the formal operation, the operator is usually required to conduct an inspection. Only those who pass the exam can operate the CNC cutting machine.
  First, the woodworking routermust be inspected comprehensively before the official start. Check whether the connecting bolts of each part of the routerare loose, whether the transmission device of the routerruns smoothly, and whether it runs smoothly. Whether the buttons of the routerare normal, whether the lubrication system of the cutting machine and the pneumatic system check system and various safety systems are in good condition.
  Then, before the formal processing, the woodworking routerwill be in an idling state, because only idling can ensure that all parts of the machine are normal and safe.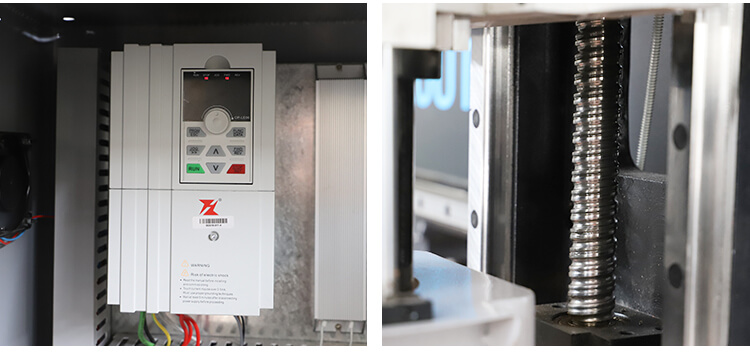 Although 1325 cnc router woodworking machines look like simple CNC router machines, they apply very complex computer technology. So they require the operator to have a certain degree of professional knowledge. It integrates multiple functions and can realize CNC wood cutting, 3D wood carving, CNC wood drilling, and CNC wood milling.