CNC Engraving Machine Acrylic for the Advertising Industry
Thorpe
What is the CNC Engraving Machine Acrylic?
CNC Engraving Machine Acrylic, also known as advertising engraving machine, acrylic engraving machine, designed for engraving and cutting of acrylic characters, luminous characters, neon trough characters and plastic light box molds in the advertising industry, 3D processing, etc., can also be used for cutting and carving of wood, PVC, aluminium, copper and other materials.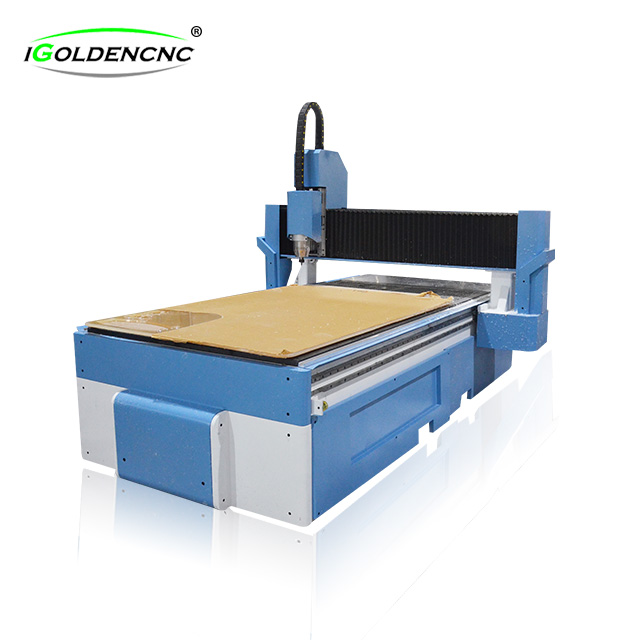 Working principles
CNC acrylic cutting machine relies on the high-speed rotation of the cutting head driven by the motor spindle. It cuts and engraves the acrylic material fixed on the worktable through the tool according to the processing material. And the machine can also engrave various plane materials or 3D embossing graphics according to the designs on the computer. And it can realize automatic cutting operation.
Processing characteristics:
CNC acrylic cutting machine: It uses mechanical means and has larger power. As it uses the mechanical tool and directly contact the work-piece during processing, it may not achieve high precision. But for the thicker acrylic plates, this machine can complete cutting or embossing processing easily. Especially for the acrylic reliefs and 3D sculptures with different depths, the CNC acrylic cutting machine has more advantages.
Sizes of the acrylic materials
The users may also consider the size of the materials for laser processing. It is about the choice of the size of the working table of the laser engraving machine. But the users should notice that the large size of the machine is not necessarily good. Because the large-size equipment is of course more expensive.
CNC router acrylic cutting machine
In addition to the processing of acrylics, the CNC cutting machine can also cut and engrave various wood, stone, PMMA, plastic, copper, and aluminum, and other soft metal sheets. The typical application industries include woodworking, furniture and decoration, the musical instrument industry, mold industry, wooden crafts industry, and so on.