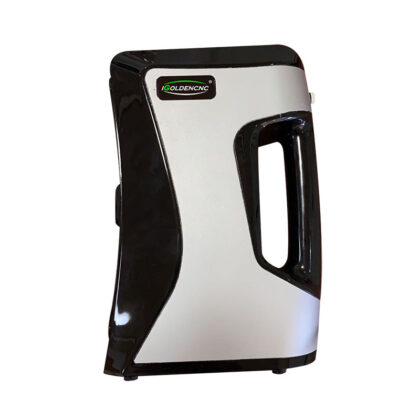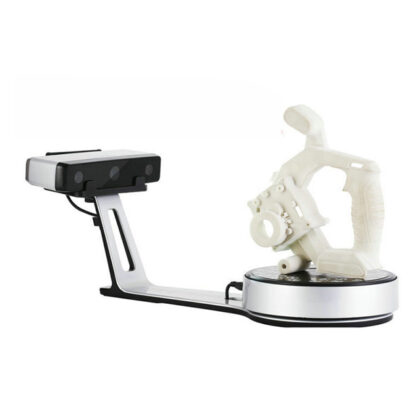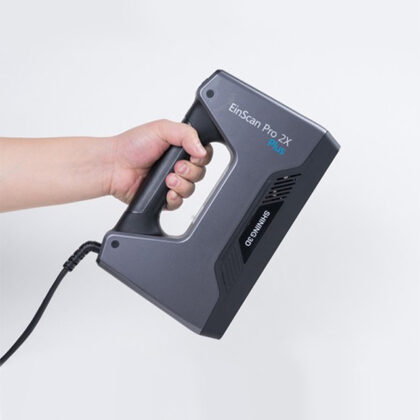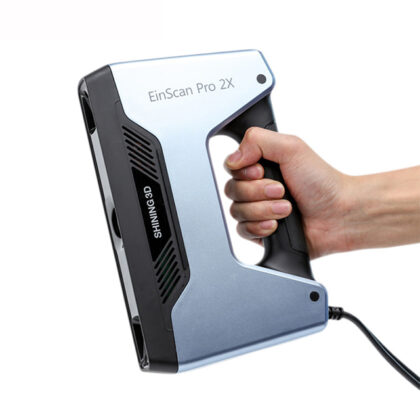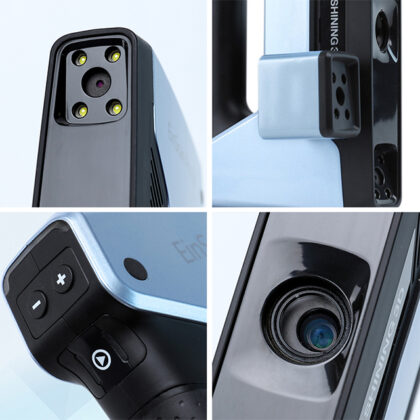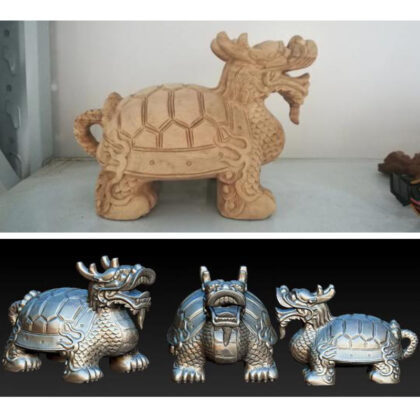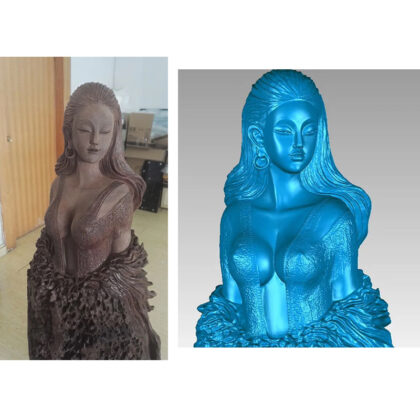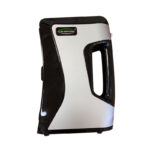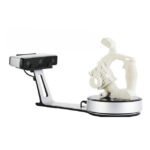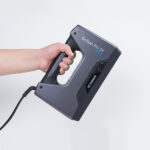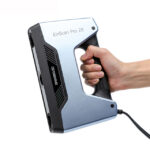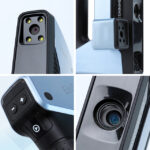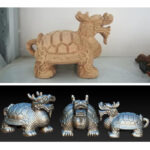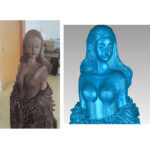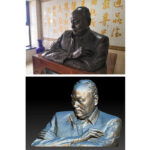 Portable 3D scanner for 3D printing 3D modeling
Item No:: iGF-3D
It can be used in relief, portrait, craft, art and many other fields. It is specially use for protecting cultural relics. Compared to traditional technology, 3D scanner has the advantages of saving data to enrich the database, low labor costs. Most important, the shining 3d scanner will not hurt the relics.
Category: CNC Router >>CNC Foam Cutter
Response time: Within 1 hour
Supply Ability: 200 sets/month
Price Range: $5000-$8000
Description
Who is it for?
1.There are many modes (handheld HD, handheld rapid), you could choose in different situations. The 3D scanner is a multi- function scanner
2. The 3d scanner is light and is convinient to operate.
3. The 3D scanner connect with color camera. So the scanner will quickly capture true color of the object, and restore it.
4. The speed of 3D scanner is high. The handheld can be 10 frames/ second. It can be used in large portrait.
5.The 3D scanner could be used in many fields, such as R&D, education, preservation of cultural relics, art, biomedicine, crafts and so on.
What makes it unique?
The iGF-3D series is very popular among 3D printing, can save labor and time.
>The material utilization rate is as high as 98%, saving material costs;
>Heavy industry quality, stable operation for ten years;
>The operation is simple and the obstacles are cleared quickly, which is conducive to learning;
>Supported by industry leader iGOLDENCNC.
Applications of 3D Scanner

3D Character Scanning

3D Mould Scanning

3D Mould Scanning

3D Artifact Scanning

Face 3D Scanning

3D Scanning

Multi-material Scanning

Multi-material Scanning
| | |
| --- | --- |
| Working Distance | 500mm±30% |
| Hardware | ONSEMI1310000pixel 600fps/TI 1280*800Led Raster |
| Software | Global register/Fill holes/Decimate/Smoothen |
| PC Require | Win10 + 64bit/CPU I7 +Nvidia as main GPU |
Interface/Voltage
USB3.0/12V 5A/100-240V 60HZ/1.5A
Scanning speed
Non-contact/1,000,00 points/S, 0.3S/image
Alignment
Mark align/Feature align/Frame align
Ps. Adjustment is available according to locally requirement
| | |
| --- | --- |
| Range of View | 300mm |
| Point Distance | 0.25mm |
| Accuracy | 0.1mm |
| Scan Volume | 300-4000mm |
For handheld scanner, calibration accuracy is the average frame accuracy, it's around 0.04mm.
When you scan different targets, there are incalculable images accumulated, so we can't forecast the final volume accuracy, luckily, we have frame alignment, which could provide a structure and fill scan, thus ensure the volume accuracy within 1mm/M.
2-year  warranty (spared parts with cost price)
Of course ,you can send us design ,we can make sample and take a video for you.
Do you need a catalogue, price or machine working video? Please let us know your name and email, we will send you more information asap.