80W/100W/130W/150W Fabric/ Leather Cutting Machine
Glover
A leather laser cutter is an automatic CNC laser cutting machine with CO2 laser tube to etch, engrave and cut synthetic leather, leatherette, genuine leather, full grain leather, top grain leather, corrected grain leather, napped leather, embossed grain leather, alcantara leather, split suede leather, natural leather, suede leather, nubuck sueded grain leather, synthetic leather, reconstituted, bonded or fibre leather for making custom or personalized leather tote bags, leather bracelets, leather tags, leather wallets, leather patches, leather earrings, leather purses, leather jacket, leather fabric, leather jewelry, leather flask, leather shoes, leather saddlery, leather garment, leather upholstery and more laser cut leather projects.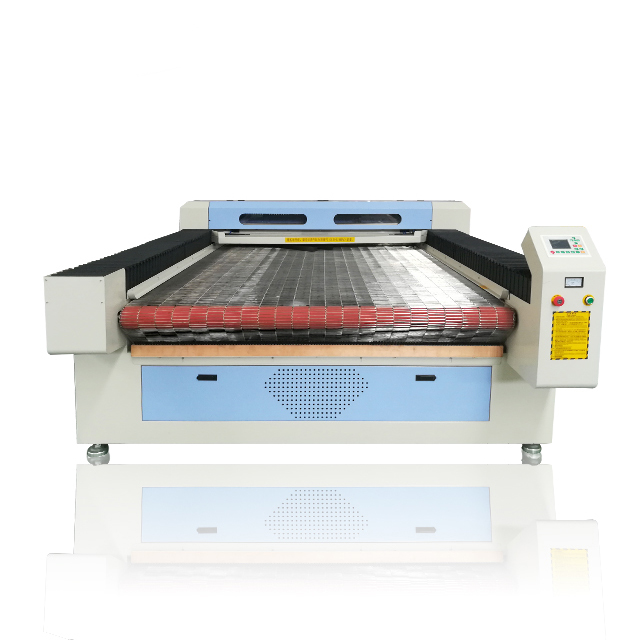 Leather cutting machine with camera and projector. For hides leather goods large format precision cutting. Simplify the complex processing of natural leather cutting to four steps: Inspection; Reading; Nesting; Cutting. High-precision digital camera system, accurately read the contour of leather and avoid poor area and do rapid automatic nesting on sample pieces. During the nesting, it can also project the same pieces, display sample cutting position on the leather and improve the utilization of leather.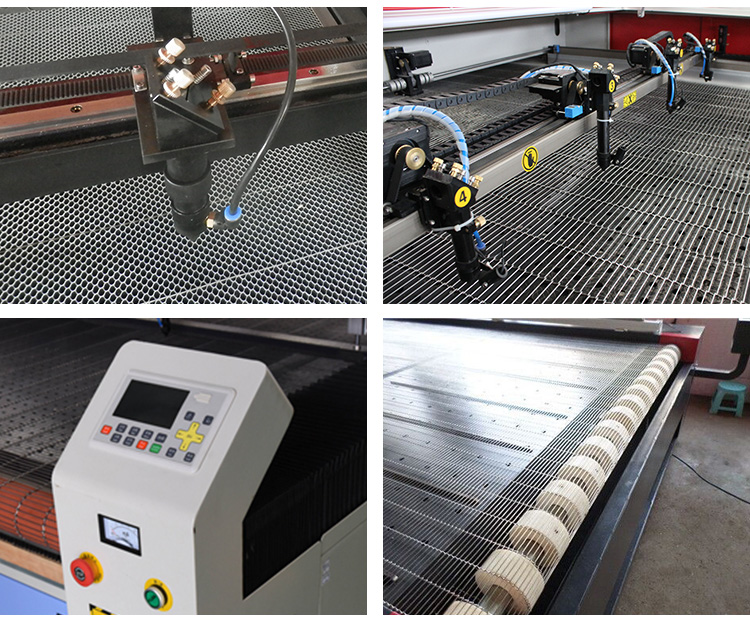 Leather Laser Engraving Machine Features:
1. The leather cutting machine has such features as scientific rational design, simple flexible operation;
2. Good stable quality, structural durability,no noise, safety and reliability;
3. Its material has tidy cuts without burrs and wrinkles.
4. Super typesetting master software, the nesting speed is 5 times increased, material utilization rate increases more than 10%.
5. Differentiate the grades according to the leather, support division and classification multifarious nesting cutting.
Leather Cutting Machine Advantage:
1. Environmental protection, no smoke & no smell.
2. High Efficiency, the cutting speed can reach max. 1500m/s (per material), save time and worker cost.
3. Beautiful appearance, no yellow edge & rough selvedge after cutting.
4. Multifunctional cutting, support abnormity cutting.
5. Wide range of applications: garment industry, automotive interior (floor mat, seat cover etc.), advertise industry, furniture industry (sofa), leather industry, clothing industry etc.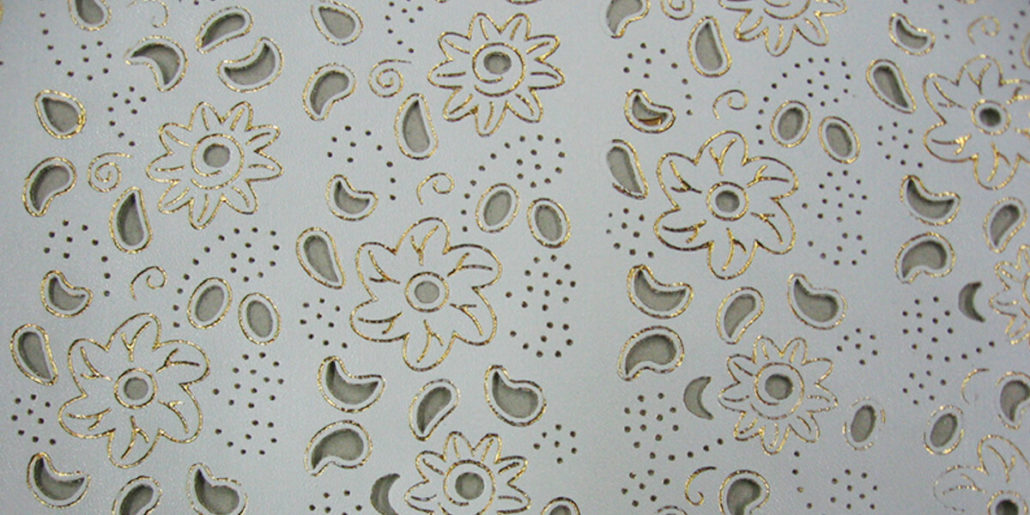 Laser Engraving Machine For Leather Applications:
fabric laser engraving machine suit for leather, fabric, textile, cardboard, plastic box, fiber glass,corrugated cardboard, sticker, film, foam board,rubber, cloth, gasket material, garment cloth, footwear material, bags materials, non-woven fabrics,seat cover, carpets/rugs, sponge, PU, EVA, XPE, PVC, PP, PE, PTFE, ETFE and composites.