CNC Wood Drilling Machine for Table, Chair Making
Tina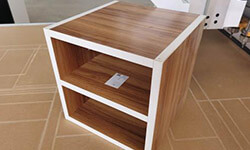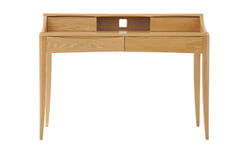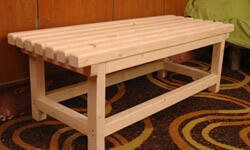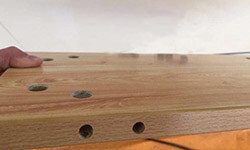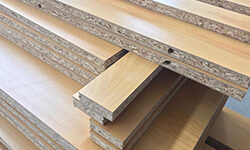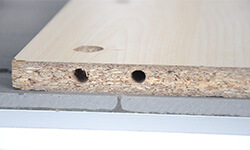 Wood Drilling Machine for Table, Chair Making
The wood drilling machine is an economical and practical machine for furniture production. Its main function is to drill horizontally. It is combined with a panel furniture opener to form an economical panel furniture CNC production line, which can replace the traditional sliding table saw and row drill. The side hole machine adopts the gantry structure, the guide rail support surface is stable, the rack transmission method, the transmission is stable, and the long-term high-speed operation is not deformed or shaken.
The spread of side hole machines has made us gradually realize that the production of panel furniture in the future will be more affected by factors such as product precision, sophistication, diversity, and processing power. The wood drilling machine can easily solve this problem, and it only takes two to three days of learning to master it. Moreover, the processing accuracy of the side hole machine and the exquisiteness of the drawing are not comparable by humans.
Please contact us for more application details of side hole drilling machine.