CO2 Laser Cutting Machine for Metal
Thorpe
CNC laser fabric cutter for home use with automatic feeding system is suitable for cutting fabric, garment, textile, leather, cloth in home shop and small business. Now the affordable fabric laser cutter for sale at cost price.
CO2 laser cutting machine is distinguishing from the flatbed engraving and cutting machine for nonmetal material, also called CO2 laser engraver. The best CO2 laser engraver is widely used in signs, arts, crafts, gifts, shoes, toys, garments, packaging and paper industry.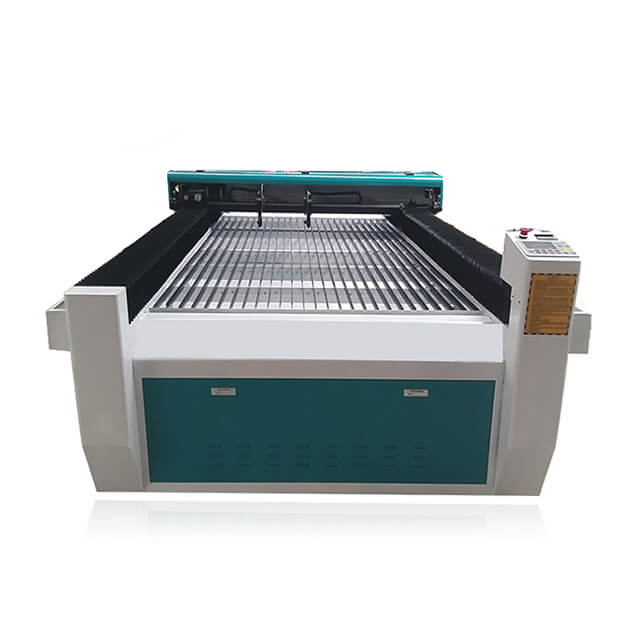 Fabric laser cutting machine has the advantages of convenient and fast, flexible conversion, accurate and efficient, energy saving and environmental protection in the cutting of clothing fabrics, so it is favored by users in the textile and clothing industry.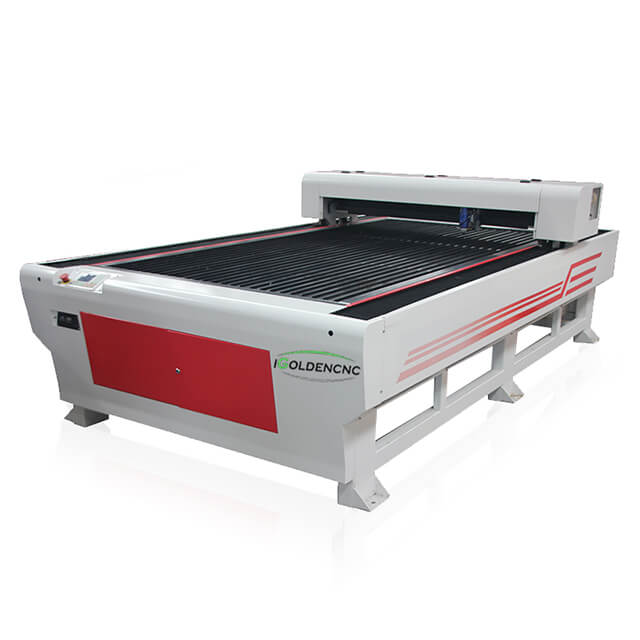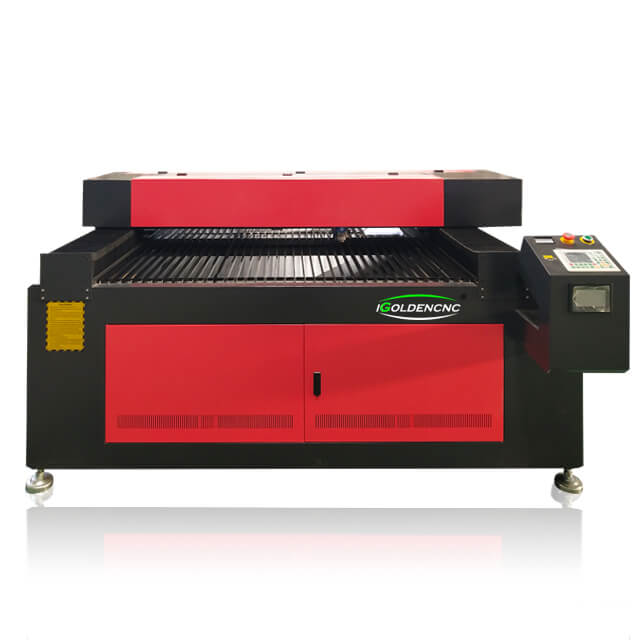 Fabric laser cutting machine adopts an automatic feeding system for home use and small business, no manual feeding is required, which saves time and effort. Automatic typesetting is also applied to the machine, and typesetting is based on the most material-saving method, which saves time and effort, saves materials, and reduces waste.
The rolls of the laser fabric cutter are able to roll up the large material automatically. Improve the working efficiency greatly.
Adopt high speed Linear motion guide, ensuring the laser head is moving smoothly, fast and stable. Small cutting kerf, high cutting speed and accuracy guarantee the equipment's precision and lifetime.
Ruida control system with professional motion control chip in it,has the function of consecutively. High speed curve cutting and the shortest path selection, which largely improves your working efficiency.
CNC Laser Fabric Cutter Applications
CNC laser fabric cutting machine is designed for cutting textile fabrics such as cotton, plush collar, real silk, polyester, chemical fiber, denim, flannel, genuine leather, artificial leather, soft surface leather, decorative leather, packaging leather in home shop and small business.