Control Method Of 3 Axis CNC Router China
Glover
The control methods of 3 axis cnc router china on the market are divided into three types: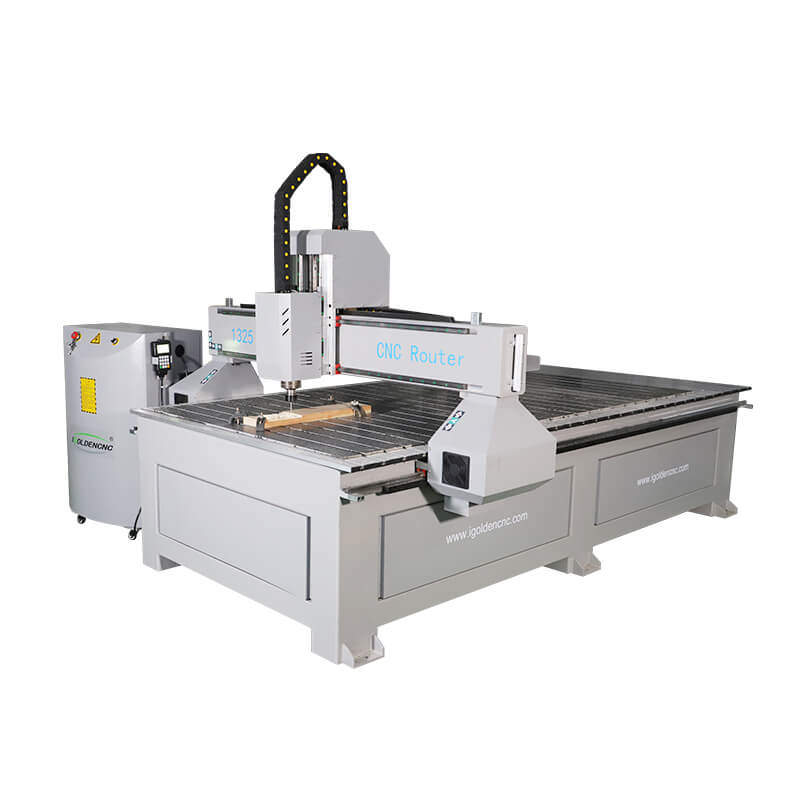 The woodworking CNC Router is divided into three control methods:
First, all calculation work is completed by computer control. When the CNC Router is working, the computer is in working state and cannot perform other typesetting work, which may cause waste due to computer misoperation;
The second is the use of single-chip microcomputer control, the CNC Router can be used for typesetting at the same time, but the computer cannot be turned off, which can reduce the waste caused by computer misoperation.
The third is to use the USB port to transfer data. The system has a memory capacity of more than 32M. After saving the file, it can be completely separated from the computer, shut down the computer or perform other typesetting, which can greatly improve work efficiency.
Features Of 3 Axis CNC Router China:
1. Simple operation and installation, when delivery we will provide the videos for training.
2. More steady and strong equipped bed structure with thick steel.
3. Equipped with air cooling spindle, can be optional water cooling spindle, more powerful, enough to cut more thickness materials.
4.The manual oiling lubricating system, just pushing the handle then can realize the whole machine oiling, very convenient.
5. Dust collector, helping to suck the dust, milling dust, keeping the machine clean.
6. Ncstudio control system, can be optional DSP control system.
7.Taiwan HIWIN square guide rail, high precision and long life time, rack and pinion transmission, high speed.
8. Vacuum adsorption table with 5.5KW vacuum pump, it can adsorb the materials on the table , more stable when engraving wood doors.
9.Function of re-carving after break point and power off, reducing the materials wasting.
10.Good software compatibility, all kinds of CAD/CAM ,such as Typ3 , ArtCam, Castmate, UcanCam,Artcut engraving software,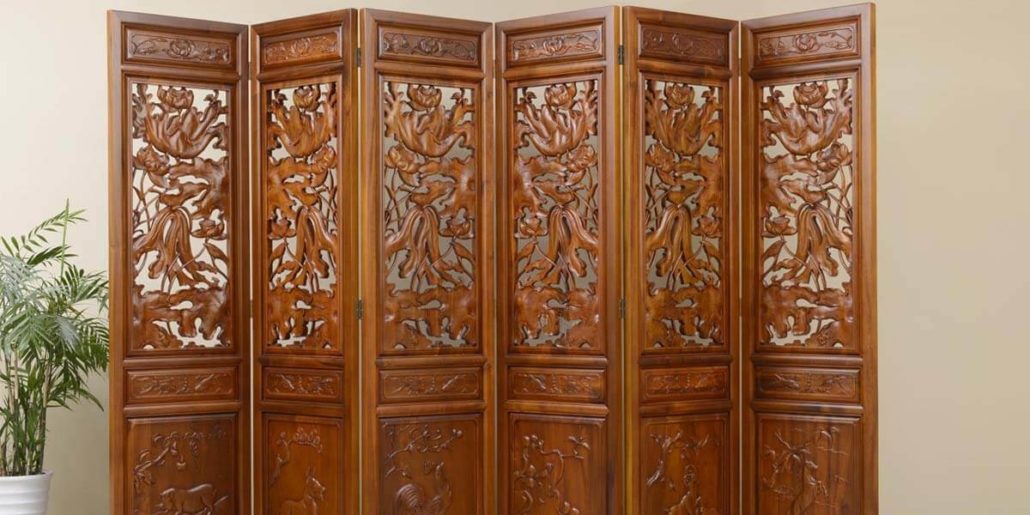 3 axis cnc router china can not only produce and process wood, but also can be used in carpenter manufacturing industry. There is also a must to use woodworking CNC router, that is, the advertising word industry, using cnc 3 axis router can make some outdoor advertising light boxes, but also can make some more prominent signs. Even some design and decoration goods can be made according to the woodworking CNC router. And woodworking CNC router products are more precise, the key points to solve are more timely.
Wood Processing: processing of various furniture such as door, window, cabinet, screen and so on
Advertisement: engraving and cutting various labels and number plate. Art crafts: engraving characters of any languages and graphics on gifts and souvenirs.
Applicable materialswood, aluminum bord, brass board, plastic, density board, MDF board, wave board, PVC,
acrylic, crystal, light marble and other nonmetal materials and light metal materials.