Hobby CNC Router Machine with Full-protection
Thorpe
What is the Hobby CNC Router Machine?
Hobby CNC Router Machine is a small CNC wood carving machine with automatic tool changer and full-protective device. It has high accuracy, good performance, low price, small footprint, and is mainly used for various small mould engraving.
Full Cover Protection CNC Router Machine mainly used for all kinds of metal materials, such as aluminum, copper, stainless steel, carbon steel, fiber glass etc.
The standard model have FM4040 , FM6060, FM6090, machine can be customized.
The hobby CNC router machine with small volume with ATC function and high precision, perfect for entrepreneurial, small studios or craftsman, the cost-effective model designed by iGOLDENCNC, combined with a competitive set of configurations.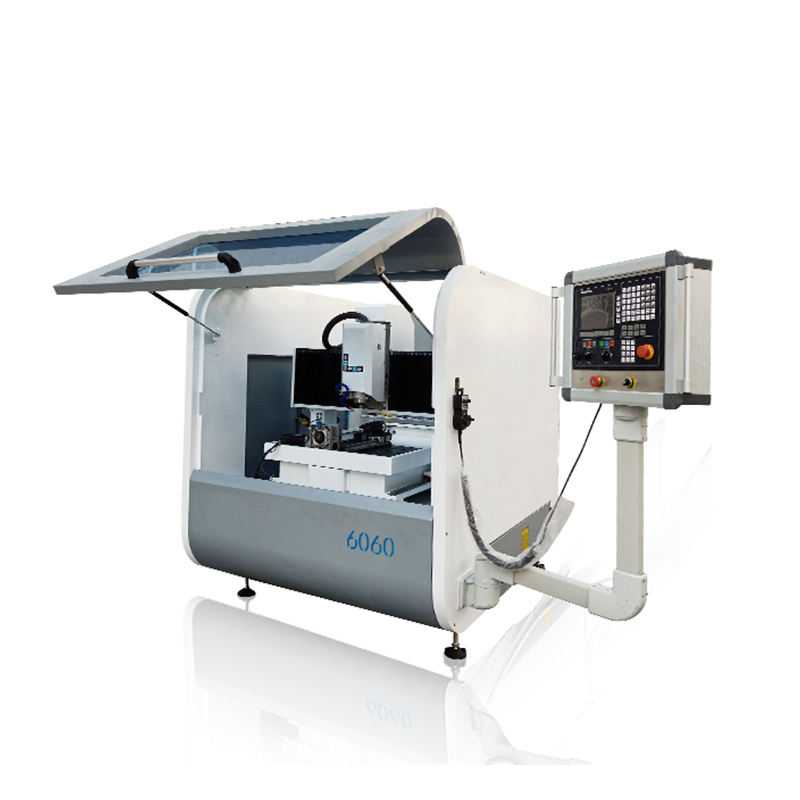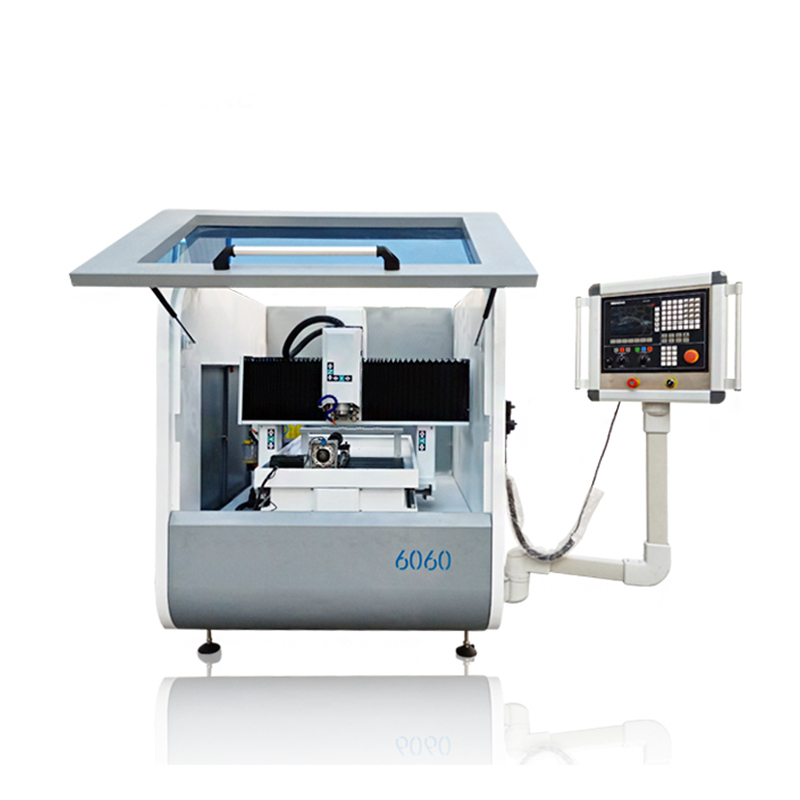 features:
1.ATC type, linear auto tool changer or circular tool changer for choose
2.Whole machine cast by iron, very strong, table moving, high precision.
3.Imported Hiwin square rails and TBI ball screw for 3 axis.
4.Working area 600*600*200mm, Z axis zone can according your need make it.
5.Japan Yaskawa servo motor and drivers,leadshine hybrid servo motor for option.
6.Syntec controller, TK100 controller, DSP control system and NC Studio for option.
7.Machine with lubrication system, spindle cover, Japan OMRON limit switch and Schneider electrical components.
8.Available for continuous work for a long time.
9.Our routers have the features of recarving after stop and the power failure may be restored.
Application
1.Mainly used for engraving and milling on PVC, acrylic, Organic glass, double-color plates, engineering plastics, bakelite, solid wood, etc.
2.Soft metal materials, processing of graphite electrodes, also suitable for engraving PCB circuit boards, wood model molds, crafts.
3.It can open holes and mill holes in plastic boxes, aluminum alloy cases, and panels that do not exceed the specified specifications.
4.It can also perform three-dimensional carving and drilling and milling of metal materials such as aluminum alloy and copper at a low feed rate.
Mainly used in small moulds, hot stamping moulds, motors, high frequency, microinjection moulds, shoe moulds, badges, embossing moulds, biscuit, chocolate, candy moulds, artwork sculptures, dials, fonts, fonts, various signs, Logos, zippers, clocks, tableware.