Multi-purpose and Choice of Plasma Machine
Tina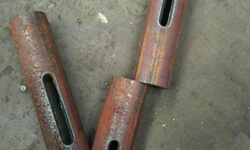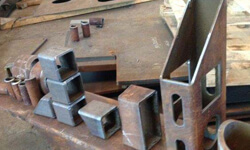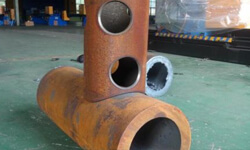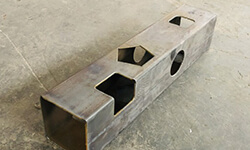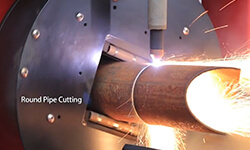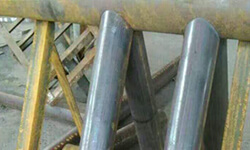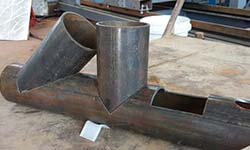 Multi-purpose and Choice of Plasma Machine
There are also many types of plasma cutting machines. How to make a choice of plasma machine? CNC plasma tube cutting machine is used to cut iron round pipes, aluminum round pipes, galvanized round pipes, stainless steel round pipes, etc. The CNC plasma cutting machine can cut carbon steel for advertising signs, decoration, blacksmith gardens, automobiles, shipbuilding accessories, etc.
If you want a machine that can cut a variety of materials and metals, such as stainless steel, copper, aluminum, titanium, etc., please consider using our CNC plasma cutting machine. If you mainly cut thin steel plates and the smoothness of the cutting edge is relatively high, please consider using a laser CNC cutting machine. If you mainly cut carbon steel and don't pay much attention to the cutting edge, it is recommended that you choose a CNC flame cutting machine or CNC plasma cutting machine with flame cutting.
We provides many types of CNC plasma machines for different metal cutting. CNC plasma cutting machine is welcomed by users for its advantages of high precision, high speed and high efficiency. To learn more before purchasing, please contact us online or via email.