Gantry Type CNC Plasma Cutting Machine
Tina
Industrial Gantry type CNC plasma cutting machine with flame/gas torch is designed for sheet metal and pipe fabrication. This industrial plasma cutter has gantry structure with double-driving system, All equipped with reducer transmission mode, more powerful. Its working size can be customized upon requirements.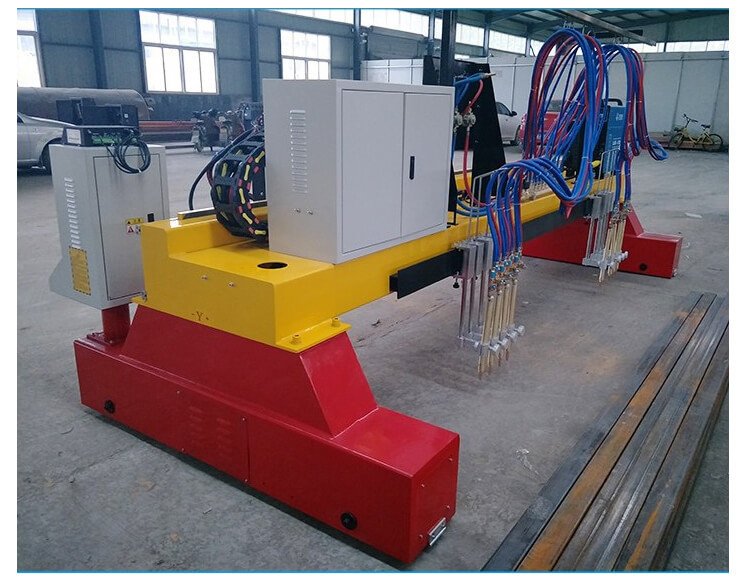 Its working size can be customized upon requirements. It can be used for cutting carbon steel, stainless steel and non-ferrous metal in any 2D graphics.. Plasma cutting for 0-30mm iron/steel, flame/gas cutting for 10-200mm iron/steel.
The standard track span is 3000*6000mm.
The guide rail length can 
be extended
 for every 2 meters.
The effective cutting size is 2400*4500mm.
The length of the working size can 
be extended
 for every 1 meter.
Of course, the customized table size as customers' requirements is available.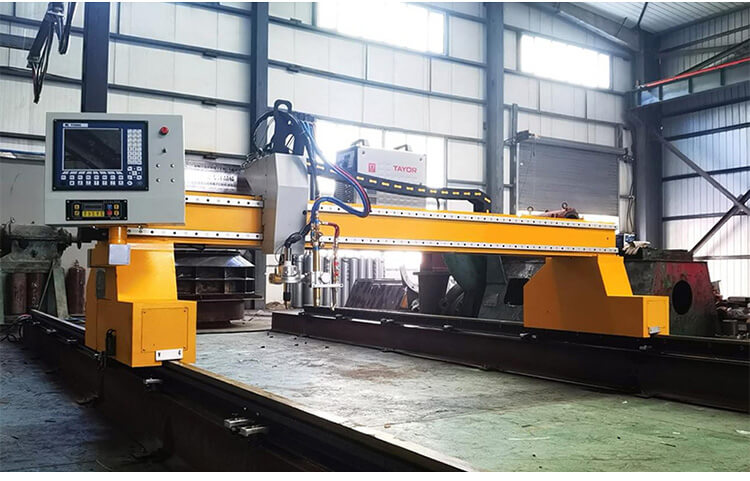 Suppose there is a customer who wants to cut metal sheets with a size of 3000x4000mm, we can build a table type cnc plasma machine with the exact cutting size to meet his needs; But when we arrange sea shipping, the problem comes. There is no way to get it accommodated in the container as the container width is 2350mm only, and the table size is over 3000mm. The consequence of this is that we made the plasma machines but we couldn't deliver them to our customers over the sea. The gantry type cnc plasma cutting machine can solve this problem very well. Because it abandoned the traditional construction of the table and the gantry assembly together, only keep the gantry kit and linear guides there. In this way, the machine size is not limited by the size of the container anymore. And it can also well meet the user's cutting needs for large plates. In terms of cutting size, the maximum width can be up to 4,000 mm (X-axis) and there is no limit on the length (Y-axis).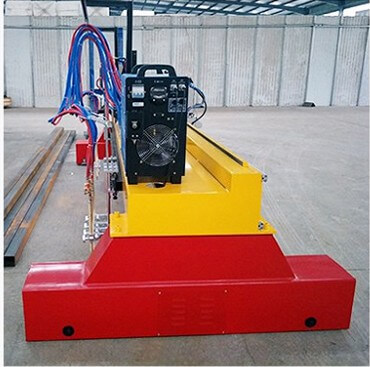 Gantry CNC plasma cutter refers to a kind of plasma cutting machine with only the gantry kits and without a working bed. Except for table type, it is another common construction that is always adopted by plasma cnc machines. Unlike table one, gantry type cnc plasma cutting machine is no longer restricted by container size in shipping as it has no bed. Based on this feature, it is an ideal solution for giant carbon steel sheet cutting. Gantry cnc plasma cutter for sale with good price and unmatched service now!
Gantry CNC Cutting Machine
Gantry CNC cutting machine series of flame / plasma cutting machine is a high efficiency and high performance equipment, which uses gantry type, single drive or double drive. This machine uses advanced CNC system from abroad, such as American Hypertherm. Its excellent cutting parameters, reliable and stable features ensure the perfect cutting effect. CNC flame/plasma torch has auto height regulator and auto ignition functions, which is convenient for use.
Gantry Flame and Plasma CNC cutting machine is mainly used in all kinds of metal plates (such as: carbon steel, stainless steel, aluminum, low alloy steel, aluminum alloy), but also in the complex pattern of the above materials Processing.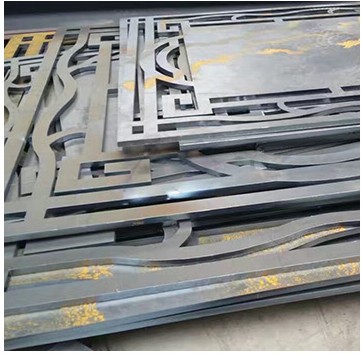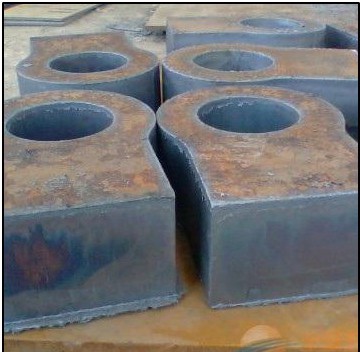 Features Of Our Gantry Type Plasma Cutting Machines:
Gantry Type CNC Plasma Cutting Machine is known for high stability, low power consumption, and smooth functioning.
Robustly constructed and powder-coated to ensure endurable life and ability to withstand extreme conditions.
Based on advanced technology, it processes multi-torch mirror image cutting or synchronism cutting.
Gantry Type Plasma Cutting Machines cut metal sheets into a straight line, circular, and many other shapes.
Portable Gantry Plasma Cutting Machine has a user-friendly design and doesn't require special training for operations.

iGOLDENCNC – one of the well-known Plasma Cutting Machine Manufacturers In China, has an excellent range of Plasma Cutting Machine to cut metals in different dimensions. Manufactured at our in-house facility using premium quality raw materials and modern technology, These are acclaimed for high durability and dependable performance in all conditions. Our experts also test their quality and performance before the final delivery.