Granite Stone 3D Skull Carving Machine With Turntable For Sale
Glover
This stone 3d skull carving machine with turntable takes 4th axis rotary attachment, it can be used for both marble plate & cylindrical products with good performance, the 3d stone carving machine is ideal for marble stone process and other decoration industry. It can bring you considerable profits.Now this 3d carving machine for sale at affordable price, if you really like this machine, We can offer you a discounted price.
Features Of Granite Stone 3d Skull Carving Machine With Turntable:
1. The 3D stone CNC machine bed is welded by the thick wall steel seamless tube and cast iron gantry, high temperature tempering treatment, high rigidity, bearing strength better.
2. Dual motor drive for Y-axis, moving stably and powerful.
3. Stainless steel water slot cooling system, ensuring the tools and materials cooling, getting the good engraving effect.
4. Imported linear square guide rail, double row four row slider, high precision, long life time.
5. Rack and pinion transmission for X Y-axis, ball screw transmission for Z-axis, ensuring the machine fast speed and higher precision.6. 5.5KW China water cooling spindle, more powerful and not easy to break tools.
7.Dust proof and water proof system design, better to protect the machine driving part.
8. Well selected electrical accessory, let the failure rate to the minimum.
9. Intelligent protecting the working table, to prevent the damage by wrong operation. Also can prevent the crush caused by the design working area larger than actual working area.
10. Emergency stop button, ensuring the operation safe.
11. Good software compatibility, suitable for Type3, Artcam, Castmate, Ucanam, JDpaint, such CAD/CAM design software.
12. This 3D Stone Carving Machine for Sale adopts a numerical control system, four-axis linkage, double row four-row slider, constant power spindle motor, two-way tool cooling system, with stable running, high precision, and high-efficiency advantages, suitable for processing marble, granite, bluestone, jade, agate, copper plate and aluminum plate and other materials.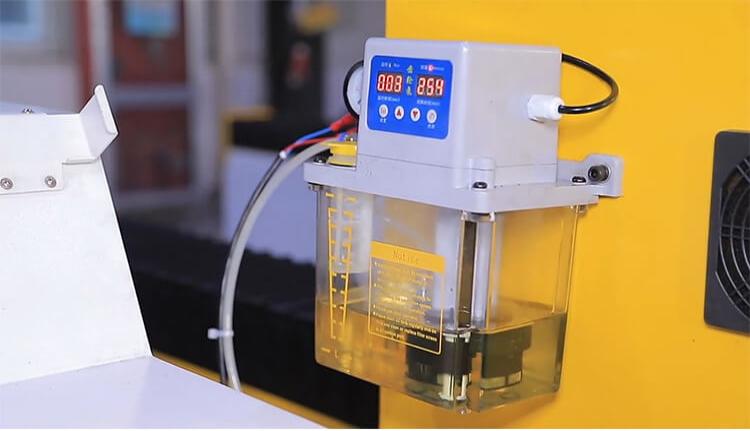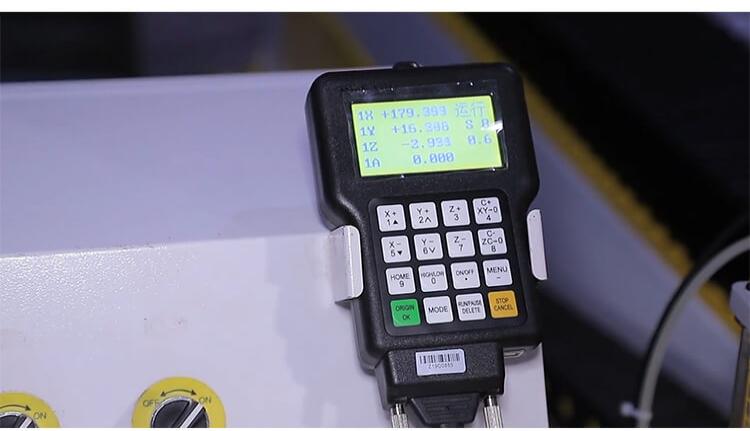 Granite Stone 3D Skull Carving Machine With Turntable Application:
3D engraving, line engraving, cutting, edge inversing, drilling on natural marble, granite, artificial stone, tombstone, milestone, ceramic tiles, glass and so on.
Stone working: engraving or cutting various marble, granite, bluestone, gritstone, soapstone and etc.
Metal working: nonferrous metals like aluminum, brass and etc.
Glass working: various glass.
Other materials: wood,acrylic,MDF etc.