How to solve the problem of engraving machine sticking knife?
Thorpe
With the development of manufacturing technology, the scope of application of the engraving machine is getting wider and wider. We can see it in many fields and industries. It is very suitable for cutting and engraving of various materials. However, some users have problems with sticking knives during use. What's going on? How to solve this problem?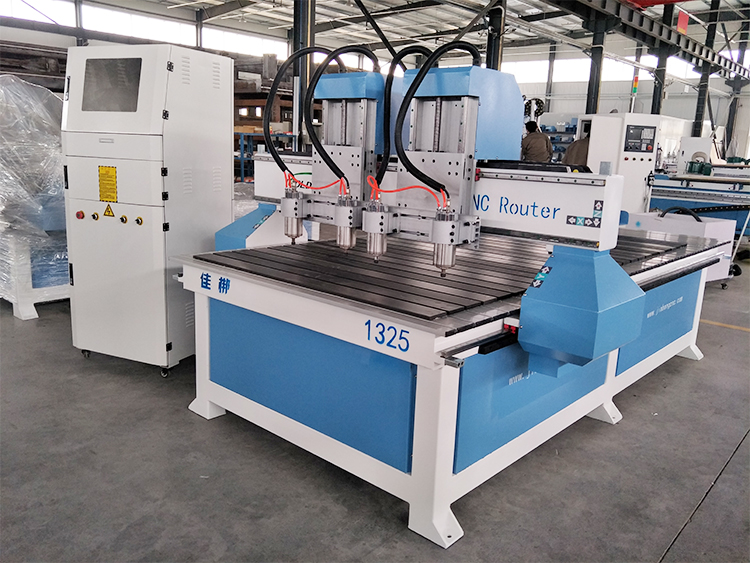 Multi spindles CNC router machine is specially designed for customers who need mass production. It is equipped with two heads, each head is equipped with two spindles, which run synchronously, and can perform cutting, hollowing, and carving. It is mainly used in the furniture industry, decoration industry, musical instrument industry, mould industry, the craft industry, building model industry, advertising industry, etc.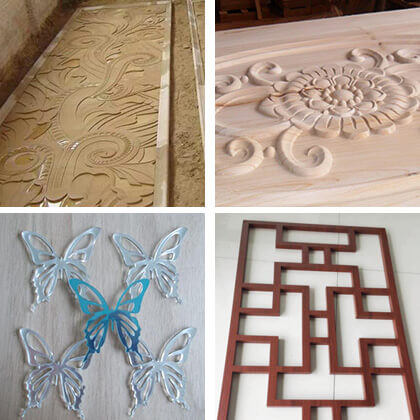 The main reason why the engraving machine sticks to the knife is that when cutting materials with low melting point (such as foam, acrylic, etc.), due to the high-speed rotation of the spindle, a lot of heat will be generated, which will cause the melted material to stick to the knife paper, resulting in The progress and quality of the engraving is affected during the machining process. In addition, when engraving materials such as copper and aluminum, the chipping is also easily adsorbed on the tool paper.
Welding Machine Body
Rectangular tube welding bed, honeycomb structure with reinforcing bars, welded by a rectangular pipe with a diameter of 80*140mm and a thickness of 6mm. After large-scale gantry milling, all the installation holes are accurately and thoroughly processed.
Higher tensile strength and dimensional stability. It can effectively improve the accuracy of the bed, reduce the machining error of the workpiece, and increase the resistance and stability of the guide rail.
The loss of the equipment is reduced. The accuracy of the machine is kept for a long time, and it does not change for 20 years. The stability of the equipment is good, and the machining error due to the vibration of the bed body is reduced.