2022 Best 4×8 CNC Plasma Cutter Table for Sale at Affordable Price
Thorpe
Affordable 4×8 CNC plasma cutting table is an entry level CNC plasma table kit 48×96 inches working table to cut full sheet metals including iron, brass, steel, aluminum, copper, alloy for hobbyists or commercial use. Now the 2022 top rated CNC plasma cutter table for sale at affordable price with best budget.

4×8 CNC plasma cutting table is an automatic power tool with CNC plasma cutting system, which is equipped with 48″ x 96″ table size. The best budget CNC plasma table is mainly used for full sheet metal cutting in home shop, small shop, school education, or industrial manufacturing.
CNC plasma cutting machine is an automatic cutting equipment, suitable for cutting and perforating various non-ferrous metal sheets such as carbon steel, stainless steel, iron, aluminum, white steel, etc. Standard plasma cutting and flame cutting modes, integrated structure, bilateral drive, fast cutting speed, small inertia, and stable operation.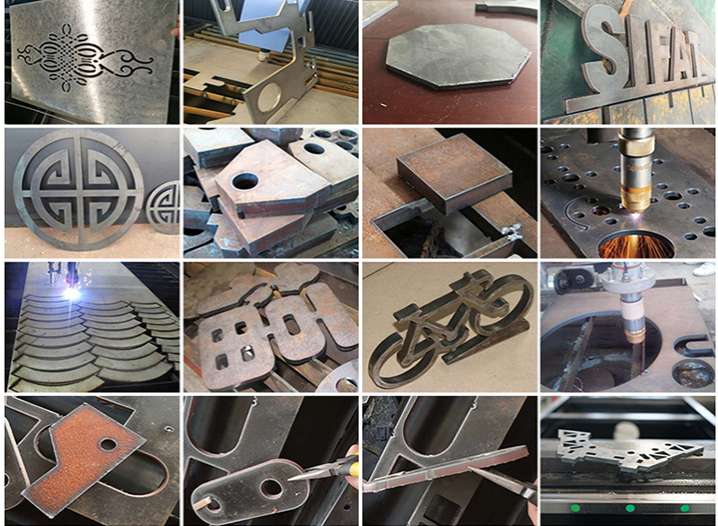 2022 Best 4×8 CNC Plasma Cutting Table Features 
STP1325 CNC plasma cutting machine adopts thick square tube welded structure and square rails from Taiwan to ensure running speed and accuracy.
Plasma torch with water cooling system to cool the material surface quickly to avoid burr and residue.
Arc auto adjusting system can choose the best distance between plasma torch and working piece to ensure high accuracy cutting.
Plasma power supply adjusts current according to different thickness of the metal materials to ensure materials cutting without burr.
Starfire control system, large capacity storing function, convenient to read and process.
FastCAM software with automatic nesting function to save materials.
Rotary device for metal tube cutting is optional.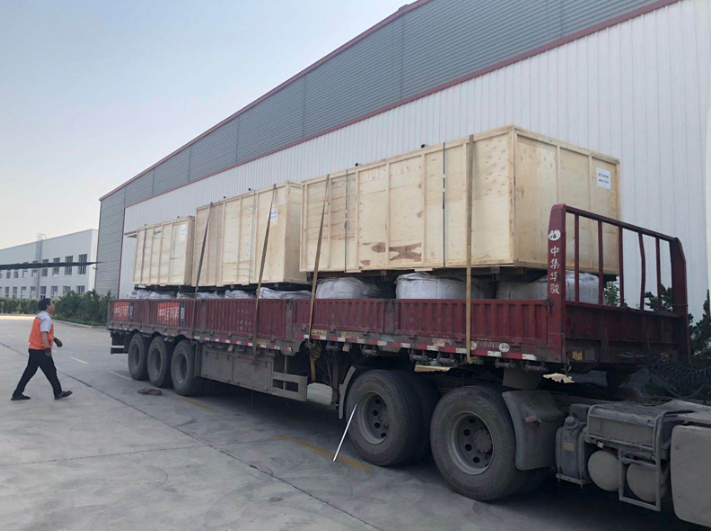 4×4 CNC plasma table is a compact hobby CNC plasma cutter with 48″ x 48″ table size for sheet metal fabrication in small shop or home use, with firm and reasonable structure, the 4×4 entry level CNC plasma cutting machine is easy to operate and durable for operation.
The small hobby CNC plasma table kit is high-speed, precision, compact integrated into the CNC plasma cutting system, It is specialized for carbon steel plate, aluminum plate, copper plate, stainless steel plate and other metal plates in any graphics fast plasma cutting. Usually, there is no need to undertake the surface processing after cutting, effectively, without dross and burrs. It can instead of the punching processing, This product with a high degree of automation, high reliability, high precision, low price, easy operation and maintenance, etc. This compact CNC plasma table is especially suitable for automatic cutting of medium and thin non-ferrous sheet metals, it is widely used in machinery manufacturing, auto parts, hardware products, sports equipment, advertising and other industries with a highly cost-effective.
4×4 plasma table is suitable for cutting advertising signs, logo making, decorative products, and a variety of metal materials. It can be applied to iron sheet, aluminium sheet, galvanized sheet, cold steel plates and almost all the metal plates.