CNC Machine for Marble and Granite Engraving
Tina
iGOLDENCNC stone CNC machine is a computer-controlled cutting machine used to carve, engrave or shape stone materials, such as marble, granite, or other types of stone. It is a highly accurate and efficient tool that uses specialized software to design and cut precise shapes and patterns into the stone.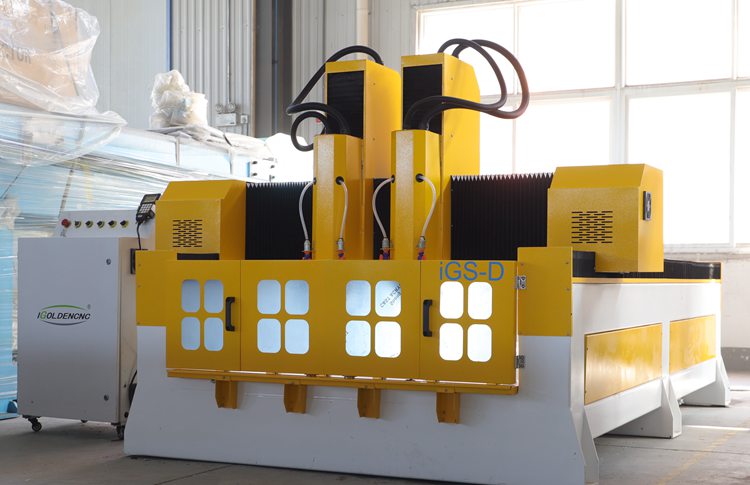 iGOLDENCNC Stone CNC machines are widely used in the construction and manufacturing industries for a variety of applications, such as creating custom stone sculptures, architectural elements, countertops, and flooring. They can also be used to make precise cuts for inlays, grooves, and other decorative features.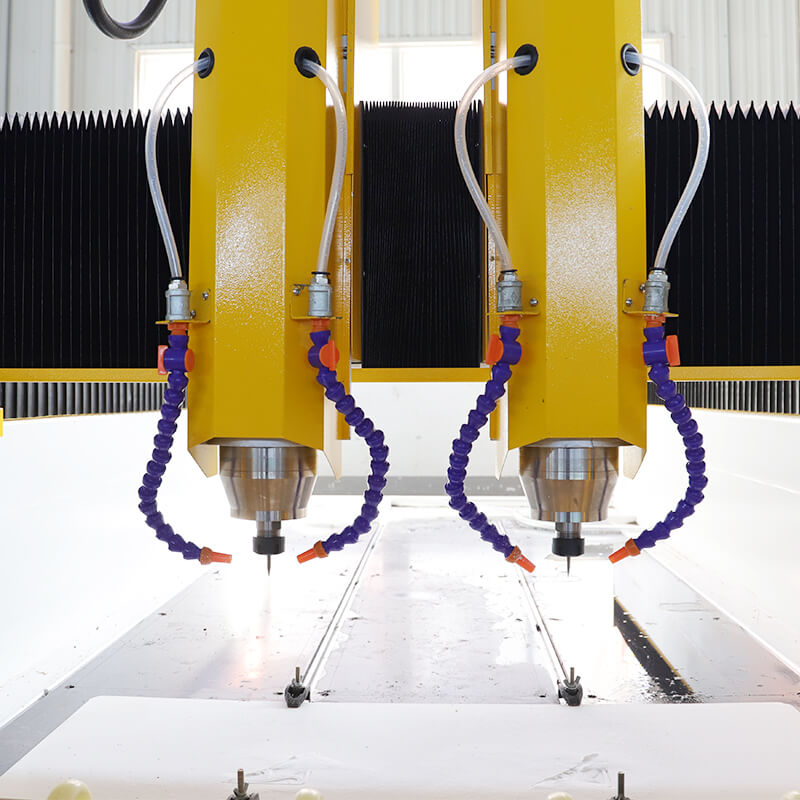 The machine typically consists of a router, which moves along multiple axes, guided by computer-controlled motors, and a cutting tool, such as a diamond-tipped drill or a rotating blade. The software that controls the machine allows designers to create and edit designs, and then send them to the machine for cutting. The process is highly automated, which reduces the need for manual labor and allows for precise and consistent results.
Granite Stone Engraving Machine Applications:
1, marble
2, artificial stone
3. Granite
4. Sand and stone
5. Tuffite
6. River stones
The above stone types are the range that the stone cnc router machine can engrave. Some tombstones, stone monuments, and machines can be engraved. IGOLDENCNC recommends that everyone buy a stone cnc router machine as much as possible to buy a heavy body, so as to ensure stability. When engraving products The accuracy and error rate will be reduced.

The machine uses a high-speed rotary tool, such as a diamond-tipped drill or a grinding bit, to carve into the surface of the stone. The tool moves along multiple axes, guided by computer-controlled motors, to create intricate and detailed designs. The cutting depth and speed are precisely controlled by specialized software, which allows the machine to produce precise and consistent results. Stone CNC engraving machines come in various sizes and can be configured for different types of stones, such as marble, granite, and sandstone. They are highly automated and efficient, which reduces the need for manual labor and increases productivity. They are also versatile, which means they can be used for a wide range of applications, from creating detailed patterns on small stones to carving large monuments.
iGOLDENCNC, Your best choice
Becoming a customer of iGOLDENCNC, we will cooperate with you on the basis of complete trust and comfort. You will find that we are a reputable supplier and worth your trust. We understand that every customer is valuable, and we will cherish every opportunity to cooperate!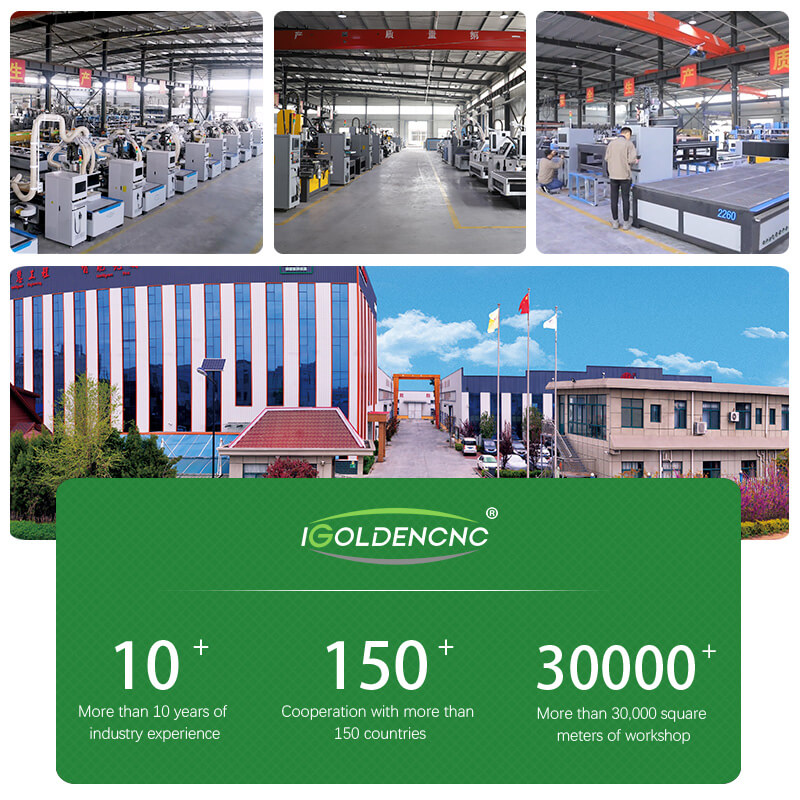 3d stone carving machine for sale is a 2022 new stone router.It has serveral work sizes (900*1500mm, 1300*1800mm, 1300*2500mm, 1500*3000mm sizes,The Special sizes available upon request.). As a 2 head stone design machine, the two cutting heads can work separately or independently, so its work efficiency is very high.
This stone router can process almost stone and ceramics, glass, plastics, wood, metal, etc., it can carry out carving, gravure printing, 3Dembossment carving, being and so on. Meanwhile, In order to improve the processing capacity and safety of the machine, we have increased the z-axis of the machine so that you can process stone with confidence. If you want to know more information about the 3d stone carving machin for sale.
3D-CNC Router/ Machine Stone Granite Engraving Machine Details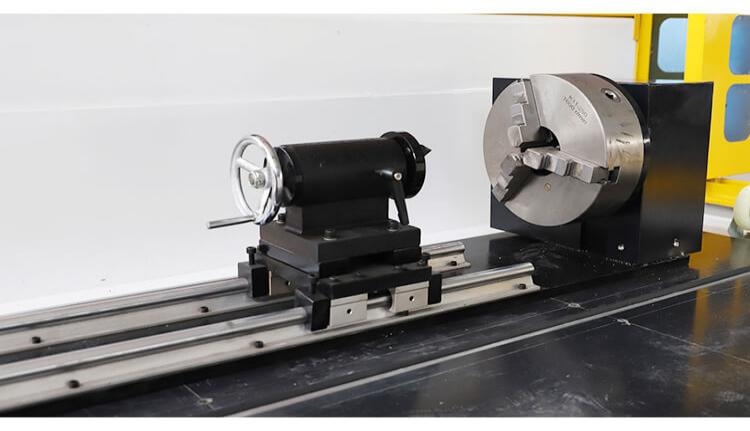 This cnc 3d stone marble granite engraving machine adopts robust structure, powerful spindle motor, precise and efficient control system,coming with professional software. It is easy to install and operate.