CNC Router For Wood Woodworking Engraving Machine
Glover
CNC router for wood is an indispensable engraving "helper" in various furniture production industries. With the continuous innovation, development and high requirements of different customers on technology, woodworking engraving machines with stable quality can do more technically. Under the difficult operation requirements, the exquisite and exquisite carvings required by customers can be vividly presented. Because of this, CNC woodworking engraving machine is favored by many professional woodworkers in this field, more and more customers choose to use it, and the market praise rate is also rising.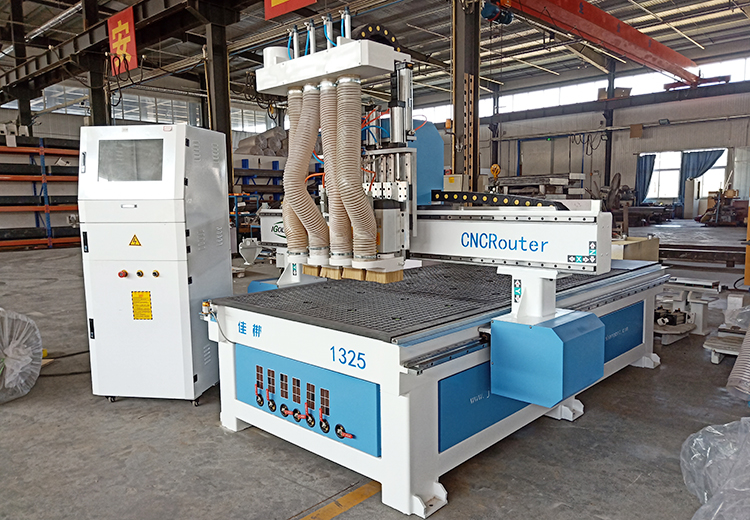 In the current form, the technical functions of CNC router for wood are becoming more and more powerful, making the application process of woodworking enterprises more and more time-saving and labor-saving. The following introduces the latest 7 technical features of woodworking cnc router machines, so that everyone can feel the convenience brought by technological progress. .
Features Of CNC Router For Wood
1. Equipped with original Italy HSD spindle, which is similar to 1325 CNC Router Machines for Wooden Furniture. Powerful and quality guaranteed.
2. Adopting WEIHONG control system, it can directly preview the processing effect.
3. Designed with heavy-duty frame and gantry, this wood CNC router works stably.
4. With automatic oil mist cooling method, it can prolong the lifetime of the machine.
Woodworking Engraving Machine Table Type
Common engraving machine table has profile table, vacuum adsorption table, adsorption block table.
Wood Carving Sculpture Profile Table
Also called fixture table. This type of tabletop is to directly press the work piece with the pressure plate screw, which is suitable for cutting, hollowing and other processes, because as long as the air leaks, the vacuum adsorption cannot be sucked.
suitable for three-dimensional wave board processing, cabinet doors, process wood doors, doors free of paint, screen, process window processing furniture products, rosewood furniture carving, advertising industry of PVC, acrylic, density board, aluminum profile milling carving.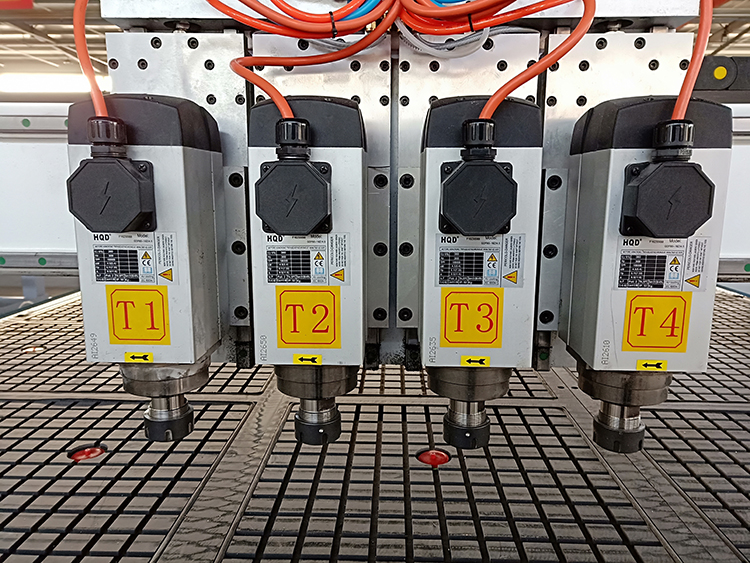 Popular Applications For Cnc Router For Wood Include:
>Woodworking industry: 3D carving processing, corrugated board processing, wooden door production, MDF, solid wood furniture carving, solid wood art mural carving, top lacquer door carving, dragon column carving, log carving, etc.;