CNC Router Machine Improves Stone Carving
Thorpe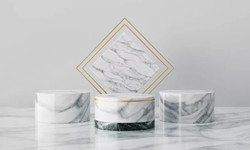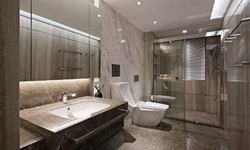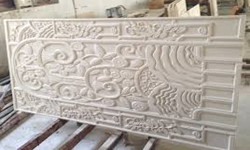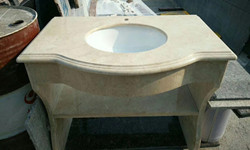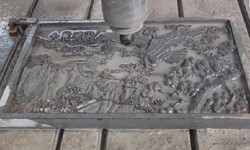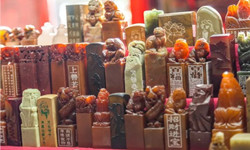 15feaa75756095_NOQGJMKFHEPLI






People like stones because they are natural materials, so the color and texture changes are normal, and no fragments are exactly the same. Hand-carving stones may require you to have a basic understanding of art and spend a lot of time practicing. For the stone processing workshop, the owner can hire an experienced stone worker, or wait for the worker to practice and master skills.
How does the machine work?
CNC router is a powerful engraving head and engraving tool, because the power of the engraving head can reach 3kw, 4.5kw, 6kw or even higher. You only need to design the pattern to be carved on the stone, and then send the command to the CNC controller, and the machine will "draw" the pattern you want.
What stone can I carve with this CNC router machine?
1) Soapstone, there are many different colors and textures. Polished to a smooth surface, leaving white marks on scratches to promote texture.
2) Artificial stone, because it is easy to carve and very beautiful, it is the most commonly used material.
3) Limestone does not have a good polishing effect, but it is one of the best gemstones to show carving details.
4) Marble is a hard stone, worthy of CNC machining.
5) Granite