CNC Stone Carving Machine for Sale
Thorpe
2021 best CNC Stone Carving Machine is the best choice for the owner in stone processing industry, decoration industry, sign making industry and woodworking industry etc. Now the best CNC stone carving machine for sale at affordable price.
Stone carving machine, fully automatic CNC equipment capable of carving on natural stone, marble, artificial stone, granite, sandstone, bluestone, terrazzo, glass, ceramic tile, wood, aluminium plate, copper plate and other materials, suitable for stone background wall, bridge engineering, garden engineering, tombstone engineering and other industries.
Stone Engraving Machine is 3d cnc engraving machine used for hard materials such as granite, natural marble, artificial marble, ceramic tile, sandstone and other decorative materials.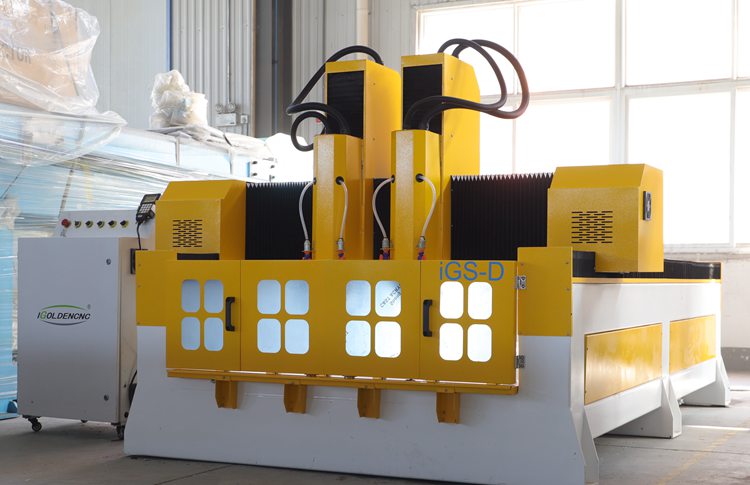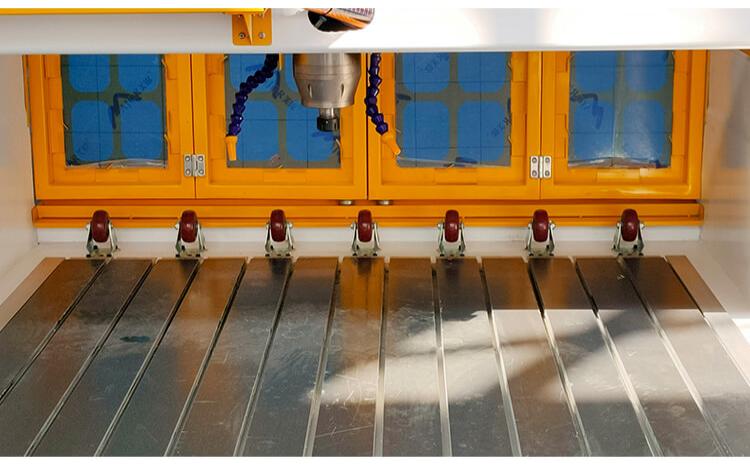 The stone CNC router machine can process almost every kind of stone material. Therefore, the stone CNC router machine is also called CNC stone engraving machine, stone carving machine, stone CNC router machine, or CNC stone carving machine. CNC Stone engraving machine can also process marble, sandstone, jade, red brick, ceramic tile, bluestone, crystal stone, pine flower stone, various artificial stones, etc. So the CNC stone carving machine can be divided into many types, such as the marble carving machine, the granite CNC router, and so on. For example, the granite CNC router can realize the granite CNC engraving.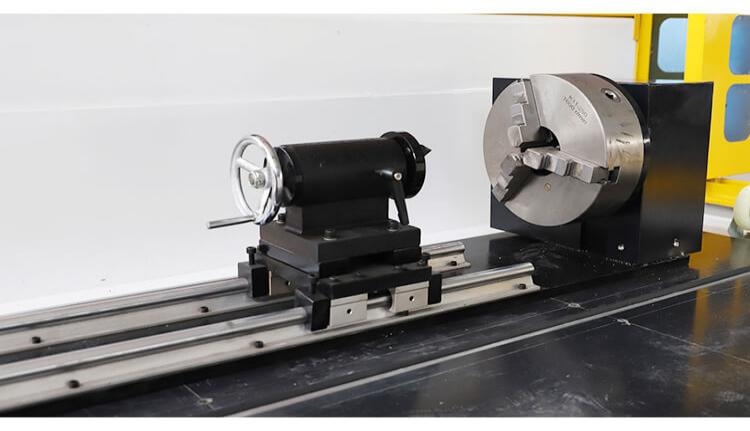 Machine Applications of the Stone Machine
Stone Industry: Stone, ink-stone cutting, tomb stone, jade and marble products.
Kitchen Ware Industry: Man-made marble cabinet table surface.Artwork Decoration Industry: Wood crafts, gift box, jewelry box and other exquisite art crafts.
Woodworking industry: Chair, door, window, bed, cabinet, kitchen ware and other furniture; Redwood classical and antique furniture, Exquisite European furniture, decorative products sculpture.
Mold Industry: Engraving copper, aluminum, and other metal molds;Building models, shoes, badge, embossed mould, biscuit, candy, chocolate mould; Artificial marble, plastic sheeting, PVC, wood, foam and other non-metallic mold.
Advertising Industry: Billboard, signage, badges, logo, company plate, signs, emblem, badge, display panels, fair signs, building numbers, signs of decoration, literal hole cutting etc.; 3D character cutting, acrylic cutting, LED/neon channel, lightbox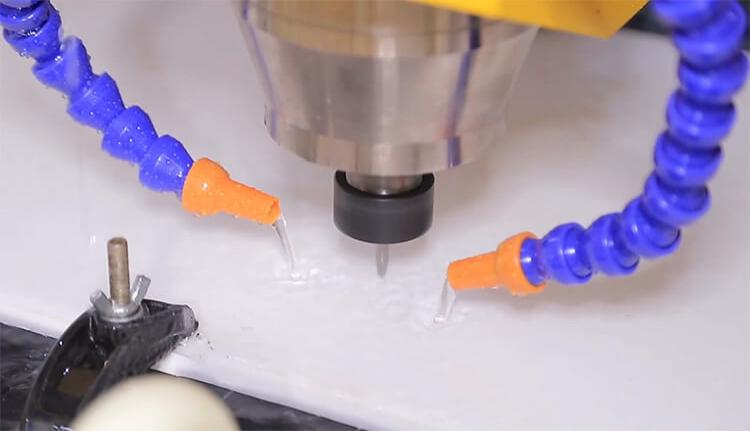 Machine Features of the CNC Stone Machine
1.CNC stone carving machine bed is welded by the thick wall steel seamless tube, high temperature tempering treatment, high rigidity, bearing strength better.
2.High-strength mechanical structure, stable bed;
3.Imported linear guide transmission, high-precision engraving;
4.Heavy industry quality, stable operation for 10 years;
5.Easy operation, fast obstacle removal, which is conducive to learning;
6.Supported by industry leader iGOLDENCNC.