Used for Many Different Types Door Production
Tina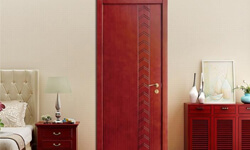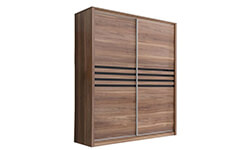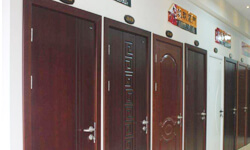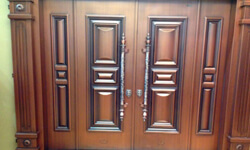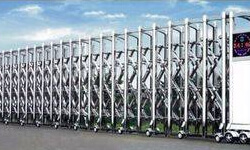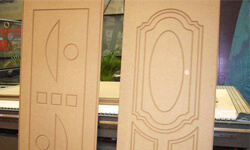 Used for Many Different Types Door Production
The door making machine can be used to process many different types of door production, such as cabinet doors, wardrobe doors, solid wood doors, solid wood composite doors, etc. If you are a manufacturer of furniture production, then the furniture making machine is definitely one of your indispensable CNC equipment.
For wooden door production. Wooden doors refer to solid wood and various wooden composite materials. The production of this type of furniture mainly involves wood CNC machines, ATC CNC router machines, automatic loading and unloading engraving machines and other CNC equipment.
For metal door production. Most metal materials used in metal doors are processed by stamping, forging, casting, bending, welding, etc. Therefore, it mainly uses cutting equipment, such as metal laser cutting machine, plasma laser cutting machine.
For plastic door production. Today's plastic doors are mostly made of PVC. Because the material itself is light, water resistant and easy to clean. The main machines involved in production include woodworking engraving machines, laser engraving machines and so on.