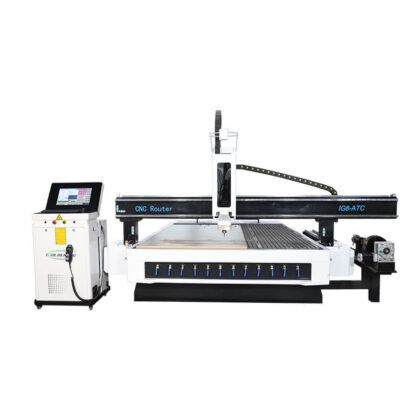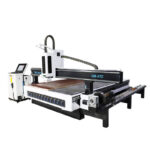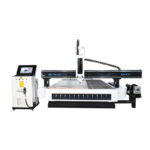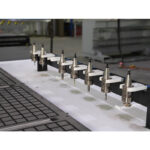 Linear ATC 4 Axis Cnc Router With 8 ,10, 12 Tools
Item No.:1325 ATC CNC Router
2022 top rated 4×8 CNC router machine with 48×96 inches table size is used for wood door making, cabinet making, sign making, furniture making, decorations, 3D arts, 3D crafts, and more 2D/3D full sheet woodworking projects & plans. Now the best 4×8 wood CNC machine for sale at affordable price.
If you need more detailed information, please inform us as soon as possible.
Description
This ATC 4 Axis CNC router machine has a side carousel tool changer and a movable rotary device. The ATC function saves tool-changing time, and the 4 axis spindle can complete more complex wood carving work. This movable rotary device saves space, and it mainly for cylinder engraving, such as columns, pillars, chair legs, etc.
ATC CNC router with tool changer is suitable for the processing of various complex products or a variety of processing. It can be equipped with 6, 8, 10, 12 tools according to the different production process requirements of customers. This CNC machine is ideal for light to heavy-duty manufacturing, such as 3D foam, signage, wood, stone, and metalworking.

2130 ATC CNC Router with rotary axis Details
Automatic Tool Changer

HQD 9KW air cooling spindle

Vacuum & T-slot table with air cooling pump

Taiwan LNC 4axis + hand-wheel

---
2130 Atc Wood Cnc Router Machine Feature:
1. With 8 or 12 sets of tools to change automatically, which can saving time of tools changing and improving working efficiency.
2.Vacuum table using high-density material with great suction strength, comfortably accommadating all sizes of work piece.
3. Control system is simple, convenient and easy to learn, users can quickly get the fleciblity to master the use of equipment, strong independence.
4.The frame adopts the gantry column structure, the machine parts are produced and assembled with extremely high precision to ensure the high performance and stability of the machine, excellent quality and tolerance.
---
CNC Wood Router Machine Applications
Wooden furniture industry:The 4 axis ATC CNC router here refers to the ATC CNC router with a rotating spindle, which can swing 180° from left to right. The working path of the 4 axis ATC CNC router includes X, Y, Z and A axis. So it is also suitable for cutting and engraving 3D workpieces, such as foam molds, wood and stone sculpture and statues except for the basic applications. In addition, it can also drill side holes or make side grooves or slots on the side of wood panels. The 4 axis ATC CNC router has an extensive use in sculpture and statue making, mold, furniture, decoration, craft, advertising and other fields.
Advertising industry: acrylic, PVC, MDF, artificial stone, plexiglass, plastic, copper, aluminum and other soft metal plates.
4. Industrial Manufacturing: Sign making, plastic chemical components, insulation part, bowling tracks, inner body of car, stairs, epoxy resin, anti bate board, PCB, ABS, PE, PP, and other carbon mixed compounds.
iGOLDENCNC, Your best choice
Becoming a customer of iGOLDENCNC, we will cooperate with you on the basis of complete trust and comfort. You will find that we are a reputable supplier and worth your trust. We understand that every customer is valuable, and we will cherish every opportunity to cooperate!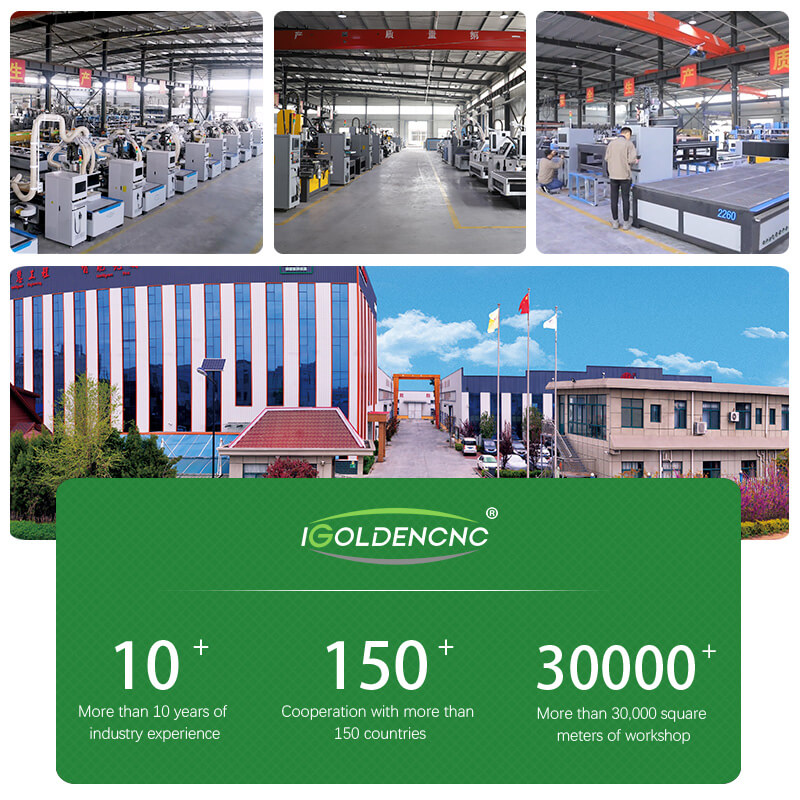 Strict Quality Control System
Advanced testing equipment are used, such as: dynamic balance tester, CNC high precision machining machine, 3D measuring machine; iGOLDENCNC has established a complete and strict quality control system, including 48-hour running test and 72-hour aging test, to ensure the excellent quality of our machines.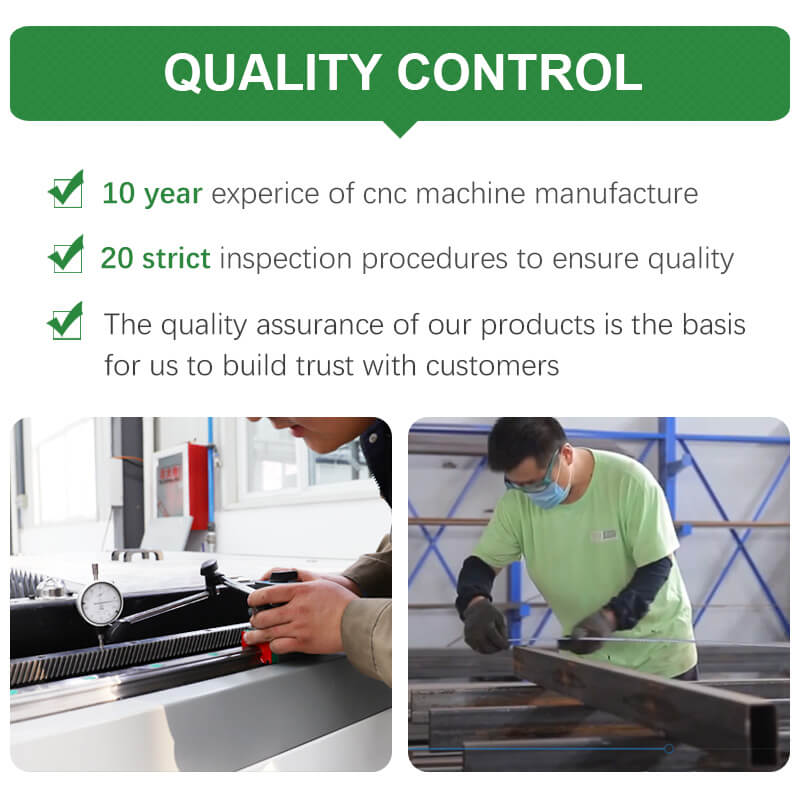 Do you need a catalogue, price or machine working video? Please let us know your name and email, we will send you more information asap.