The solution of Metal Laser Engraver
Tina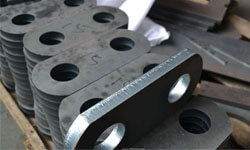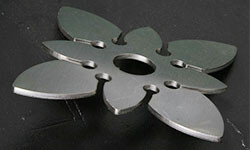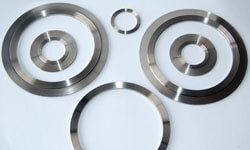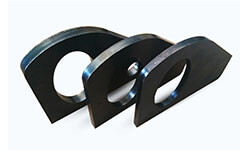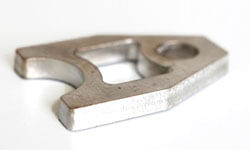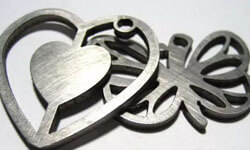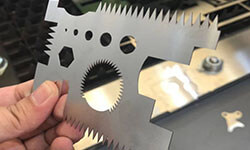 The solution of Metal Laser Engraver
The metal laser engraver machine uses a fiber laser light source to work. It can perform metal engraving and marking. It burns on the surface of the metal material with a laser, prints a pattern on the metal with a laser, and leaves a permanent mark. Mainly used for engraving of carbon steel, stainless steel, aluminum, rubber, etc. The fiber laser machine is almost maintenance-free, easy to learn and operate.
In addition, the metal laser engraver machine can also perform 3D engraving, just like 3D engraving on wood on a woodworking engraving machine, but it requires high power and longer engraving time.
The working principle of Co2 laser engraving machine is burning engraving, so we mainly use it for 2D engraving. The CO2 laser engraving machine for wood can also engrave and cut rubber, soft materials, and fabrics.