Laser engraving machine in mold industry
Thorpe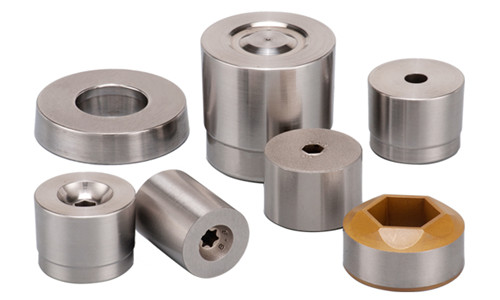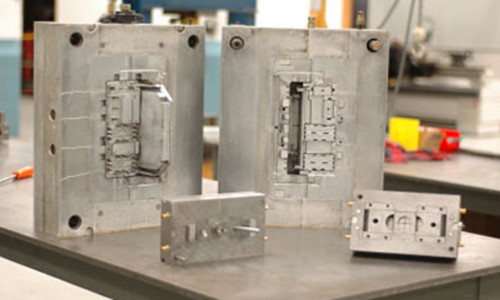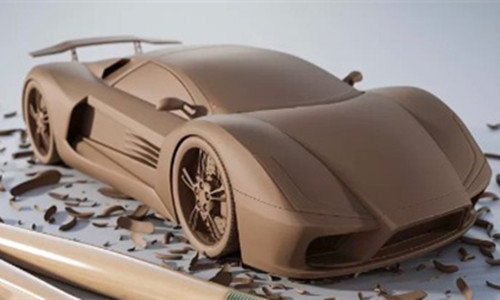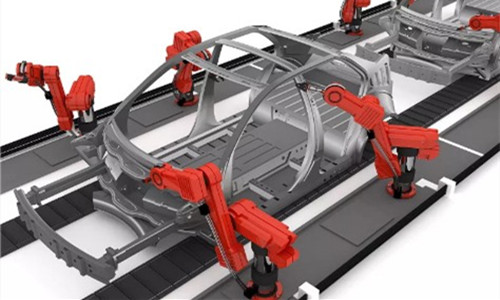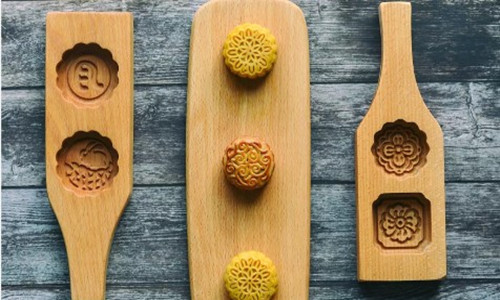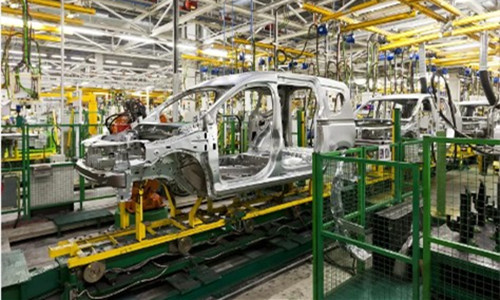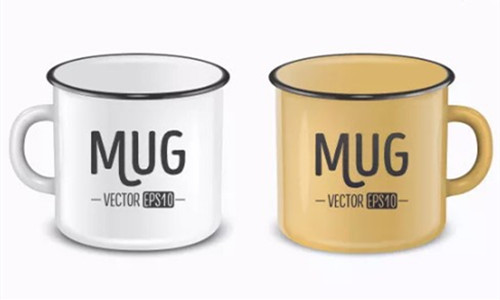 The application of CNC laser cutting machine is very wide, applicable in almost every industry. In recent years, the application in the mold industry has increased, and it has been favored by mold companies. Mainly used for large and medium precision plastic tools, small and medium precision molds and other precision molds.
High precision plastic mold
According to statistics, the mold market share is growing rapidly. Large and medium-sized precision plastic molds cut by CNC laser cutting machine are mainly used in industries such as automobiles and household appliances, which promotes the development of the mold industry.
Small and medium precision molds
The application of small and medium precision molds mainly appears in the rapid development of the electromechanical industry, manufacturing and information industry. This is because it uses a CNC laser cutting machine for cutting, its quality is very good, and there are many types, which can meet the needs of different consumers.
Other precision molds
In recent years, magnesium alloys have been widely used in the market, which has also stimulated the development of the laser cutting machine industry. CNC laser cutting machine are used by a large number of consumers, and the precision molds obtained by laser cutting machines are mainly used in the construction industry.
Generally speaking, there is a lot of room for the development of laser cutting machine in the mold processing industry, but there is still a lot of market space for the development of laser equipment.