CNC Router Woodworking Machine for Sale
Tina
At iGOLDEN CNC, we are proud to provide the best CNC router for woodworking and many other uses and industries around the world. It goes without saying but woodworking craftsmen and women have a passion and dedication that puts them among our most prolific and creative customers.
We are aware that wood design often requires multiple tools and different cut strategies for perfect wood cuts. A variety of woods are used in woodshops, as well. Woodworkers pay close attention to detail so we knew that designing woodworking specific CNC machines would require a tool changer for optimal cut quality and easy tool changes to switch between bits and grooves. Our technicians are very helpful in advising on the appropriate tooling and cut strategies for many different materials involved with woodworking. The IGC and HDS Series are a good fit if you want to cut hard woods because they are equipped with a 12 horsepower HSD brand spindle. This, combined with an all steel construction, allows for aggressive cuts and clean finishes.
CNC Router Woodworking Machine  SIZE & BED
The ATC cnc router1325 version is with a cutting location of 1300mm * 2500mm ( 4′ * 8′ ) and can cut wooden boards with density up to 20c' mc (8″ ). This suggests you are not needed to lower your 4×8 boards right into smaller sized items needlessly.
OMNI uses numerous bed dimensions for CNC equipments, allowing you to choose one that completely fits your task and also workshop needs.
The dimensions consist of:.
1300mm * 2500mm (4′ * 8′).
1500mm * 3000mm (5′ * 10 ').
2000mm * 3000mm (7′ * 10′).
And also custom-made bed dimension, like 2000mm * 6000mm.

Although there are numerous excellent CNC routers offered today, the ideal machine for a woodworking application will certainly vary depending upon whether you're a hobbyist aiming to do basic wood sculpting or if you're doing some significant production work.
A wonderful CNC machine can make your woodworking production procedure smooth as well as allow you make points you would certainly discover challenging to do manually with any kind of power device.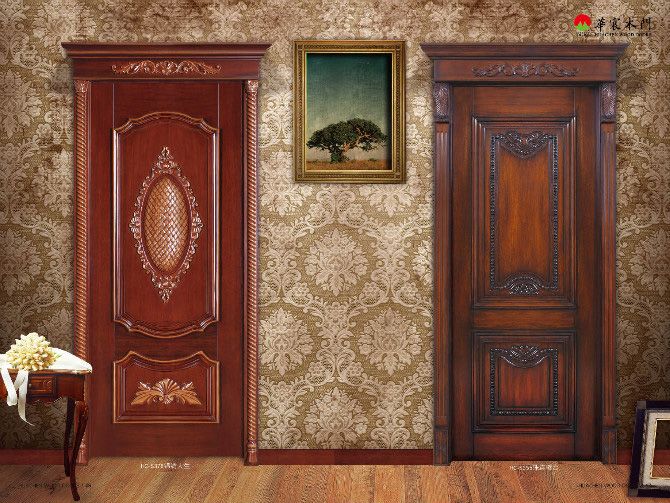 CNC Router Woodworking Machine Used For
CNC routers have a wide range of applications for woodworking, sign making, furniture, cabinetry, fixtures, custom millwork, channel letters, model making, joinery, orthotic manufacturing, point-of-purchase (pop), jewelry manufacturing, CAD/CAM instructional, prosthetic manufacturing, educational, solid surface production, prototyping, radius mouldings, aerospace, foam packaging, countertop production, plastic packaging equipment manufacturers, mannequin production, metal working, musical instrument manufacturers, packaging, store fixtures, boat building, extrusions cutting boards, PCB fabricators, safety enclosures, conveyor manufacturers, engraving, pool cues, magnetic, gun stock manufacturers, knife template manufacturing, fan blade manufacturers, pistol grip manufacturers, korbal manufacturers, kneuls manufacturing, artistic carvings, name tags, MDF doors, puzzles.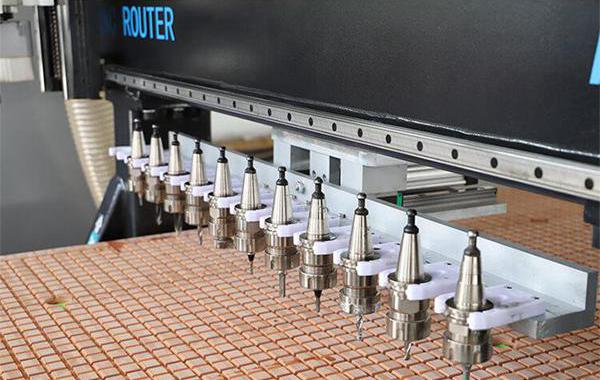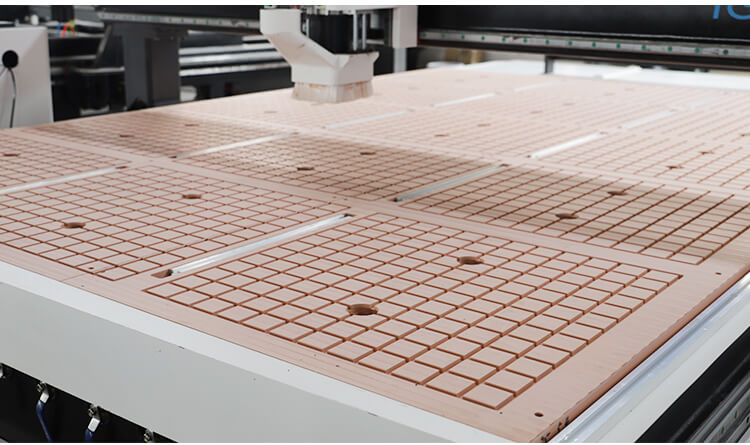 What makes a CNC router for woodworking various from various other CNC routers is the features that come with the machine such as spindles, dust collecting system, vacuum hold down systems as well as table dimensions.
I made a checklist after sorting out cnc routers for woodworking and assessing them on a selection of factors like general rigidity, sculpting capacity, drive device, software application, speeds and the work area it gives.
A wood CNC machine uses the computer to realize digital program control, and executes the control program stored in advance through the computer to realize the machine's motion control, timing, logic and other functions, so as to control the equipment to complete the automatic woodworking.
Unlike palm routers, plunge routers, plunge base routers, and fixed base routers, the functional software with any CNC wood router machine is CAD/CAM software. CAD software allows users to create the designs they wish to work on a woodworking CNC machine. After completing this design, the CAM software will convert the design into a tool path code that the wood CNC machine can understand. Then, the computer converts this code into a signal that controls the movement of the drive system of the machine. The drive system includes a spindle, which is the part that saves the actual machine position. The spindle rotates 8,000 to 50,000 times per minute to cut the material. In short, the user creates a design and uses the software to make instructions for the machine.
Now more than ever, many new Woodworkers are learning to make things because they enjoy the process. We have been a strong supporter of the ever developing "Maker" movement for years. Online market places for sharing and selling wood crafts and signs are all the rage. People in their own workshops, as well as in Maker Spaces across the country are getting in touch with the idea that a person with the right CNC router can accomplish woodworking projects you might never have thought possible in the past.
At iGOLDEN CNC, we realize that a CNC Router is just a tool to bring your own ideas to life in the wood you choose. To that end, we make professional class systems that are easy to learn even for those brand new to the world of woodworking with a CNC Router Table. We also build them strong enough to take on serious production work, all day every day. With craftsman friendly features such as our powerful best in class, liquid cooled spindle, rugged heavy frame and standard 12" gantry coupled with our full 3D carving capable machine, you are only limited by your own imagination and work ethic.