Why Choose ATC CNC Router Machine?
Thorpe
What is ATC CNC Router? ATC CNC Router is the abbreviation of Auto Tool Changer CNC Router, also be named as Heavy Duty CNC Router. An Automatic tool changer or ATC is used in the CNC Router machine to improve the production and tool carrying capacity of the machine. ATC changes the tool very quickly, reducing the non-productive time. Generally, it is used to improve the capacity of the machine to work with a number of tools. It is also used to change worn out or broken tools. It is one more step towards complete automation.

Normally there is two types tool magazine. One is carousel type and with 8 positions or 10 positions or more positions. This ATC system is the fastest method of changing tools on a regular basis. Another is a linear type tool magazine. This tool magazine is very simple. But it is easy to operate and learn. And it is also very stable.

Other Hot CNC machine collections: wood cnc machine, 5 axis cnc router, 4 axis cnc router, small cnc router, cnc plasma cutter, stone CNC router
ATC CNC Router is one more advanced industry CNC Router but at affordable prices. If you're looking for an efficient CNC Router machine, FORSUN CNC routers are an excellent choice. All our ATC Wood Routers allow you to increase the speed of production and improve the quality of your cutting and engraving, growing your business along the way. FORSUN Wood CNC Routers are excellent for making surf racks, shelf units, kitchen cabinets, skis and much more, our ATC CNC Router Machines are designed to make setup and programming effortless, all while giving you highly precise edge finishes.
Within our ATC CNC Wood Router selection, you'll find incredibly stable ATC CNC machines featuring one-piece steel frames. ATC CNC Router Machines are much more reliable than many CNC Router machines you find elsewhere at similar prices. In addition to a 12HP ATC Air Cooling electro spindle, which helps with long production cycles, each of our FORSUN CNC Routers also features a user-friendly control system that's easy to learn and operate.

Benefits Summary of ATC CNC Router
Reduces total production time and makes processes more efficient.
Eliminates the need for staff to change the tools directly.
Less risk of loss or damage to tools when manually changing them
Easier to use heavy and large multi-tools.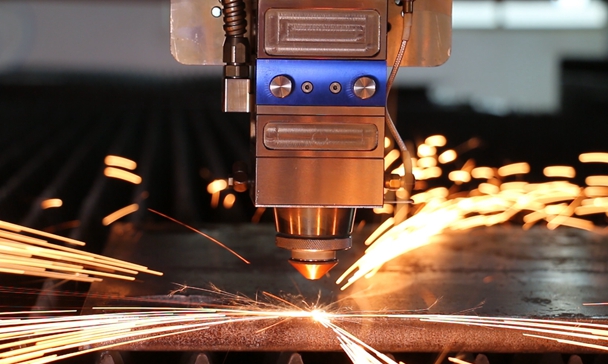 How to Buy ATC CNC Router Machine?
Enquiry. Feel free to tell us what material you want, what is your max working size and what product you want to do. The budget is also welcome.
Free Quotation provided. We will send our quotation sheet with machine configuration, photos, videos and prices to you according to your request.
Launch the order. Your company will arrange the deposit, and we start the machine production from 3D design, machine body welding, machining, painting spare parts preparing, manufacture and inspection.
Testing sample video and delivery. After our manufacture and inspection, we will make a final video of the machine working for you. After the confirmation, the machine will be shipped by sea through my or your agent.
After-sale service. We will provide a video teaching program to tell the customer how to use or install our machine. And my service team will 7*24 hours online to answer customer questions.
Feedback. We are expecting feedback from our customers. Please tell us how you feel about machine quality and service. If you have more ideas to help us improve, that will be very appreciated.