Making a Clock with CNC wood carving machine
Thorpe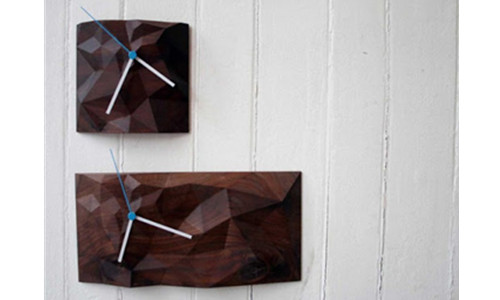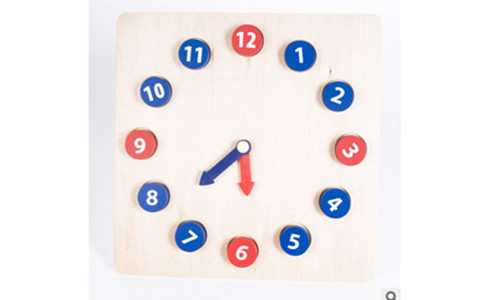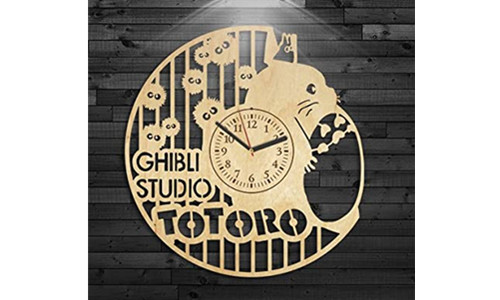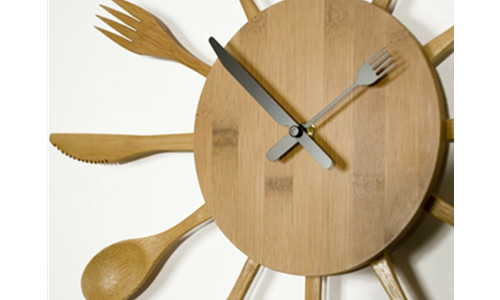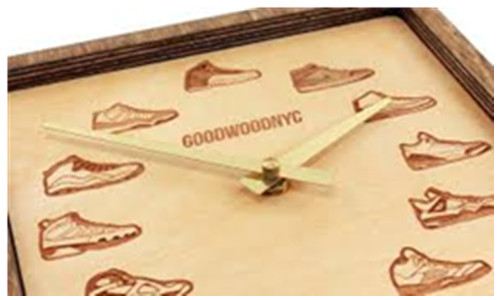 The clock project is quick and easy to complete. This is a perfect gift, because after setting you can make multiple watches very efficiently. It is very simple to use CNC wood carving machine to engrave wooden clock, just design graphics and set parameters.
Making a watch is an interesting project and does not necessarily require many tools. You can make the dial almost any piece of wood. All you need is a hole for the watch mechanism to pass through. You can also unleash creativity with the help of the dial. Keep it tidy, clean and without numbers. Or, enhance it by applying techniques such as numbers or carving, painting or firewood.
Give full play to your imagination, you can CNC wood carving machine to carve more samples.